Notrox Research is a contract research organisation (CRO) that conducts clinical trials for pharmaceutical companies.
Specialising in bioequivalence studies comparing approved drugs against generic formulations, the company provides high-quality data from trials conducted by highly trained staff in state-of-the-art facilities. All studies are performed in accordance to good clinical practices (GCP).
Notrox Research has a 25,000ft² clinical facility in Salem and a bioanalytical facility in Bangalore, India. The company conducts studies for the US Food and Drug Administration (FDA), Health Canada, and the UK Medicines and Healthcare products Regulatory Agency (MHRA).
Clinical studies and laboratory services for clinical trials
Notrox understands its clients' needs and the importance of regulatory strategies in drug development. It provides high-quality, cost-effective clinical pathology laboratory services, which support pre-clinical studies or clinical trials.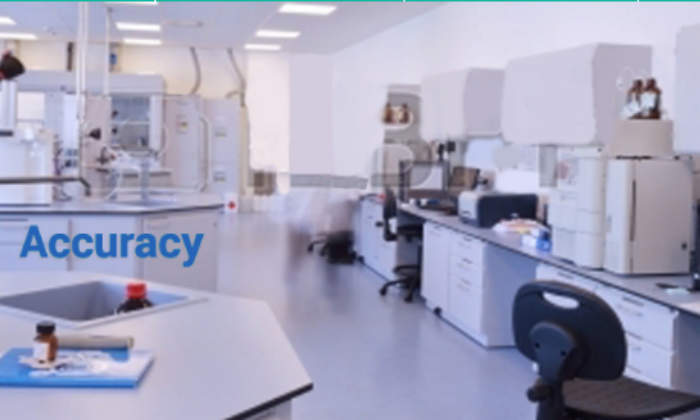 Notrox provides accurate clinical research bioanalytical services for the pharmaceutical industry.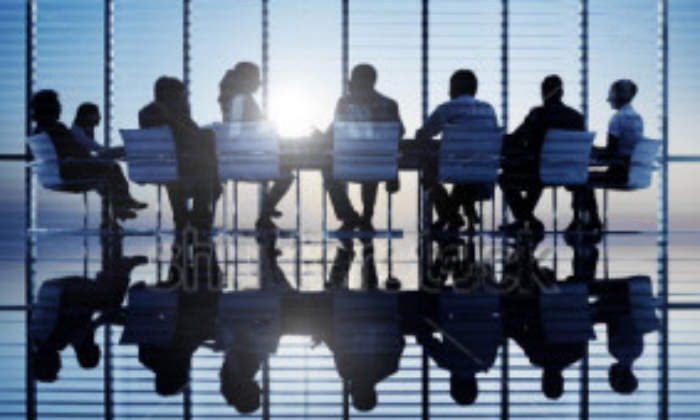 The company offers a wide range of professional services, information, and partnering solutions.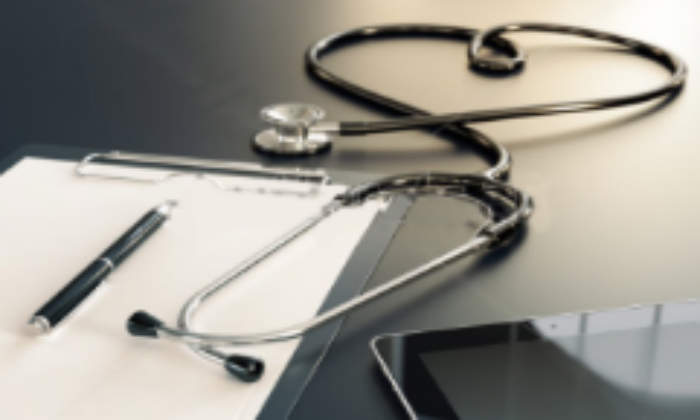 Notrox conducts its business operations in an ethical manner and adheres to international regulatory requirements and industry standards.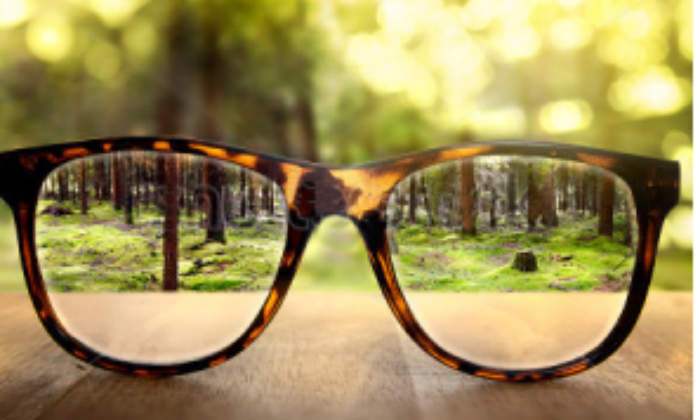 The company helps solve clinical challenges, delivering effective solutions in a timely manner.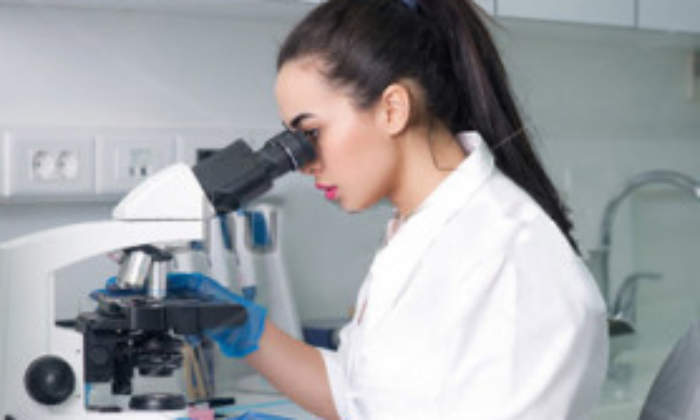 Every clinical need is different, and Notrox has the flexibility to customise a clinical trial plan.
Notrox aims to form and maintain effective partnerships to ensure cost-effective projects are delivered in compliance with good clinical practice (GCP) requirements.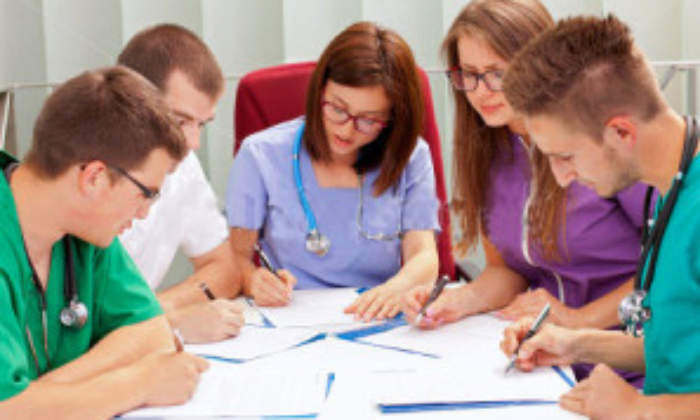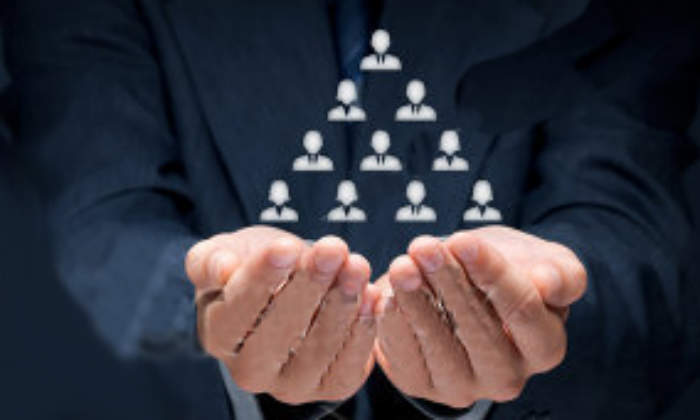 Notrox provides innovative bioanalytical solutions from its state-of-the-art clinical facility.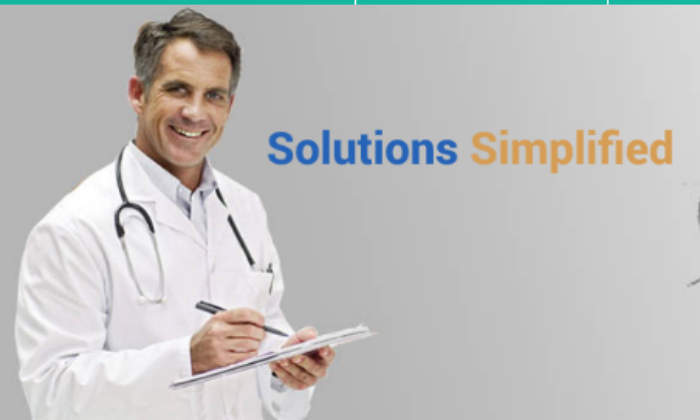 The clinical research team utilise their expertise in a wide variety of therapeutic areas, including the regulatory requirements and operational areas.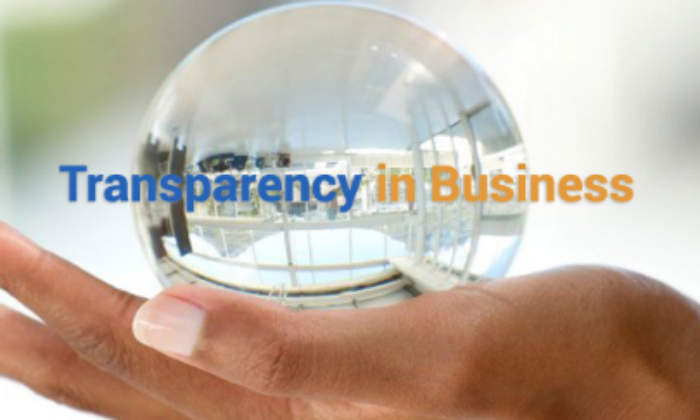 Notrox offers custom method development, assay validation, and sample analysis using methods such as liquid chromatography (LC) and mass spectrometry (MS).
The experienced research team has extensive knowledge of human haematology, urinalysis, coagulation, and clinical biochemistry, as well as therapeutics, international regulation, and operations optimisation.
Clinical study services also help ensure timely enrolment of patients and successful trial conduct. The company assesses proposed studies to optimise various aspects, including regulatory issues and approval, enrolment limitations, logistics, timelines, trial materials, and epidemiology.
Custom bioanalysis and pharmacokinetics laboratory services
Notrox provides specialised, custom laboratory services for assays, bio-markers, or drug safety studies.
Performed in good laboratory practice (GLP) compliant laboratories, the company has an extensive list of bioanalytical services for all stages of drug development and commercialisation, including the transfer, validation, and analysis of samples for multiple biological species and matrices; state-of-the-art assay development; and metabolite identification.
The bioanalytical methods available for measuring compounds include liquid chromatography-mass spectrometry (LC-MS), mass spectrometry (MS), and high-performance liquid chromatography (HPLC). The laboratories provide accurate, high-quality results and are staffed by scientific experts.
The Notrox team also has extensive experience in providing statistical services such as study design, analysis plans, clinical data review, project programming, data tabulations, statistical analysis, and reporting. These have applications in Phase I-IV trials, non-interventional studies, and integrated safety summaries for submission.
Customised drug clinical study solutions
Using flexible service models and thorough quality control processes, Notrox designs a range of customised clinical trial and laboratory solutions involving:
Pharmacokinetics (PK) / Toxicokinetics (TK) analysis
Bioequivalence and bioavailability
Single or multiple dosing
Intravenous glucose tolerance test (IVGTT) / glucose tolerance test (OGTT) and glucose clamps
Meal interference / glycemic challenge
Parenteral, including intravenous (IV), intraperitoneal (IP), subcutaneous (SC), and intramuscular
Occular
IV infusion
Auricular
Intranasal
Rectal / intravaginal
Dermal / intradermal / transdermal patch
Oral, including gavage, liquid, tablets, and capsules
Vascular access ports (VAP)
Intracoronary / intraventricular
Rodent vascular and non-vascular cannulas
Quality assurance and regulatory affairs for drug development
Notrox's quality assurance (QA) team ensures adherence to international regulations, including the FDA, Canada's Health Products and Food Branch Inspectorate, and ANVISA throughout all stages of clinical development. In addition, all offered clinical and bioanalytical services comply with GCP, GLP, and International Conference on Harmonisation (ICH) GCP guidelines.
As part of the company's commitment to continuous improvement, Notrox measures, assesses, and reports quality data, which is monitored to maintain performance. The corrective and preventive action (CAPA) process investigates out-of-specification events, deviations, and discrepancies to allow the implementation and documentation of corrective actions.
Maintenance is also a key area of focus for Notrox, ensuring operational equipment is appropriately maintained.
QA services include:
Auditing
Clinical and analytical laboratories
Ethical committee
Suppliers / vendor
Validation
Computer systems
Databases
Study deliverables
Protocols
Case report form (CRF)
Clinical study reports
Tables and listings
Regulatory inspection preparedness
Provide training to staffs for regulatory inspections
Assist preparing responses to inspection findings
Conduct FDA and MHRA mock regulatory inspections
Regulatory affairs and project management
Notrox's scientific and regulatory affairs department assures the goals of a clinical study meets regulatory guidelines. Clinical trial applications (CTA) can also be developed to meet legislative requirements and the team can attend ethic committee meetings to help convey that information to speed approval.
The company's project management team has extensive experience in coordinating clinical trials across a wide range of therapeutic areas, and utilising numerous different study designs. The project managers are responsive and provide clients with immediate, long-term support.
In addition, Notrox's project managers work closely with external contractors and sponsors to ensure timely communication.
About Notrox
Notrox Research aims to provide ethical drug development and clinical trial management in accordance with industry standards.
The company's state-of-the-art clinical facility in Salem has a 100-bed capacity in three units, which allows three studies to run simultaneously. It also features two intensive care units (ICU).
Notrox's bioanalytical laboratory located at Bangalore has the capacity to analyse 10,000 samples a month.
The laboratory includes a wide range of equipment, including:
Sciex API 4000™ LC-MS / MS instruments
Shimadzu Series HPLC
Deep freezers running at temperatures of -86°C
Freezers running at temperatures of -20°C
Refrigerated centrifuges
Evaporators
Solid phase extraction (SPE) manifolds
Haematology analysers
Urinanalyser
Wireless temperature data monitoring