S-Clinica is a trusted provider of clinical trial management systems (CTMS) for complex clinical trials, including expedite integrated response technology (IRT) support for Covid-19 clinical trials.
We offer clinical supply forecasting, cost and risk optimisation, interactive web response systems (IWRS), clinical supply management, drug return and destruction, and data transfer and integration services in a single platform.
Custom-designed clinical trial management services
Over the last 24 years, S-Clinica has provided fully integrated and customisable solutions for more than 900 successful clinical studies in 116 countries. Many biotechnology, pharmaceutical and contract research organisation (CRO) companies have chosen us as their preferred IRT or IWRS vendor.
We pay full attention to the use of innovative, science-based technology solutions for more complex trials and proactive project management.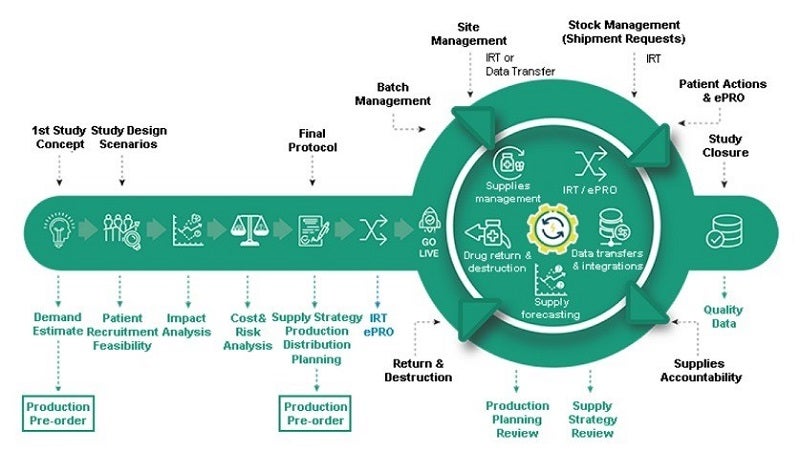 S-Clinica provides clinical trial management systems (CTMS) for all stages of clinical trials.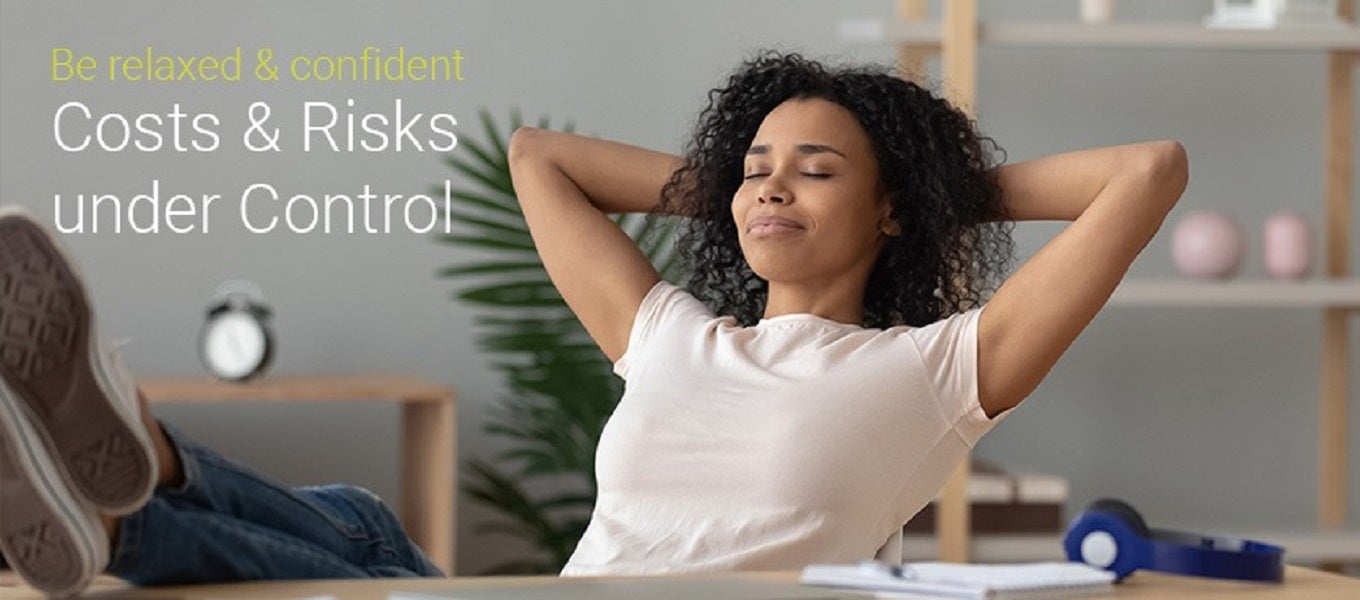 Our ClinVision platform helps you manage costs and risks throughout each trial.

Our solutions have been used on more than 900 successful clinical trials across 116 countries.
Anticipatory clinical trial management services
S-Clinica's ClinVision is a cutting-edge CTMS that allows companies to plan their activities and allocate resources in advance. The platform allows you to forecast clinical supplies, optimise costs and risks, manage clinical supplies, and transfer and integrate data among other options.
The clinical supply forecasting module helps you estimate demand for supplies, even from the first study concept stage when there is minimal information available. This allows you to identify the best supply strategy and prepare adequate production and distribution.
ClinVision helps you control costs by anticipating and mitigating risks. The platform analyses potential pitfalls, protocol design and the impacts that any changes to study assumptions will have on results.
Real-time analysis of clinical trial data
The ClinVision solution from S-Clinica lets you harness real-time data from your clinical trial using the built-in, fully flexible IRT system, which can be implemented within short timelines.
Users can anticipate coming trends by analysing the impact of changes, update distribution plans for medical kits and develop any subsequent production campaigns. ClinVision also features an intelligent and proactive alerts system to improve your trial's project management.
Rapid adaptation to trial supply or protocol changes
S-Clinica lets you review any impacts on production planning and costs with ClinVision, even with low recruitment or high screen failure rates. Possible amendments to protocol, supply management changes and potential delays to production can all be evaluated in safe mode without adjustments to the production process.
Trial parameters can be altered and updated easily at any stage, with new study data delivered within an hour.
About S-Clinica
Founded in 1997, S-Clinica is committed to making each clinical trial a success. For more than 20 years, we have used a dynamic range of scientifically proven practices to deliver fully integrated and customisable solutions.
We offer immediate client support and pay close attention to each project throughout its lifecycle to develop long-term relationships with each client and its team.
We remain the preferred partner of our very first client, a top-tier pharmaceutical and biotechnology company with whom we have been working successfully for many years.