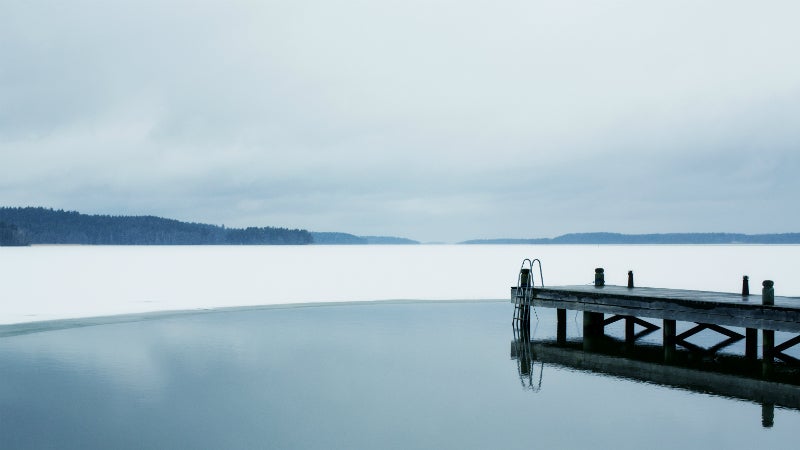 Scandinavian CRO (SCRO) facilitates clinical trial conduct in a wide variety of therapeutic areas.
The company is a full-service contract research organisation (CRO) that helps manage trial aspects such as feasibility studies, study design, medical writing, site selection, submission to the European Commission (EC), monitoring, and pharmacovigilance, as well as study documentation, data management, statistics, and good clinical practice (GCP) training to ensure clinical studies comply with national and international regulations.
SCRO conducts trials in Sweden, Finland, Norway, and Denmark.
Pharmaceutical and medical device clinical trial project management
SCRO offers a range of standalone clinical services, which are also available as a custom package. The company offers services for medical devices, pharmaceuticals, and biotechnology products.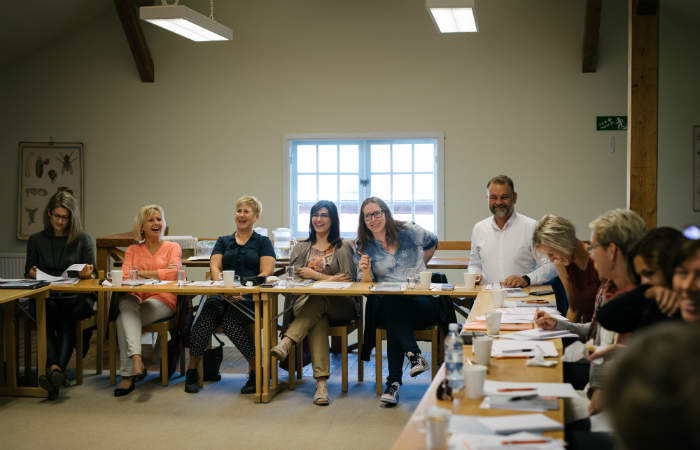 SCRO facilitates the conduct of clinical trials to ensure it adheres to national and international laws and regulations.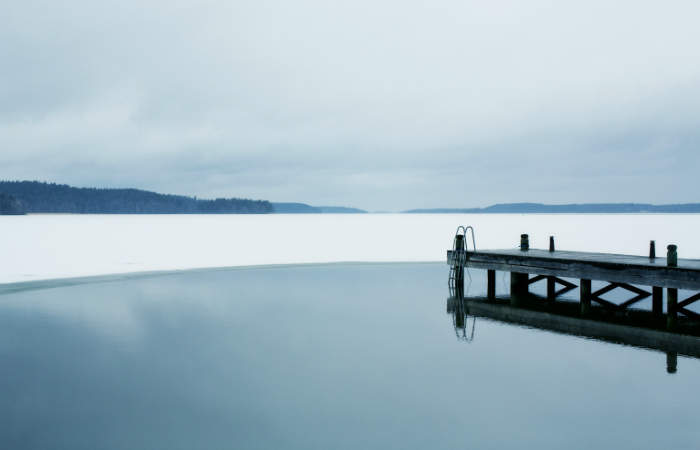 The company helps clients keep control and optimise their clinical trials.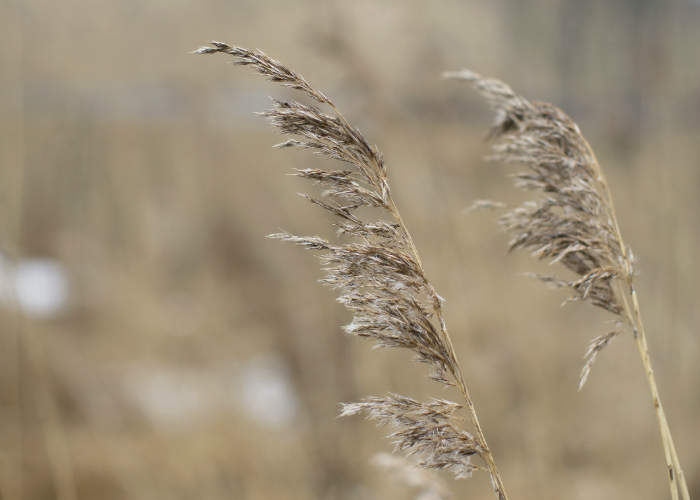 Contact SCRO for consultancies in project management services such as clinical operations, monitoring, regulatory assistance, clinical data management, and biostatistics.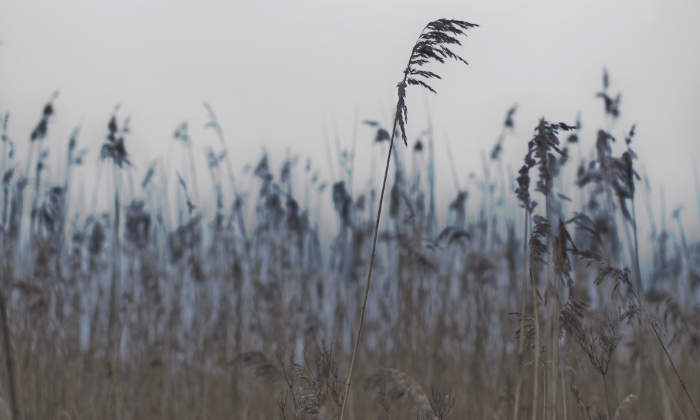 SCRO maintains strong client relationships by providing high-quality customer services.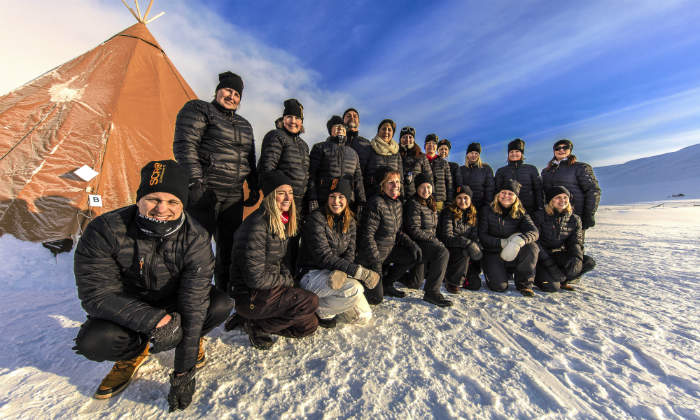 SCRO utilises its own standards of practice (SOP) for quality assurance (QA) and quality control (QC).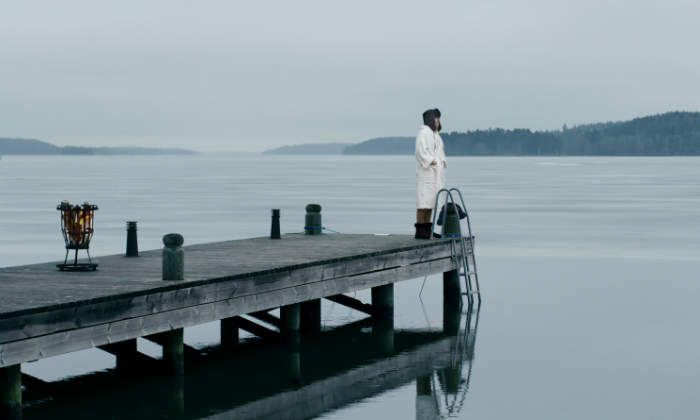 SCRO employees take part in continuous development in order to meet clients' needs and requirements.
Its highly trained project managers help organise trials from early planning to study completion, and have experience in a wide range of study areas in the pharmaceutical, medical device, and biotechnology sectors.
The company is experienced in Phase I-IV clinical trials, which involve a wide variety of standard and complex therapeutic areas.
Site feasibility evaluations and quality assurance
Country and facility evaluations help SCRO determine the most suitable location for a client's clinical trial. This customised service maintains high levels of quality and builds a good platform to initiate your trial.
SCRO has designed systems for quality assurance (QA) and quality control (QC), as well as its own SOPs in accordance with ICH-GCP, ISO 14155, and existing national regulations and guidelines.
Pharmacovigilance and regulatory submissions
SCRO's safety monitoring and pharmacovigilance services ensure trials adhere to regulatory guidelines.
The company completes regulatory submissions such as ethical committee evaluations, applications for approval by medicinal and medical device regulatory agencies, and preparation of product labelling.
SCRO also organises GCP training so that all staff involved in the clinical trial meet education requirements.
Statistics and data management
SCRO has extensive experience in the organisation of statistical data in clinical trials, interventional and registry studies, as well as medical research projects.
Services include design and analysis of clinical trials, statistical analysis plan, statistical support, epidemiological and observational studies, power calculations, case report form (CRF) design, data capture, data validation, quality control, and randomisation.
Medical writing
SCRO offers medical writing such as clinical study protocols, clinical investigation plans, clinical study reports, investigational reports, evaluation reports, and investigator brochures, as well as publications and manuscripts in consultation with medical experts and biostatisticians.
About SCRO
SCRO is a privately held CRO headquartered in Uppsala, Sweden. Covering the Nordic area, the company performs complete studies or parts of projects within the field of clinical studies.
SCRO has systems for quality assurance and quality control, and it has developed its own standard operating procedures in accordance with ICH-GCP and existing national regulations and guidelines.
Among SCRO's clients, you will find both small and big pharmaceutical, biotechnology, and medical technology companies, as well as academic groups (investigator driven clinical trials).
The company has a team of very experienced and dedicated staff, who cover the full project from study design to study report. SCRO has broad experience in many different types of clinical studies for both pharmaceuticals and medical devices. From Phase I, II, and III studies to observational and non-interventional studies, SCRO has broad experience. In addition, the company has an extensive network of sites and investigators in the Nordic region.
Experience, high quality, efficiency, reliable results, and trust are key values for SCRO as a company. Apart from this, it believes in having a good and positive working climate and a trust in its employees. An employee that is comfortable and enjoys their work will also perform well. Decision making runs fast in SCRO and the company believes in flexibility.
SCRO is dedicated to its assignments and knows the importance of good communication and reporting routines.