SGS is a life science, global contract service organisation, providing integrated services companies with integrated solutions from preclinical activities to Phase I-IV trials, bioanalytical and quality control testing.
With over 2,000 trials performed and more than 40 years of experience, we serve the pharmaceutical, biotechnology and medical device industries.
Our state-of-the-art facilities include a clinical pharmacology task force of three hospital embedded units, three bioanalytical labs and clinical trial management offices across Europe (including CEE) and North America for global Phase I-IV trial coordination.
With experience in clinical pharmacology and regulatory intelligence, innovative study designs, high-quality facilities, and customised biometrics services, we can significantly improve clients' drug development timelines and decision-making processes.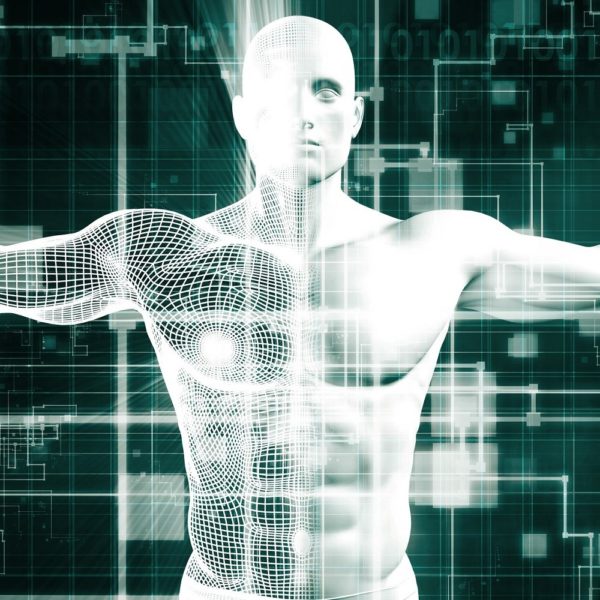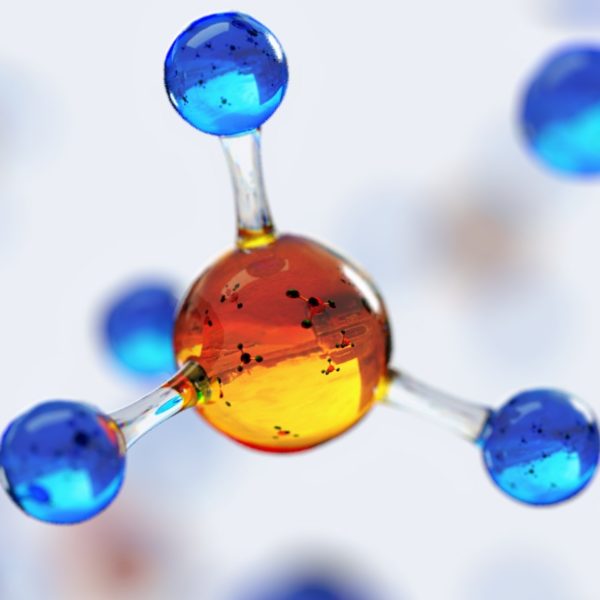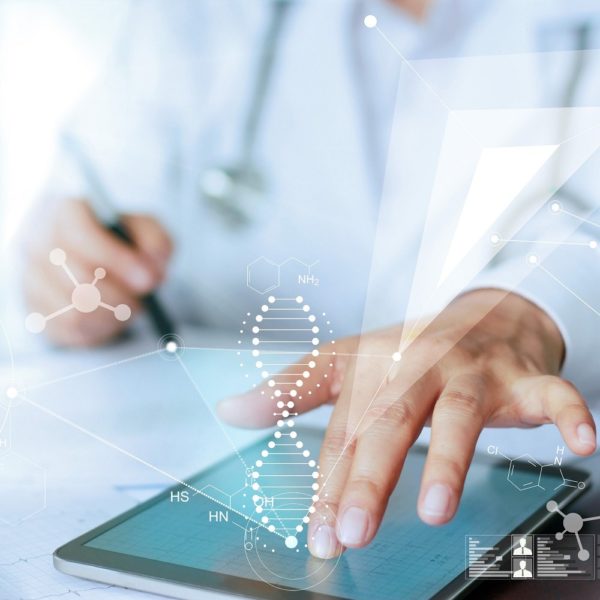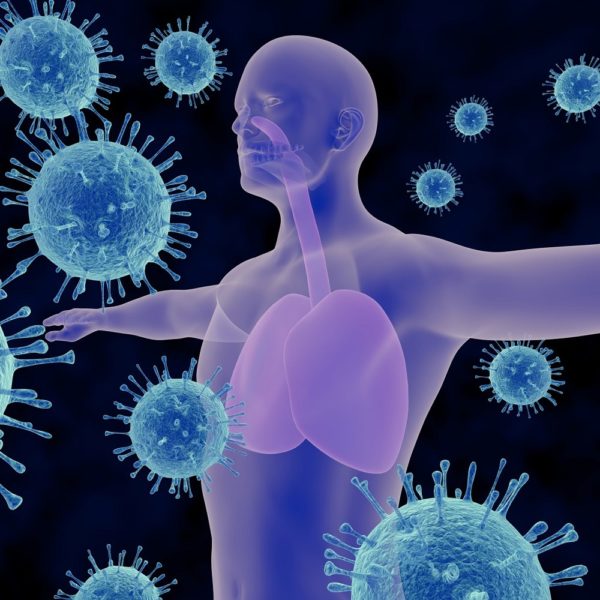 Early development

As one of the largest European early development CROs, SGS offers a complete range of services, including:
Clinical pharmacology
SGS is experienced in performing complex trials in healthy volunteers and patients, such as:
First In Human trials: Single Ascending, Dose (SAD) and Multiple Ascending, Dose (MAD), combined protocols: SAD/MAD + food + POC
Regulatory Phase I trials: Drug-drug interactions, Pivotal TQTc prolongation trials, PK and PD studies, BA/BE studies
Exploratory Early phase trials: Early POC studies in patients, 14 C radio-labelled ADME studies, Biomarkers for clinical trials, Viral Challenge testing
A large scope of biomarkers and clinical pharmacodynamic models
With 88 hospitalisation beds, including 20 unique quarantine beds (Biosafety Level 2Q), the SGS clinical unit in Antwerp, Belgium, has successfully passed several US FDA inspections. Clients benefit from the favourable regulatory environment with short phase I trial approval times of two weeks, as well as a large database of more than 10,000 volunteers and special population subjects.
For complex early phase patient clinical trials, SGS has established a network of in-patient clinical pharmacology units in hospitals in Belgium and Hungary.
Pre-clinical and bioanalytical capabilities

With its GLP-certified bioanalytical laboratory network, SGS has an international reputation for assay of drugs in biological fluids, as well as complex method development and validation.
Late development
SGS is organised as a full CRO to deliver phase II-IV research services on-time and on-budget with a high-quality network of experts and sites, ensuring fast recruitment and site activation. Whether you request a comprehensive service package or are interested in individually selected services, SGS can meet your requirements.
Phase II-IV trial management
Trained in the latest international guidelines and company SOPs, our team of more than 100 individuals has conducted over 800 projects, including trials with patients in Europe, Russia, and North America.
For high-quality clinical trial execution, we offer:
Proven therapeutic expertise with a focus in infectious, cardiac and neurological diseases
Centralised project management with multilingual senior project managers
Efficient project management tools such as CTMS, IVRS, central ECG reading, and EDC
Large database of investigators and key opinion leaders
Site Management Organization (SMO), managing a network of clinical sites and hospitals for an array of disease areas
Clinical support services
Drug development consultancy and services
As a standalone service, SGS assists in the development of molecules in early clinical phases by bringing impartial advice and solutions on development plans.
Our dedicated multi-disciplinary team can assess projects and offer guidance to clients on how to reach a conclusion more safely and quickly.
Data management/statistics and medical writing
As one of the largest independent data management teams in Europe, SGS supports all in-house and external project needs for clients' clinical trials, powered with Oracle Inform®, Merge sClinicalOS® and Medidata Rave®.
Our knowledgeable, proactive staff collaborate with various EDC systems and e-CRF templates. SGS is CDISC compliant and experienced in full electronic FDA submissions.
Regulatory and medical affairs
The Regulatory Affairs department provides consultancy services in both European and US registration of biotech and prescription drugs, veterinary products and medical devices with comprehensive EMEA and FDA authority expertise.
The Medical Affairs department provides full phase I-IV pharmacovigilance services such as Serious Adverse Event (SAE) handling, set-up and management of in-house safety database (Oracle Argus Safety), ADR reports, medical review and narrative medical writing, electronic reporting in Europe to Eudravigilance and health authorities.