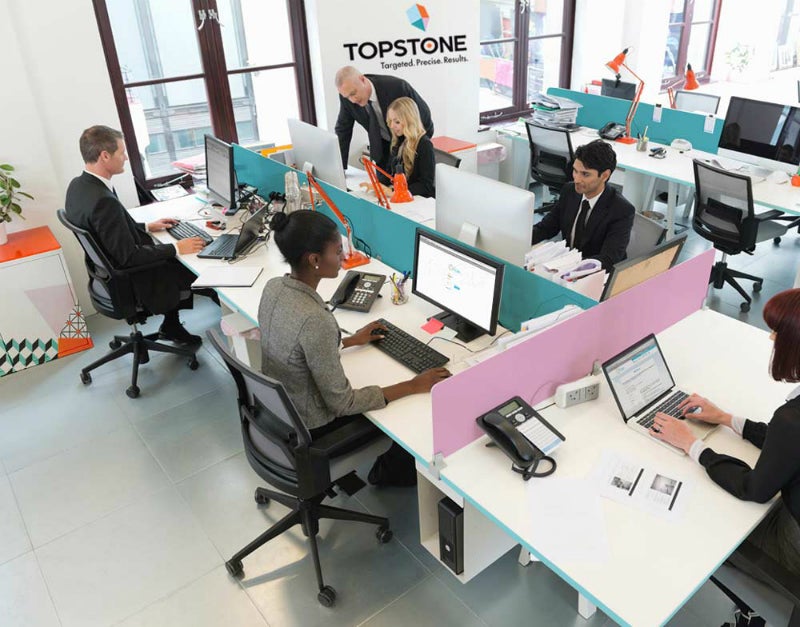 Topstone Research provides clinical trial management services for the pharmaceutical industry.
Clinical research studies for the pharmaceutical sector
Topstone delivers expedient and compliant Phase I-IV clinical research studies over a range of therapeutic areas. The company offers budget and contract management, site feasibility, monitoring, and performance management services.
The company specialises in protocol design, patient recruitment, document management and submission, clinical monitoring, drug safety, project management, and quality assurance.
Topstone specialises in clinical trial management.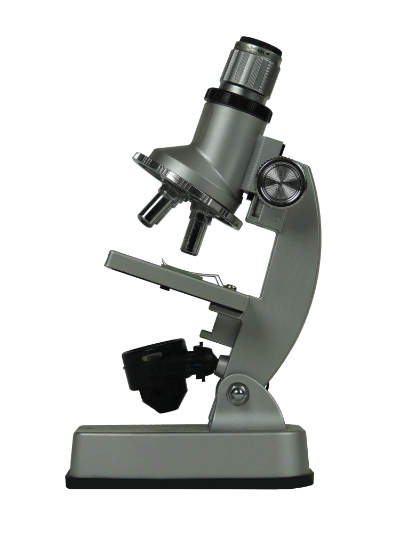 The company delivers Phase I-IV clinical research studies for the pharmaceutical sector.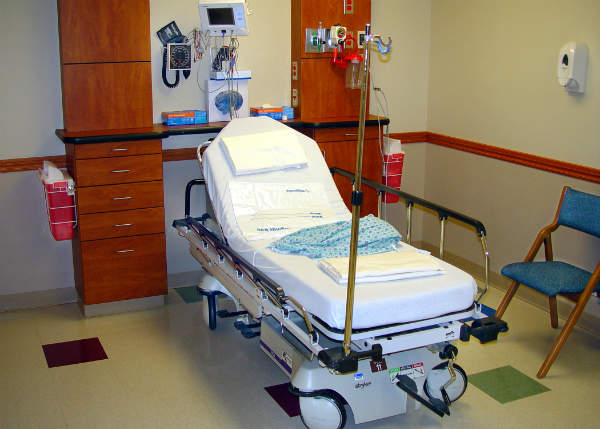 Topstone combines analytic techniques to identify and recruit patients.
Topstone has experience in key therapeutic areas, including allergy, respiratory, vaccines, dermatology, cardiovascular, central nervous system, endocrinology, as well as oncology and pain management.
In its network, the company has more than 30 investigator sites, with access to more than 500,000 patients. Managed by clinical staff, these sites operate with centralised standard operating procedures (SOP) and training.
Research infrastructure for clinical trials
Topstone offers start-up services and clinical research infrastructure support to streamline the clinical research process for all participants, including sponsors, investigators, and patients.
Successful management of clinical trials requires an in-depth scientific background for proper design, planning, and execution. Effective communication needs to be maintained with the client to foresee risk and deliver on or ahead of schedule.
Trial master file management and protocol design
Topstone offers planning and study start-up services, including protocol design, clinical and medical monitoring, drug safety, and trial master file management.
The company has created an approach to trial management that incorporates quality, flexibility, and speed, which uses a feasibility process to identify high-performing sites based on protocol criteria.
Patient recruitment for pharmaceutical companies
For patient recruitment, Topstone combines effective analytic techniques with traditional media and web tools to identify and recruit the target population.
During study conduct, rigorous procedures are used to ensure data integrity and to protect patient safety.