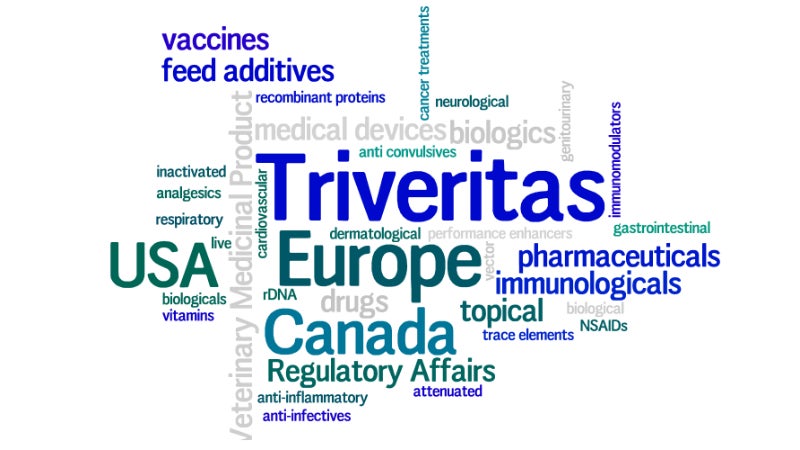 Triveritas is a contract research organisation (CRO) providing veterinary good clinical practice (GCP) regulatory studies management and veterinary clinical study development for the animal health sector.
As a veterinary CRO, Triveritas' has experience of working on a broad range of products, including anaesthetics, analgesics and non-steroidal anti-inflammatory drugs (NSAID), anti-bacterials, anti-infectives, and vaccines.
With offices across Europe and North America, the company's team are experts in the development and registration of animal health products, helping clients meet the regulatory requirements of the European Medicines Agency (EMA), the US Food and Drug Administration (FDA), the US Department of Agriculture (USDA), and the US Environmental Protection Agency (EPA).
Veterinary regulatory studies and affairs management
Triveritas provides strategic regulatory affairs expertise and project management support for a broad range of veterinary products.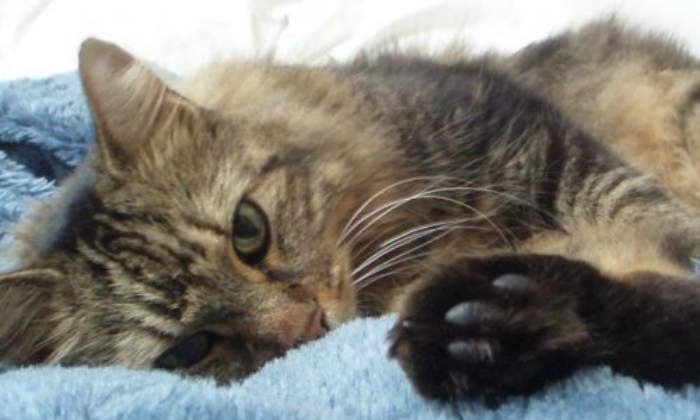 Triveritas provides expertise to veterinary clinical trials ranging from small, single-site studies to large, multi-national studies in companion and livestock animals.
The company has offices worldwide, including in the UK, Germany, France, the US, Australia, and Poland.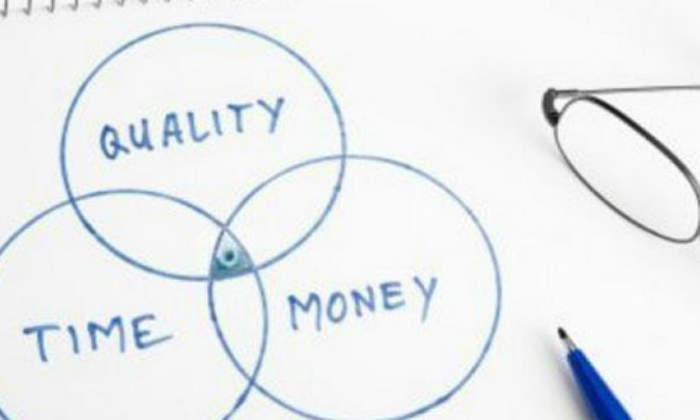 Triveritas offers a one-stop-shop for clinical development projects, providing management from proof-of-concept to international approval.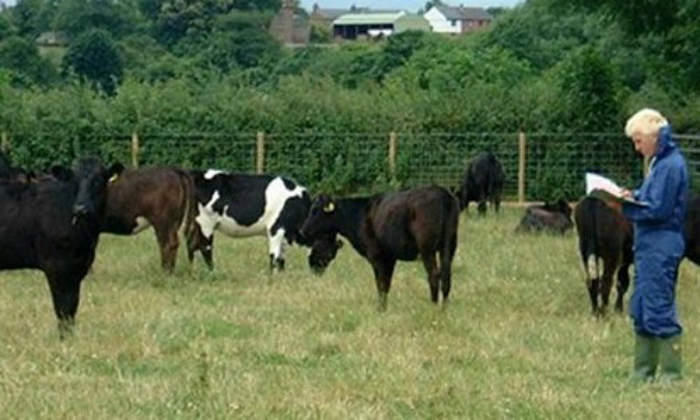 Triveritas has offered its comprehensive services to more than 1,000 projects worldwide, including the top ten EU animal health organisations.
The Triveritas regulatory affairs team handles global development projects and regularly work with key agencies in Mexico, Australia, New Zealand, the US, the UK, Germany, France, and Poland.
Dedicated teams of pharmaceutical and biologicals regulatory specialists are available to support all aspects of new product development and lifecycle management of existing marketing authorisations (MA), including strategic advice, gap analysis, post-marketing support, pharmacovigilance, and clinical study applications.
Triveritas has regulatory expertise covering all areas of pharmaceuticals, biologicals, and immunologicals, as well as the development of biopharmaceuticals and feed additives.
Veterinary GCP clinical study development
Triveritas veterinary GCP clinical study services are performed in the US and Europe by its fully trained team of monitors, investigators, and auditors.
The clinical development group was established in the UK in 2000 is now complemented by clinical teams in France, Germany, Poland, and the US.
Since the strategic decision to engage in North America in 2010, Triveritas has grown its presence and activity in this key animal health market. In 2014, Triveritas committed to the development of a dedicated clinical group in North America to mirror the capabilities of the European-based operations. Since then, Triveritas has expanded to include a further five clinical development experts.
Triveritas offers an option for sponsors to cost-effectively and simultaneously address the needs of regulators governing the two biggest global animal health product markets using a single GCP study.
Clinical trial planning and management
Triveritas undertakes a wide range of clinical trials and provides:
Expert advice on planning and design
Protocol and data collection form development
Site selection, laboratory identification, and management
Obtaining study permits
Management of adverse events and pharmacovigilance
Study set-up and file preparation
Investigational veterinary product and control product management
Multi-lingual service
Investigator selection and training
Close monitoring with regular site visits
Independent quality assurance (QA) at all phases
Data management
Statistical analyses and interpretation
Final study reports
About Triveritas
Triveritas is a veterinary CRO with offices across Europe and North America, as well as a global network of specialists providing expertise in the development and registration of Animal Health products.
By collaborating with these regulatory specialists and clinical decision makers, the company provides an increased global reach in a changing market.
The company has undertaken more than 1,000 projects within the UK, US, and EU, forming strong relationships with international regulatory agencies. It has vast experience in developing therapies for a wide range of domestic species, including livestock and companion animals.