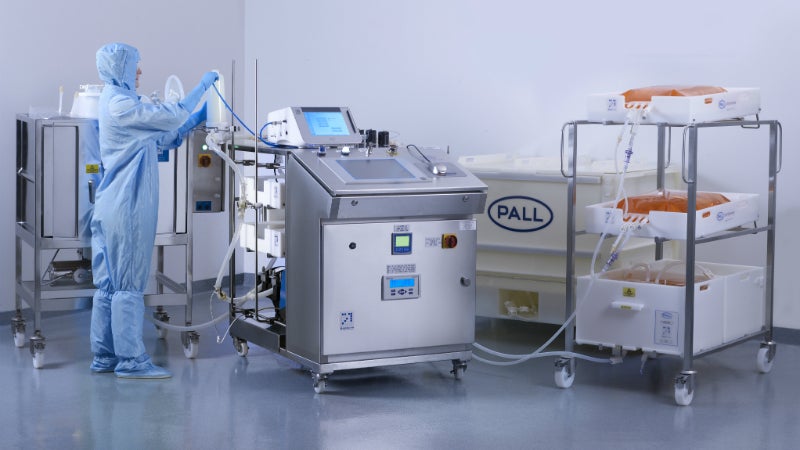 Pall Corporation provides specialist bioprocessing and manufacturing solutions to global researchers, developers, and manufacturers of large and small molecule drugs.
Pall Biotech works closely with drug manufacturers for a wide range of services including research and development (R&D), fill / finish operations, and commercial production.
The company works to consistently improve its portfolio of traditional and single-use products to help maintain global health and advance patient safety.
Dedicated drug manufacturing and scientific laboratories
Pall Corporation has a global network of ISO 9001 certified manufacturing facilities, which are used to develop and produce pharmaceuticals through traditional and single-use upstream, downstream, and viral filtration technologies.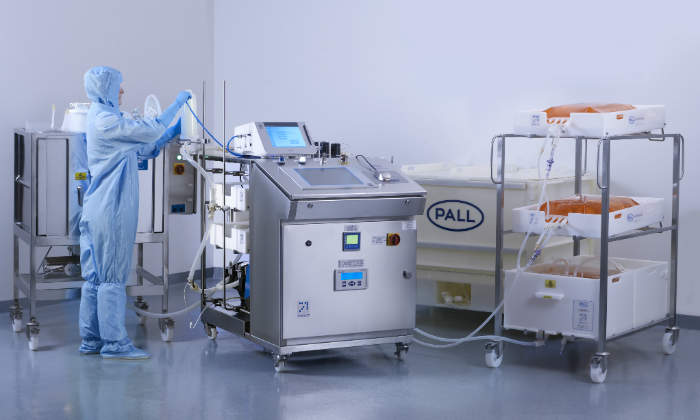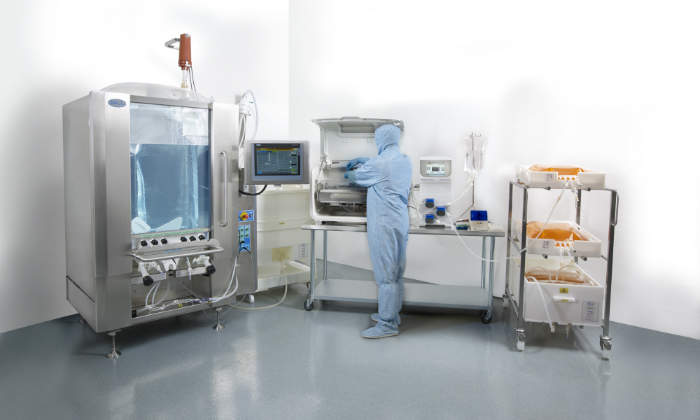 The company's laboratory and manufacturing facilities have up-to-date equipment for high-quality drug production.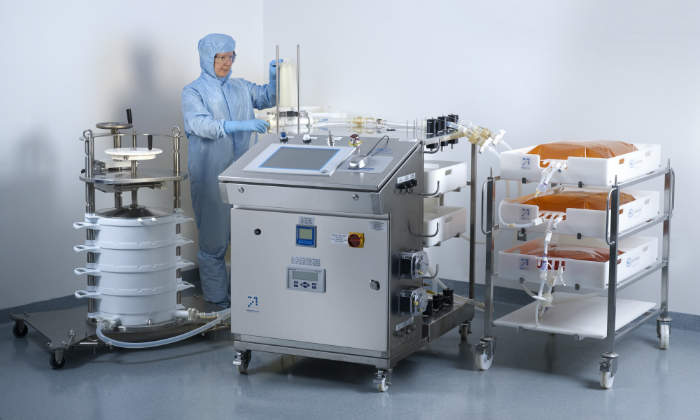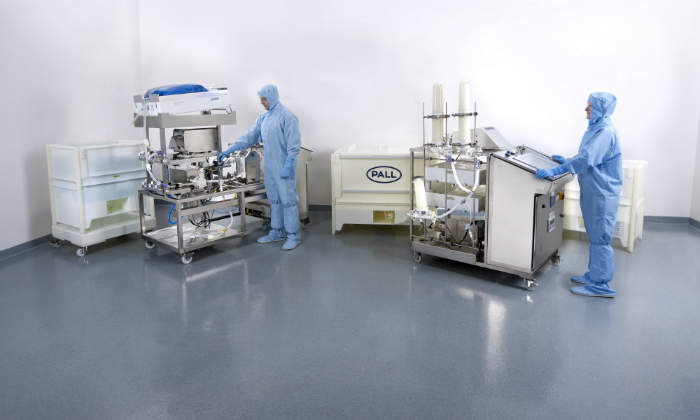 Pall Corporation works to provide high-quality process validation and technical support to customers.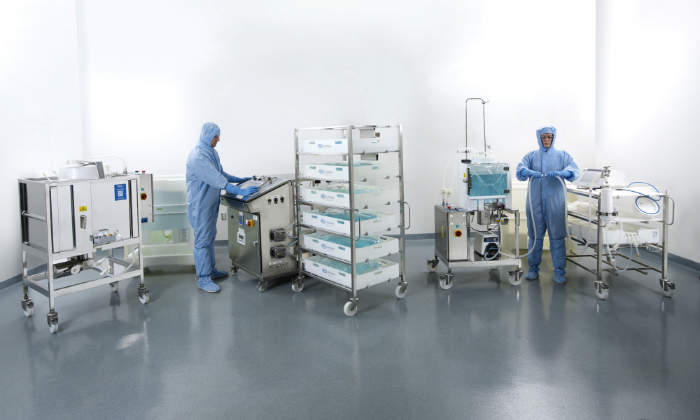 The Cadence portfolio includes a number of breakthrough technologies for downstream process support.
These state-of-the-art scientific and laboratory service (SLS) facilities are located worldwide and provide compatibility studies, extractable and leachable studies, particular validation, and analytical biopharmaceutical testing.
The laboratories facilitate a wide range of scalable, integrated solutions to researchers worldwide for the manufacture of biopharmaceuticals, cell and gene therapies, vaccines and plasma, and active pharmaceutical ingredients (API). Available product types available include capsules, bioreactors, cartridges, membranes, sterile connectors, and syringe filters.
Optimisation of downstream bioprocessing
Pall Biotech focuses on semi and fully continuous bioprocessing solutions and launches commercially viable offerings for clients working with small or large molecules.
The Cadence portfolio includes the Cadence Inline Concentrator (ILC), Cadence BioSMB PD System, Cadence BioSMB Process 350 System, and the Cadance Acoustic Separator (CAS) technologies. These support downstream processes for optimised production of highly shear-sensitive products, increase capacity, and reduce costs.
ILC simplifies the implementation of single-pass tangential flow filtration (TFF) in applications involving biotechnology, vaccine formation, and blood plasma. The new technology can be installed into a process system or operated as a standalone unit. It couples the concentration of product before or after other downstream processing steps to optimise manufacture and reduce in-process pool tank volumes.
The Cadence BioSMB PD System is a multi-column chromatography solution that is fully scalable from process development facilities to good manufacturing practices (GMP) manufacturing. It can reduce costs of chromatographic media by up to 80%, increasing efficiency and productivity.
The Cadance BioSMB Process 350 System is a multicolumn chromatography system that can be adapted to a wide number of applications. High-throughput and efficient media utilisation is achieved through a single-use, eight-column structure that allows flexible flow configuration through a single-use valve cassette. This technology is scalable to commercial manufacture.
The Cadence Acoustic Separator is used to remove Chinese hamster ovary (CHO) cells and debris using a single-use chamber to clarify harvested cell culture fluid (HCCF) ready for downstream processing, which is optimised to provide an alternative to centrifugation.
Technical support for automation and streamlining bioprocesses
The Pall Advanced Separation Systems (PASS) facilities provide customers with the necessary support and technical capabilities required to automate production, scale-up operations, and streamline bioprocesses.
Pall's team validates manufacturing processes and offers technical support, including assurance of global regulatory compliance.
About Pall Corporation
Based in Port Washington, New York, Pall Corporation was founded in 1946 as a high-tech filtration, separation, and purification company in the airline industry. Over the last 70 years, the company has grown and divided into industrial and life sciences business segments.
Pall Biotech supports drug and vaccine developers with solutions such as upstream cell culture technologies, chromatography platforms, depth filtration, flexible filling, and manufacturing.