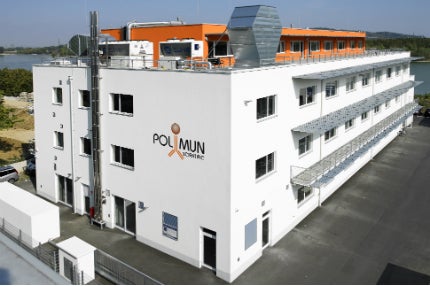 Polymun Scientific is a family-owned company in Klosterneuburg, Austria, founded in 1992. The company's core activities are contract development and good manufacturing practice (GMP) production of biopharmaceuticals as well as liposomal and lipid nanoparticle (LNP) formulations of active pharmaceutical ingredients (API) and vaccine antigens – for clinical studies and the market.
The company uses its revenues to invest in research and development (R&D) projects and the further development of technology platforms. Polymun operates in accordance with current GMP guidelines and holds an Austrian production license, meeting all EU requirements for drug manufacturing. In addition, Polymun's facility is accepted by the US Food and Drug Administration (FDA) and several other countries.
Polymun employs a team of about 100 dynamic and highly qualified scientists, technologists and support staff. With high quality and reliability, innovation and creativity are strongly encouraged at Polymun. It is a flexible partner focused on the requirements of its clients.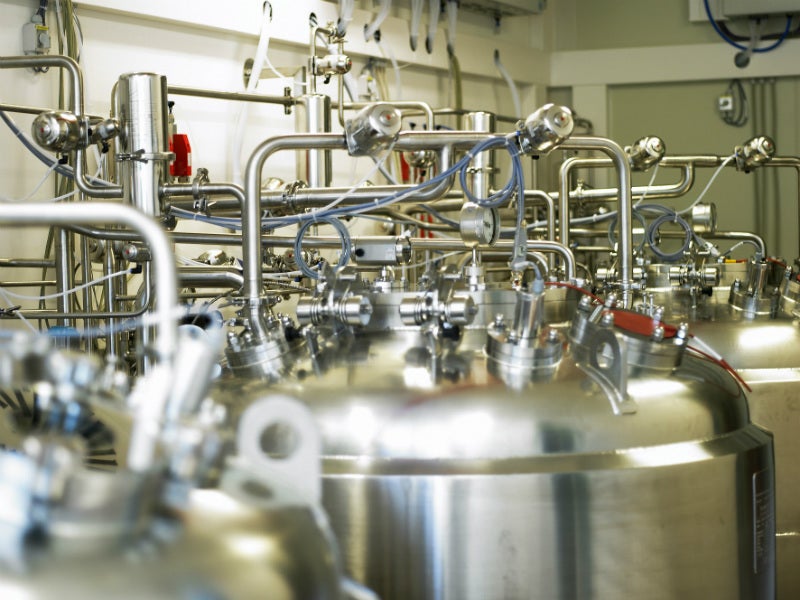 GMP manufacture of recombinant proteins.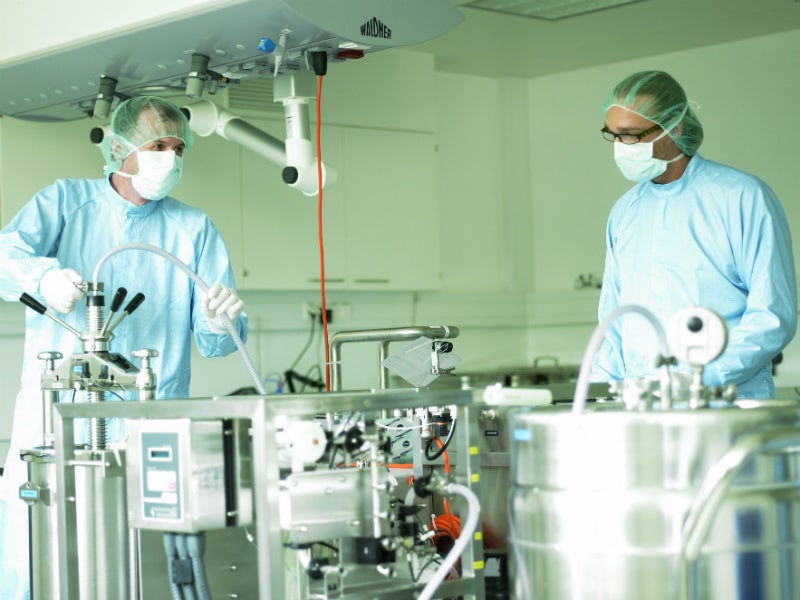 Purification of recombinant proteins: Process development and GMP production.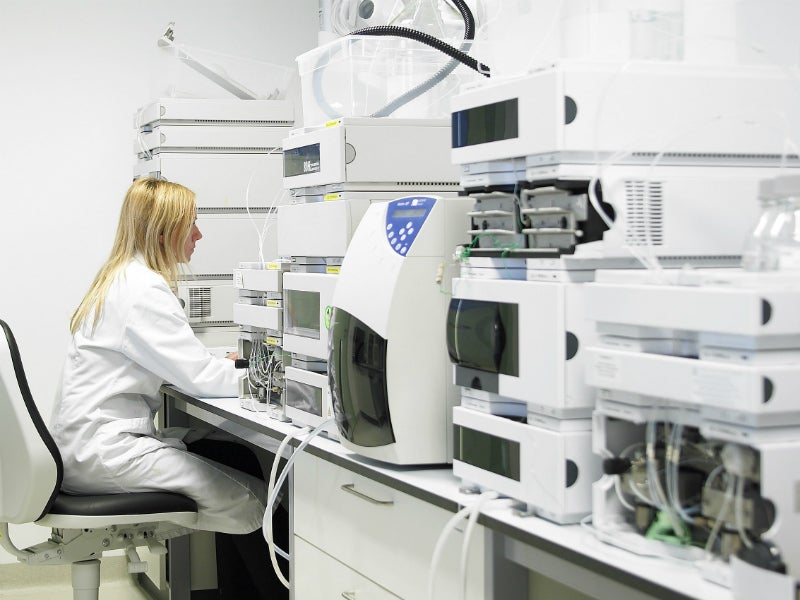 Analytical platform for liposomes and biopharmaceuticals.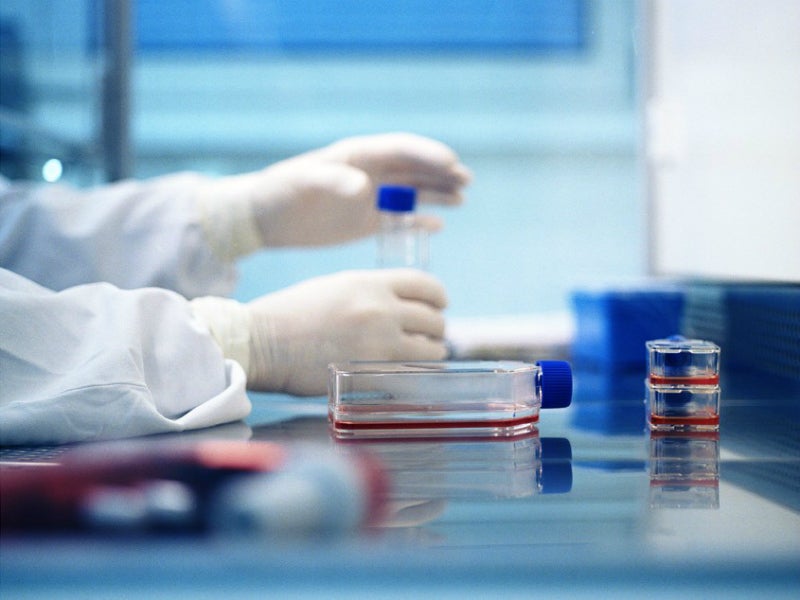 Preparation of master and working cell banks.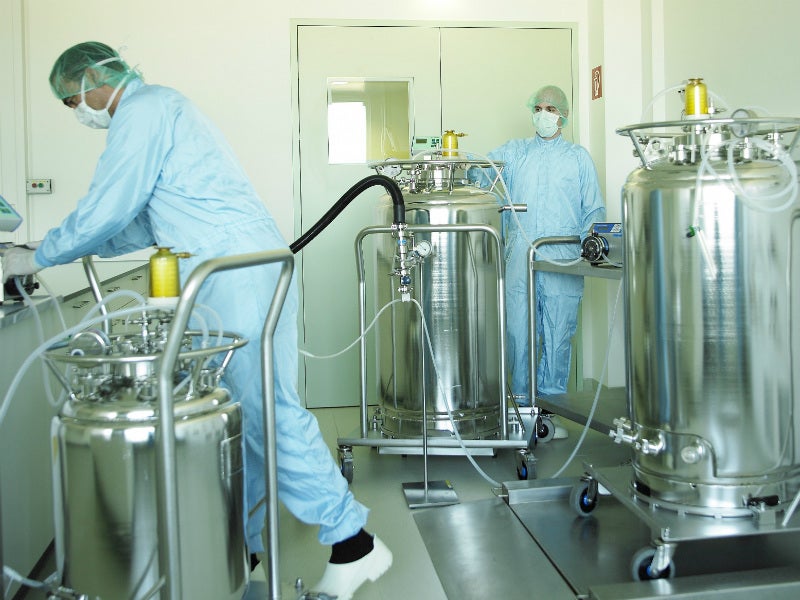 GMP production of liposomal formulations.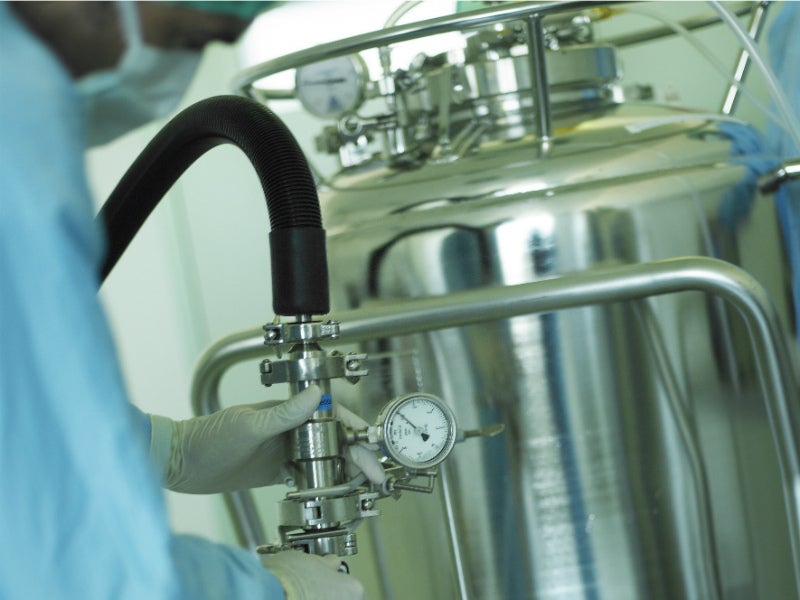 Large scale production of lipid nanoparticles.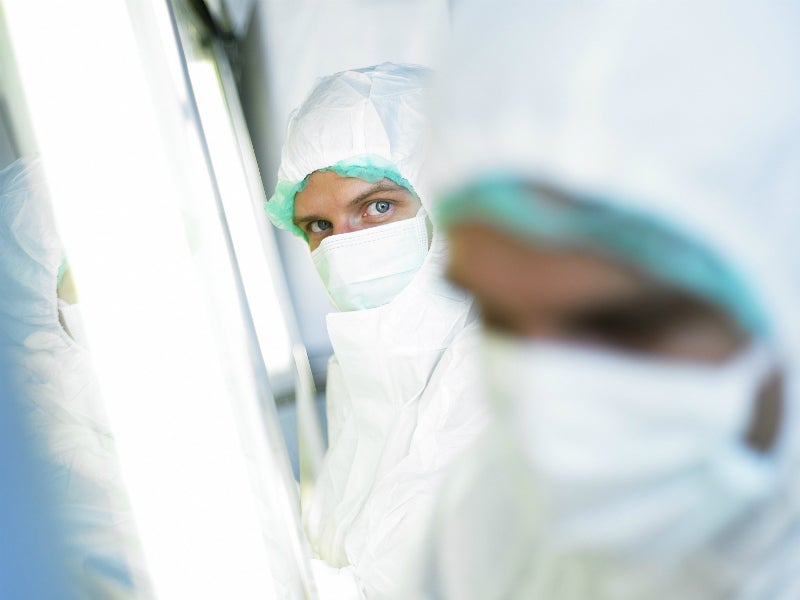 Manual aseptic filling for clinical trials.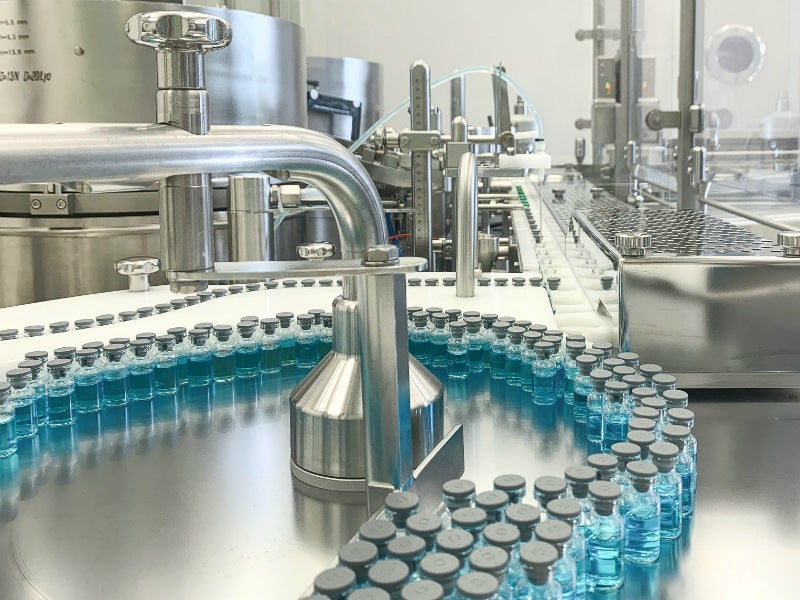 Automatic aseptic filling for clinical trials.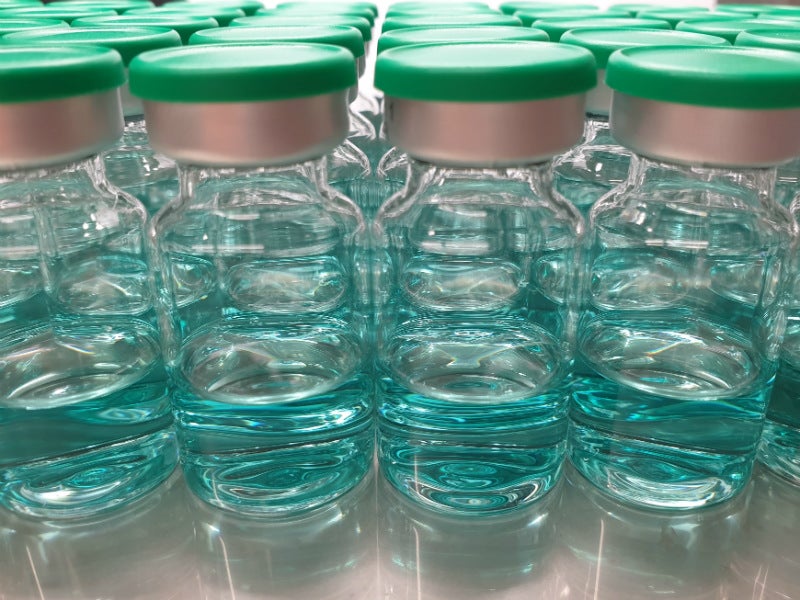 Labelling of recombinant antibodies.
Contract development and GMP manufacturing of biopharmaceuticals
The core competence of Polymun is the development and GMP-compliant manufacture of biopharmaceuticals, using mammalian cell technology. The company offers all steps from the gene to clinical grade material for innovator and generic products.
Polymun has gathered experience in designing purification processes for proteins of all kinds, including antibodies, hormones and enzymes. A wide range of analytical methods is available and can be readily adapted to new requirements. GMP-compliance and industrial applicability are central to all operations.
Contract manufacturing includes the preparation of investigational medicinal product dossier (IMPD) and chemistry, manufacturing and controls (CMC) documents. Polymun can support planning and organisation of clinical studies.
As a small, independent and private company, Polymun has no conflict of interests, granting a high degree of flexibility and security for its clients, including the possibility of technology transfer.
Our production capacities are as follows:
Mammalian cells
Stirred tank: 14 l, 250 l, 2x 2500 l
Ultrasonic cell retention: up to 100 l continuous perfusion culture
Disposable bioreactor (WAVE, GE Healthcare): 1x 25 l
Downstream purification
Process systems up to 600 l/h and 6 bar
Filling
Manual aseptic filling of glass vials (2 ml to 20 ml) with up to 2,000 vials per fill
Manual aseptic filling of plastic containers (various sizes and formats)
Automated aseptic filling line for glass vials (2 ml to 20 ml) with up to 10,000 vials per fill
Freeze-drying
Contract development and GMP manufacturing of liposomal and lipid nanoparticle formulations
Liposomes and LNPs protect, transport, and release your drug at the right place and time. By this, a reduced dose achieves better efficacy and avoids side effects by a non-invasive application.
Polymun offers the development of liposomal formulations for all kinds of APIs and vaccine antigens. The company manufactures GMP materials, including all necessary documentation. It also assists in the planning of clinical studies.
Contracts can be arranged step by step, with proof of concept, in-depth analysis, GMP-material production, product license, or a combination. Industrial applicability is the focus throughout each project.
Polymun's technology enables the industrial realisation of pharmaceutical products for liposomal and LNP drug formats. The production technology is suitable for a broad range of substances formulated by passive entrapment, active loading, or membrane incorporation.
Main characteristics of Polymun's technology are:
Scalability
Sterility
Homogeneous, uniform vesicles
Entrapment of several product classes with high-efficiency
Batch to batch consistency
Stability due to a mild procedure