Purna is an independent Belgian company established in 1986, providing contract services for the development and manufacturing of semi-solids and liquid pharmaceutical products that meet GXP standards, as well as specific customer-related requirements.
Over the years, Purna has established a reputation for excellence and a global presence in the pharma industry resulting in the status of preferred partner for most of the top-20 pharma multinationals.
By having 'customer intimacy' as a strategic model it believes in building customer loyalty for the long term, as a lifetime value to the company, not the value of any single transaction and looks for synergy through partnership, relationships oriented towards long-term success. Through this business model, Purna intends to provide not only development and manufacturing services but also offer newly developed innovative products to their customers.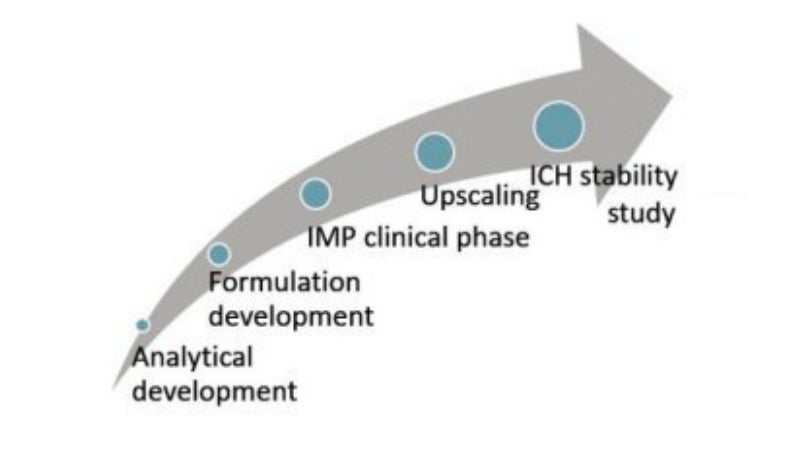 Purna's analytical services include stability studies and active pharmaceutical ingredient (API) characterisation.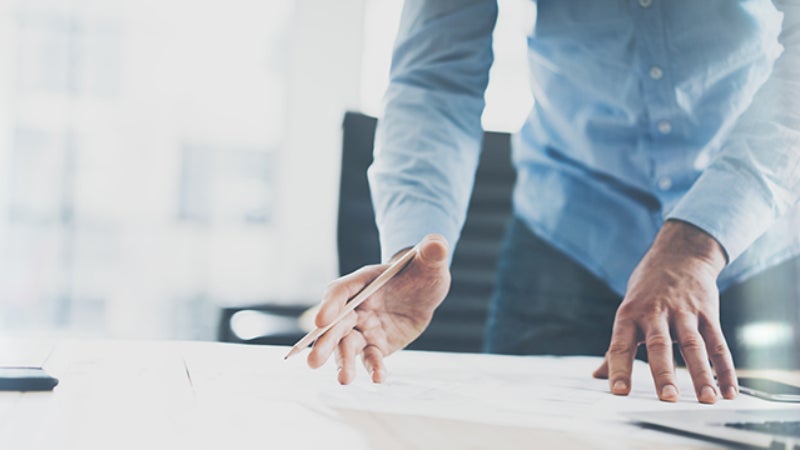 The company develops pharmaceutical products for human health and veterinary applications.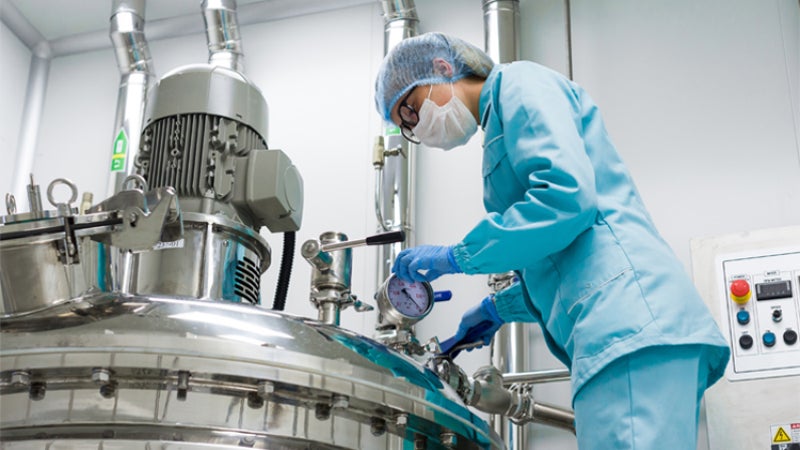 Liquid products can be upscaled from 150l to 10,000l.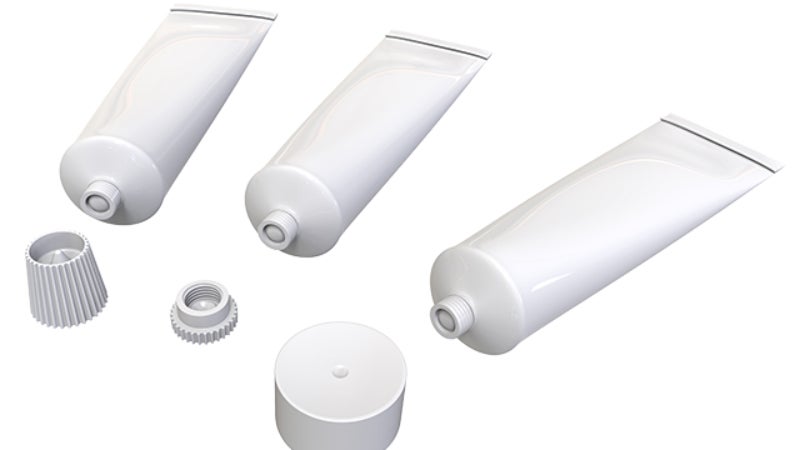 Purna manufactures creams, ointments, pastes and gels as drug delivery systems.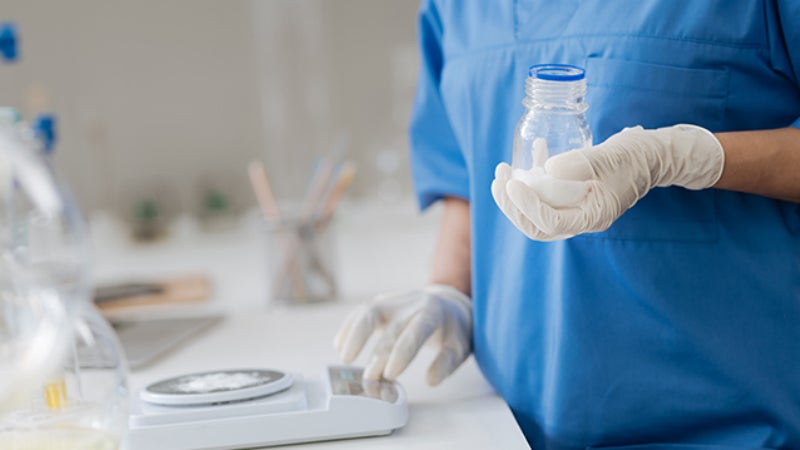 The company provides re-formulation services for medical powders.
Development services for human and veterinary pharmaceuticals
Purna advances drug products from active pharmaceutical ingredient (API) to finished form ready for commercial production.
The company handles good manufacturing practice (GMP) projects and ensures compliance with authorities such as the Food and Drug Administration (FDA). All activities are conducted in one location, which removes transfer costs and makes production more cost-effective.
Purna's analytical development services include API characterisation, dissolution testing, drug delivery optimisation, degradation and microbiological evaluation.
The company has more than 30 years' experience in formulating creams, gels, suspensions and ointments.
Drug manufacturing services for Phase I-III clinical trials and commercial release
Purna's high-quality manufacturing facilities deliver liquid and semi-solid pharmaceutical products in a wide range of batch sizes.
The company's flexible service customises order processing, quality management and shipping procedures according to client requirements. It also complies with pharmaceutical serialisation and track and trace (T&T) requirements worldwide.
Liquid solutions, suspensions and emulsions are produced in 150l-10,000l batch sizes. These are packaged into cans, sachets, aerosols, intermediate bulk containers (IBC) and glass / plastic bottles.
Creams, gels, ointments and pastes are manufactured in batches up from 20l to 2,000l batch sizes.
Pipeline products and concepts for pharmaceutical developers
Purna provides innovative active ingredients, products and concepts for drug developers. It incorporates a customer-focused strategic model that combines client knowledge with operational flexibility. This allows the company to quickly customise a product to meet special requests.
Out-licensing programme for new pharmaceutical technologies
Purna's out-licensing platform supports start-up drug developers and inventors in increasing the value new medical technologies. It helps customers by identifying high-impact drugs that fulfil unmet patient needs.
The company also delivers a comprehensive range of cost-effective, over-the-counter (OTC) products for the NGO market, which address healthcare issues in third-world countries.