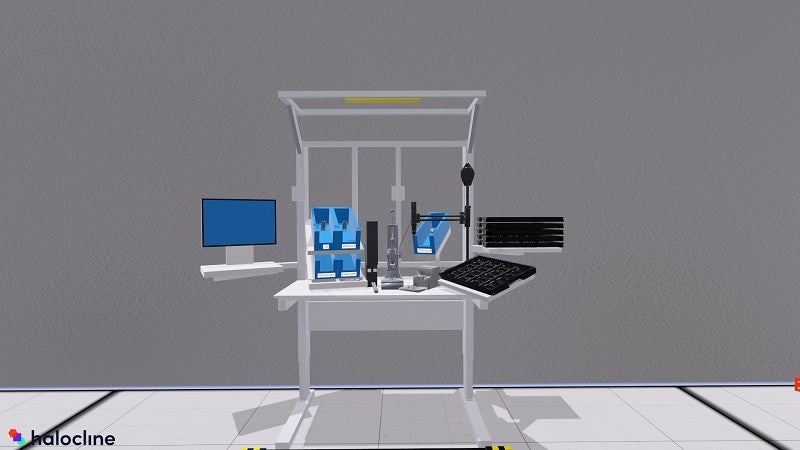 Sanner Group presents new solutions for the development and production of medical devices. The focus is on greater treatment adherence and a holistic development process from design to industrialization.
As a CDMO for medical devices and diagnostic solutions, Sanner is constantly developing new solutions and processes to make life easier for both patients and pharmaceutical and medical companies.
From the initial idea to serial production
When it comes to the development of new plastic components and medical devices, Sanner provides support along the entire process – from the initial idea to the design of the production system and from the development of the device to serial production. The holistic Sanner IDP Process® makes it possible to plan and implement customized projects efficiently. Human factors, possible standardization of materials, functional integration, processability and automation options in manufacturing and assembly of that drug delivery device and diagnostic solution is taken into account to achieve a user-comfort, cost-efficient and manufacturable user requirement specification.
Recently, for example, Sanner developed an innovative concept for small-scale cleanroom manufacturing and assembly of a drug delivery system. State-of-the-art technologies such as Virtual Reality (VR) or 3D printing help bring important medical products from the design phase to industrialization faster. The setup of assembly workstations in VR makes it possible to experience assembly virtually and allows all processes to be tested more efficiently – with time savings of up to 20%.
Better treatment adherence thanks to intelligent solutions 
This holistic approach has already led to numerous successful customer projects. In addition, Sanner offers you three options for rapid prototyping to turn product ideas into real samples with the advantage of picking the right prototype method for the intended learning and future risk reduction and to keep all prototypes with the same source to carry over learnings in preparation for industrialization of your drug delivery solution, diagnostic device and medical solution.
3D printing is the basic service offer, followed by the Sanner flexible change mould system. The last one has the advantage that you get samples out of the final material for better testing your drug delivery solution, diagnostic device or medical device. The superior choice is the combination of production on a Babyplast moulding machine, also under cleanroom conditions with the Sanner flexible change mould system for thermoplastics and LSR.
Stand out from the crowd by using smart and new methods
Sanner as a next-generation CDMO uses intelligent software and technology which makes it possible to optimize medical devices and ensure better processability. Smart thinking outside packaging development with new ideas in prototyping, automated production and efficient assembly make the difference. Sanner's interdisciplinary project teams are agile and flexible with a proven development process (Sanner IDP-Process®). Reliability is as important as robust production processes and injection moulding expertise. Sanner is delivering the highest quality and a top-level service.