Unimedic Pharma is a contract developer and manufacturer of pharmaceuticals for areas such as anaesthesiology, gastroenterology, infection diseases, immunoglobulins and drug addiction treatments.
The company supplies a wide range of licensed and non-licensed pharmaceuticals to meet the requirements of healthcare professionals. These are distributed to the North Europe and Nordic markets through a network of partners.
Contract development and manufacturing
Unimedic Pharma is experienced in the production of new and existing pharmaceuticals, with particular knowledge in sterile and non-sterile liquid formulations.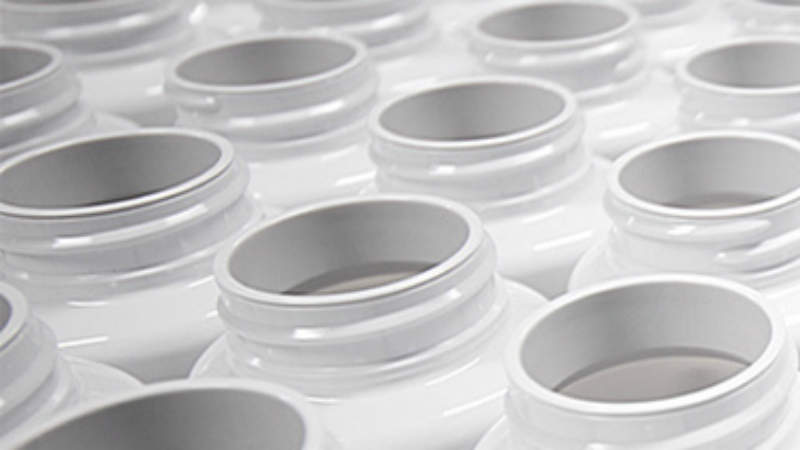 Unimedic Pharma is one of the largest suppliers of non-licensed pharmaceuticals in the Nordic region.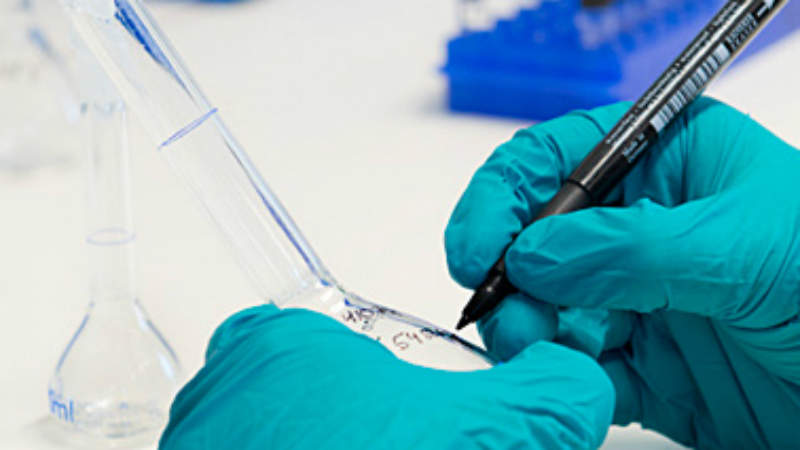 The company aims to become a leader in the speciality pharmaceuticals market.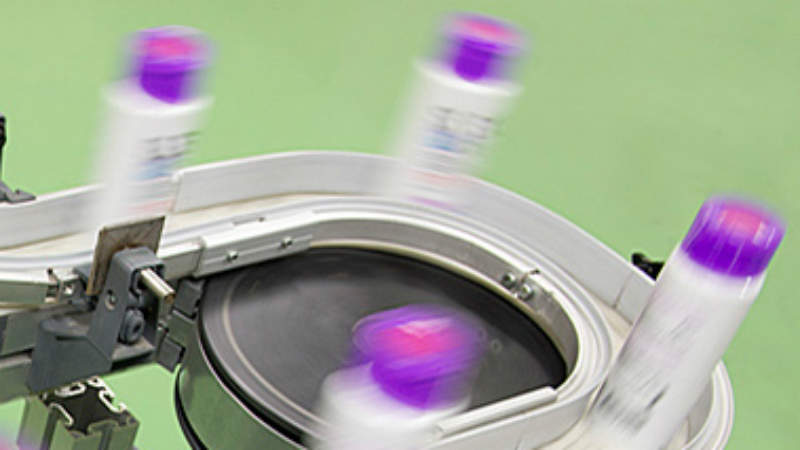 Unimedic Pharma has a manufacturing facility near Sundsvall in Sweden and a repacking plant in Warsaw, Poland.
The company provides formulation and quality assurance (QA) services for medicines and non-prescription medical products, as well as collaborates closely with academies, the pharmaceutical industry and the healthcare sector to ensure high-quality and innovative solutions.
Unimedic Pharma offers a high level of flexibility when handling short-term, long-term and one-off assignments, ranging from initial idea development to large-scale production.
Quality assurance services for pharmaceuticals and medical products
Unimedic Pharma conducts chemical and microbiological analysis services for active raw materials, excipients, water for injection (WFI) and finished products at its modern laboratory facilities.
The company's analysis methods are used as described in the Swedish pharmacopoeia.
Unimedic Pharma also plans and performs stability studies that meet International Conference on Harmonisation (ICH) standards. Study samples are kept in climatic test chambers, which consistently monitor and maintain environmental conditions.
In addition, the company helps collate documentation for regulatory submissions and verify test result accuracy.
Product development services
Unimedic Pharma's product development services are available for both sterile and non-sterile pharmaceutical formulations. They comprise progressing drug solutions from laboratory-scale batches to full-scale, stability studies that meet ICH guidelines and validation of chemical and microbiological analytical methods.
The company also assists with artwork and material changes in primary packaging.
Pharmaceutical manufacturing services
Unimedic Pharma's product manufacturing services are carried out in modern facilities that meet EU good manufacturing practice (GMP) guidelines.
The company's plant can be adapted for a wide range of non-sterile products in batch sizes up to 20,000l. It also has the capacity for sterile production batches of up to 600l.
Unimedic Pharma offers manufacturing alternatives to sterile injection ampoules and bottles, products containing alcohol, nasal spray formulations, and soluble products.
Licensed pharmaceutical products
Unimedic Pharma manufactures and sells a range of licensed products for a number of therapeutic areas, including:
Adrenaline Martindale Pharma – an injectable dilute adrenaline/epinephrine indicated for cardiopulmonary resuscitation and acute anaphylaxis
Dexamethasone Rosemont – an oral dexamethasone solution indicated for disorders such as endocrine exophthalmos, anaphylaxis, polymyalgia rheumatica, polymyositis and pemphigus vulgaris
Phenylephrine Unimedic – a phenylephrine solution for injection or infusion that is indicated for the treatment of hypotensive states such as circulatory failure during anaesthesia
Intratect – A human normal immunoglobulin indicated as a replacement therapy for diseases such as primary immunodeficiency syndromes with impaired antibody production, hypogammaglobulinaemia and recurrent bacterial infections in patients with chronic lymphocytic leukaemia and congenital AIDS with recurrent bacterial infections
Metadon Pharmadone – An oral solution of methadone hydrochloride indicated as a substitution treatment of opiate addiction
Neohepatect CP (Hepatect CP) – A solution of human hepatitis B (HBV) immunoglobulin human protein for infusion indicated for preventing hepatitis B re-infection after liver transplantation and the immunoprophylaxis of HBV
Zutectra – A Zutectra solution indicated for the prevention of HBV in HBsAg and HBV-DNA negative patients after liver transportation
Contract manufacturing for speciality pharmaceuticals
Unimedic Pharma produces custom-made sterile injectables, liquid oral formulations and dental preparations to provide healthcare providers with customisable treatment options.
These are suitable for when a particular strength of formulation is not available, there are no approved licensed preparations containing the required substance, a longer shelf life is required, or to prevent allergic reactions.
The products are manufactured to meet stringent pharmaceutical regulations worldwide, and EU environmental laws.
About Unimedic Pharma
Unimedic Pharma is experienced in the manufacturing, development, distribution and marketing of pharmaceuticals in markets worldwide.  Over the last few years, it has increased its turnover to Skr600m.
The company first began customised pharmaceutical operations when it acquired a laboratory in Matfors, Sweden, in the 1960s. Swedish pharmacies were nationalised in 1970 and the plant was incorporated into state-owned company ACO.