Unither is an independent pharmaceutical company specialising in the development and contract manufacture of the pharmaceutical formulations that patients and prescribers prefer :
Sterile unit-dose vials (Blow, Fill and Seal (BFS) technology)
Effervescent tablets
Liquid stick-packs
Unither undergoes regular inspections by national and international health authorities. It is compliant with European cGMP guidelines and has achieved ISO:13485 certification. We export to over 15 countries and attach great importance to the quality of our customer service.
STERILE UNIT-DOSE VIALS (BLOW, FILL AND SEAL TECHNOLOGY)
As Europe's leading manufacturer of sterile single-dose units, Unither has over 60 different moulds (from 0.25ml to 500ml) and can produce up to 1.5 billion units per year.
EFFERVESCENT TABLETS
We can supply effervescent tablets packaged in tubes or in blister packs.
Our sterile unit-dose vials are easy to use, preservative free and easy to carry. They are one of the most accurate ways to ensure that you deliver the right dose every time.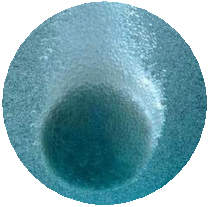 Unither's effervescent tablets are easy to take and rapid-action.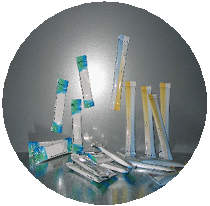 Liquid stick-packs are easy to carry and use. The stick provides a barrier effect.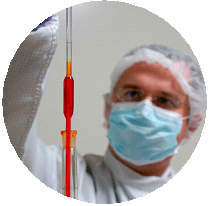 As part of an industrial group, Unither can provide its clients with full-service project development - from formulation to industrial manufacture.
As Europe's joint leader in the manufacturing of effervescent tablets, Unither is increasing its production capacity to meet rising market needs.
STICK-PACKS (SINGLE-DOSE UNITS)
The stick-pack presentation is an attractive alternative to liquid sachet or to any currently bottled product in this emerging market.
Unither has invested in a high-performance, flexible production tool located on a site with in-depth experience of liquid and paste formulations.
DEVELOPMENT
Located in Bordeaux within an innovation and healthcare cluster, Unither Développement possesses acknowledged expertise in the formulation and analytical development, as well as the production and packaging, of low scale batches.
TYPES OF COLLABORATION :
Strategic outsourcing: our industrial specialisation in niche markets makes us a reliable partner for mid to long-term product subcontracts
New product development and manufacture: the development of a new form of an existing product can be a good way to boost a client's product range
Turnkey licensing solutions: we develop innovative products – our clients have the commercial skills and resources to market them successfully under their own brand