Veeprho manufactures and supplies impurity reference standards for the global pharmaceutical industry. We are involved in the research, development, and supply of synthesised impurities, metabolites, intermediates, and active pharmaceutical ingredients (APIs) with custom synthesis.
Our business model is designed strategically to ensure product quality and regulatory compliance in a cost-efficient manner, which allows us to provide our products at competitive rates. Our team works closely with clients to offer tailored solutions throughout the project cycle, so we can deliver our solutions according to project needs.
Veeprho specialises in isolating impurities from APIs or drug products by preparative high-performance liquid chromatography (HPLC), as well as synthesising impurities, metabolites, intermediates, and APIs.
Isolation and purification of known and unknown impurities
Veeprho can isolate and purify impurities on scales ranging from milligrams to grams. We have undertaken critical isolation and purification projects, including drug products, APIs, and structure elucidation.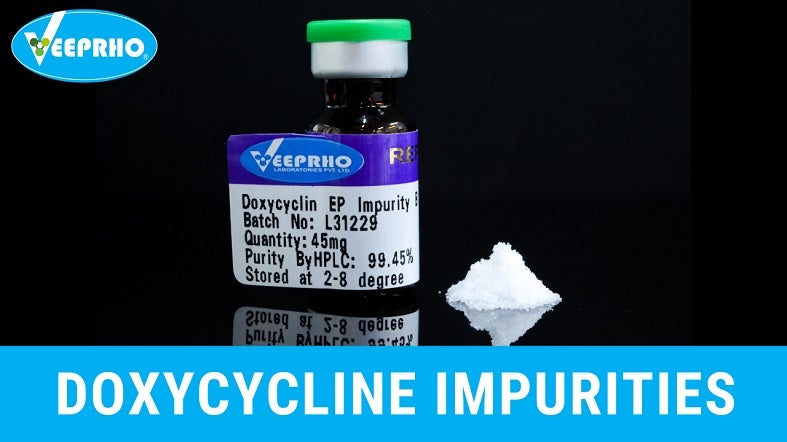 Veeprho focuses on the research, development, and supply of synthesised impurities, metabolites, intermediates, and APIs.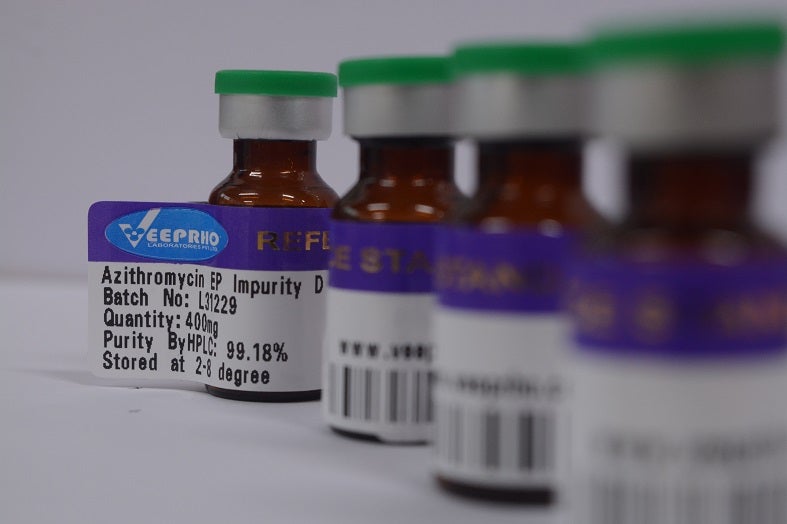 Our team can perform structure interpretation studies for reactants, products, and conditions using several NMR methods.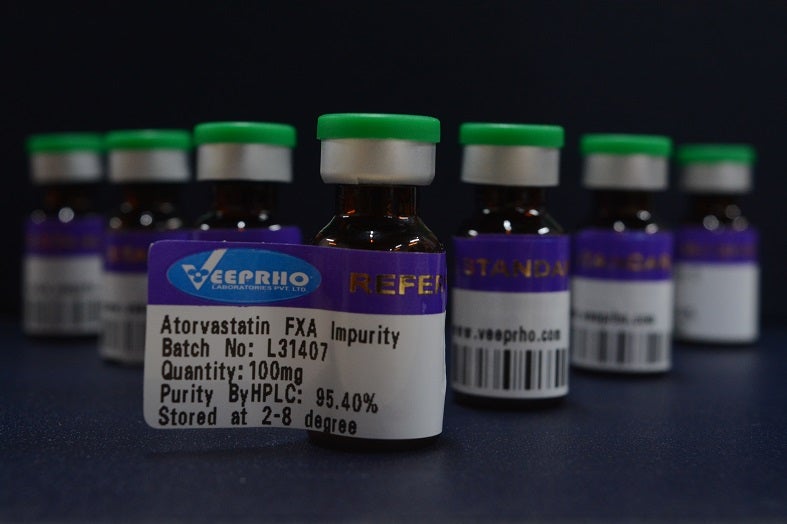 We provide certificates of analysis (COAs) for our products.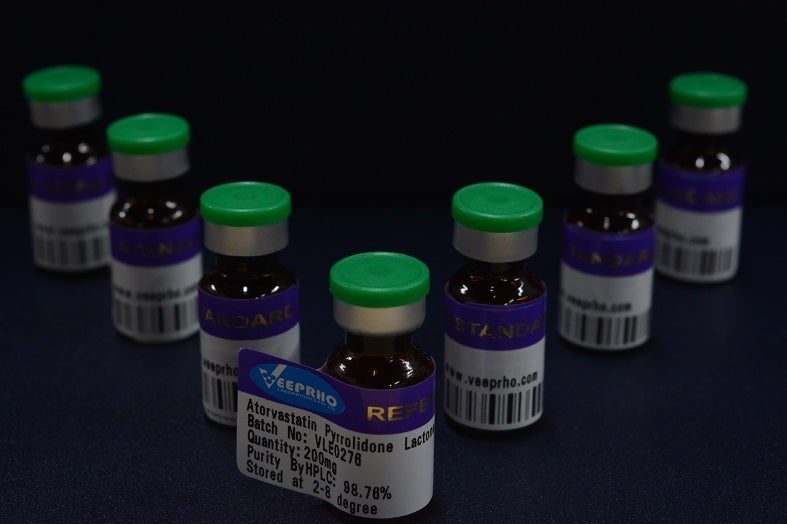 Veeprho carries out chemical synthesis for a range of organic compounds.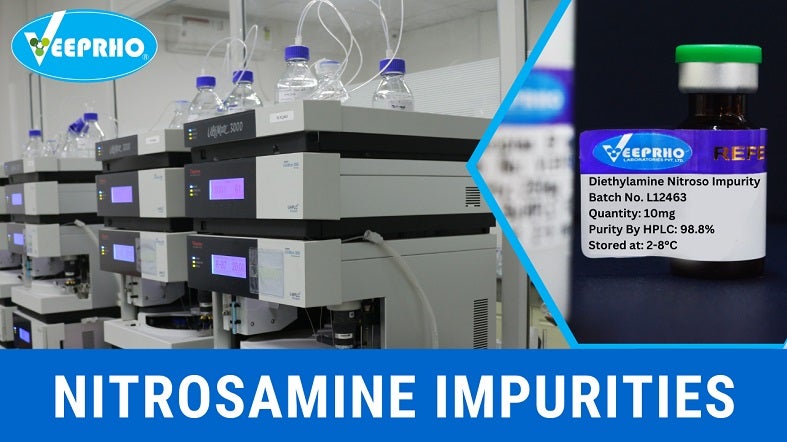 Our laboratory includes all the equipment required to undertake photodiode array and ultraviolet analysis.
Our team can performed structure interpretation studies for spatial heterogeneity identifications of reactants, products, and conditions using 2D nuclear magnetic resonance (NMR) techniques, which can involve a range of homonuclear or heteronuclear correlation methods.
Our lab is equipped with a Vertis 25EL lyophiliser and a Waters preparative HPLC machine with photodiode array (PDA) capabilities, as well as a ThermoFisher HPLC device capable of PDA and ultraviolet analysis. We also have access to liquid chromatography–mass spectrometry (LCMS) equipment and a pH meter, along with all related equipment monitoring devices.
Certified impurity standards for pharmaceutical development
As a supplier and manufacturer of impurity standards, Veeprho provides certificates of analysis (COAs) with each product. A standard COA will cover identification by 1H-NMR and mass spectroscopy, as well as purity testing by either HPLC or gas chromatography.
Additional characterisation data such as 13C NMR, thermogravimetric analysis (TGA), carbon, hydrogen, and nitrogen (CHN) analysis, or infrared (IR) analysis can be provided if requested.
Custom synthesis of impurities for organic compounds
Veeprho can carry out chemical synthesis for organic compounds on scales of milligrams to kilograms. We aim to provide critical products for the pharmaceutical industry in a timely and cost-effective manner.
Having synthesised more than 10,000 impurities to date, we can supply fast and reliable services for the custom synthesis of impurities. Our syntheses are based on the impurity structures and names of parent drugs, as well as the necessary quantities of impurities and their Chemical Abstracts Service (CAS) numbers.
In addition, Veeprho's Synthetic Chemistry team can design and synthesise novel compounds in quantities ranging from milligrams to grams. We also oversee multi-step synthesis using the latest technologies and methods.
About Veeprho
Veeprho is an emerging, research-based global pharmaceutical company with the skills, resources, and capabilities to perform effectively in today's rapidly changing healthcare environment.
Our global network consists of our headquarters in the Czech Republic and manufacturing, research, and development facilities in India, as well as distribution offices in the UK and in New Jersey, US. These facilities enable us to provide immediate support for companies in all time zones.
Veeprho has always firmly believed that our strength lies in the talent we attract and retain. Through robust performance management systems, formal learning and development processes, and career planning processes, we aim to develop individuals who can build an aggressive, growth-oriented environment.