GfM
Contract Micronisation and Milling for Pharmaceutical Products
GfM offers contract micronisation and milling services for active pharmaceutical ingredients, excipients and carrier substances.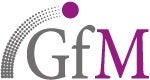 Address
Lesumer Heerstraße 30,
28717 Bremen,
Germany
Phone
GfM is a contract partner that delivers current good manufacturing practice (cGMP) micronisation services for clients worldwide. We have more than 35 years of experience micronising active pharmaceutical ingredients (APIs), excipients and carrier substances.
We use our knowledge of particle size reduction to offer clients reliable solutions for their manufacturing processes.
The micronisation of a product to a certain particle size distribution is sometimes a challenge. Doing it over and over for hundreds of batches, sometimes from different suppliers, is then very difficult and requires a lot of know-how. At GfM, we use our knowledge to help companies achieve sustainable savings in their supply chain.
Micronisation and milling with certified quality
GfM aims to serve clients reliably with cGMP quality in all processes. We operate one manufacturing site in Bremen, north-west Germany, and an office in New Jersey, USA. The site is regularly inspected by the US Food and Drug Administration (FDA) and German authorities and is certified by Japanese authorities.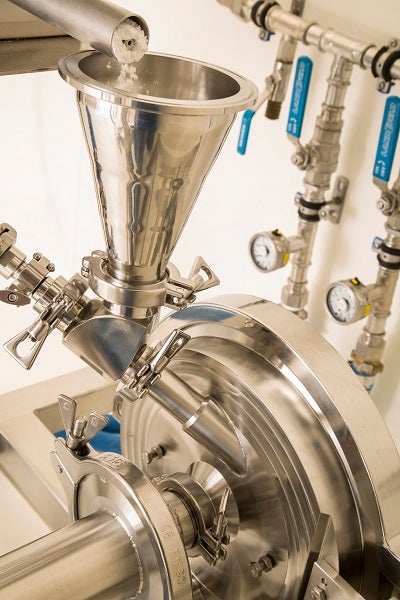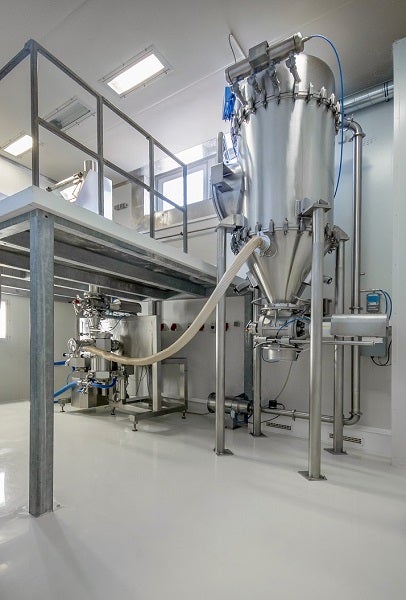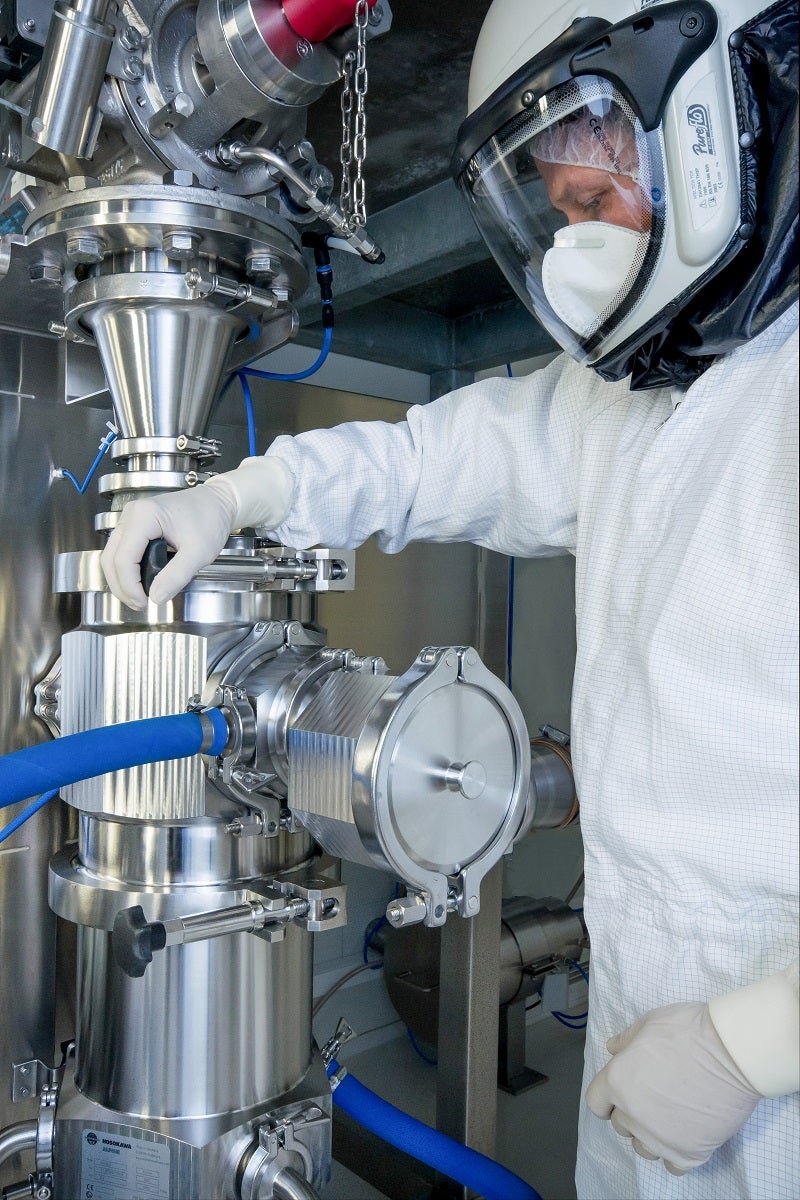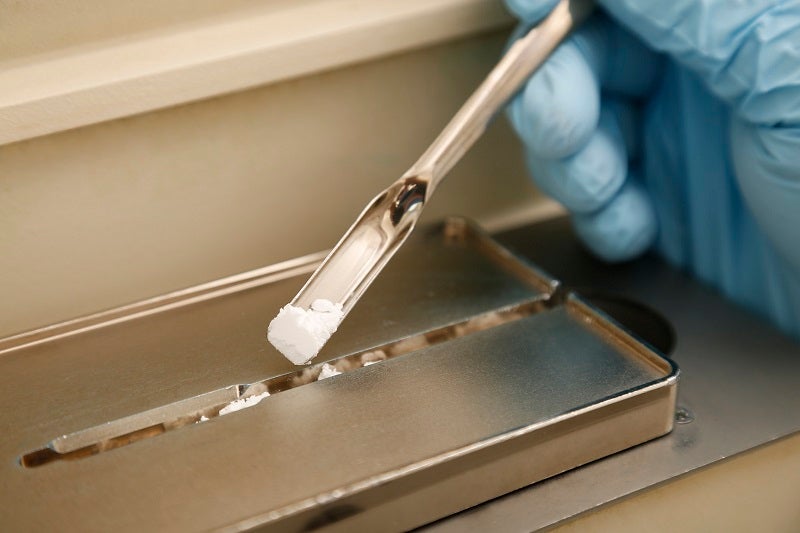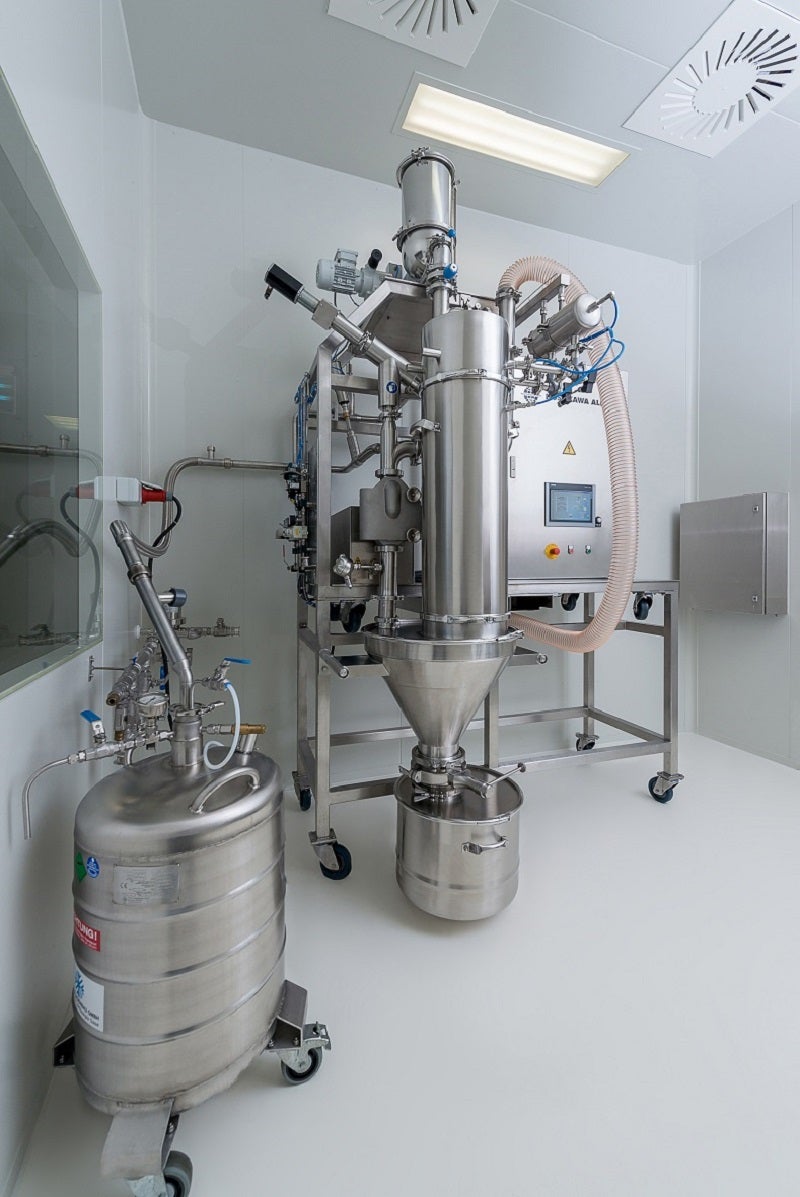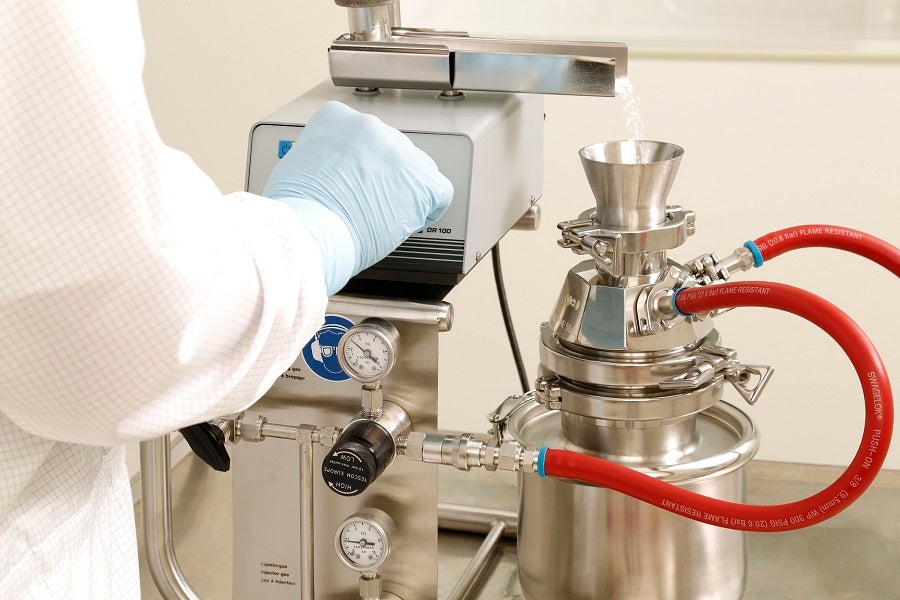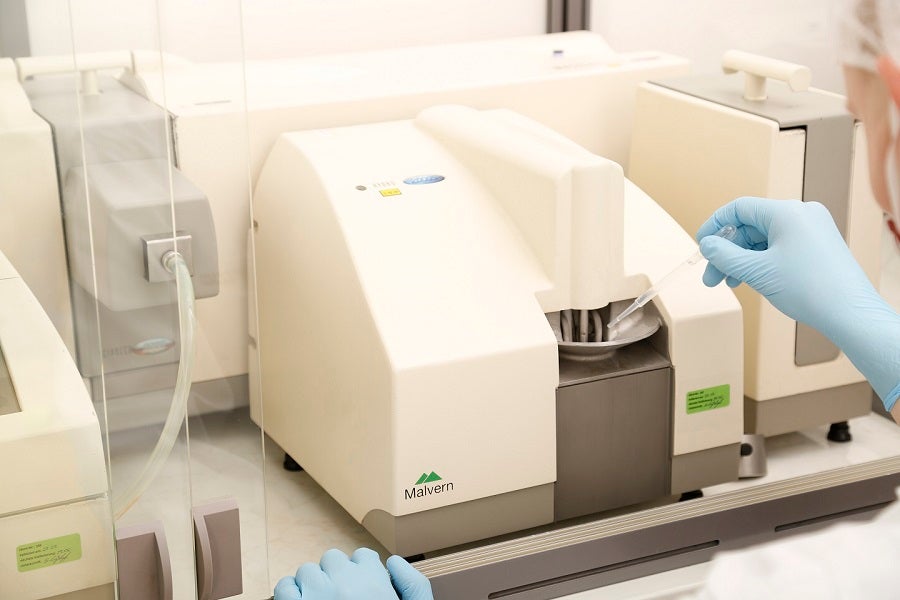 Our quality system is also continuously assessed by client audits. Staff training, equipment qualification, cleaning, process validation and documentation form an integral part of GfM's operations.
Contract micronisation on any scale
GfM has several mills installed at its Bremen plant, from spiral and opposed jet mills to mechanical mills, including a cryogenic mill.
Ultrasonic sieves for fractionated sieving and blenders allow us to alter the particle size distribution (PSD) and achieve a distinctive PSD design. Flexible production set-ups allow us to find the best-fitting solution for each product and process.
We offer multiple mills in different sizes to align the micronisation process with our clients' requirements. Any quantities from first research and development (R&D) trials, samples with different specifications and smallest batches, upscaled productions, and evaluation studies and validation campaigns of up to tonnes of product can be micronised.
Dedicated production areas allow for the micronisation of an extensive variety of products, including high-potency APIs, antibiotics (no beta-lactames), steroids, cytotoxic compounds, and controlled drugs. Products are assigned to different production areas based on a risk assessment and the product's containment requirements.
All our production areas are equipped to allow processing with both nitrogen or pressured air. We also offer milling with liquid nitrogen to set cryogenic conditions for certain products.
Contract lab for particle size distribution analysis
GfM's operations include monitoring the micronisation process at our in-house lab. We offer various instruments to determine the particle size distribution and provide useful information on products' physical characteristics.
PSD measurements are mainly done by laser diffraction, using both wet and dry methods. We develop, transfer and validate PSD methods to accompany our clients' products in their lifecycles.
We offer all quality control (QC) lab services to everyone independently from our manufacturing site.
About GfM
Operating as an owner-managed company, GfM has put together a team of highly specialised professionals, some of whom have worked for the company for the past 35 years.
Our workforce brings together creative and hard-working people from various fields in the pharmaceutical, chemical and food industries, dedicated to getting our clients' products just as they need them.
Just as our work ultimately benefits the people, we understand the working process as a partnership with our clients.
GfM
Lesumer Heerstraße 30
28717 Bremen
Germany



Telephone Number




Fax Number




Email Address




Links