FICCI provides reports, in-depth research papers, surveys and analysis of all sectors for the global economy.
Every year, the company organises around 300 conferences and summits each year and is one of the leading providers of trade fairs and exhibitions. The company was established in 1977 and is based in India.
Through its membership network, the company is able to speak and engage with 250,000 members and have connections with 300 leading industry organisations and committees of experts from 70 industries
FICCI's international division envisions to take India's growth story and its corporate sector's entrepreneurial zeal to newer markets and business entities across the globe.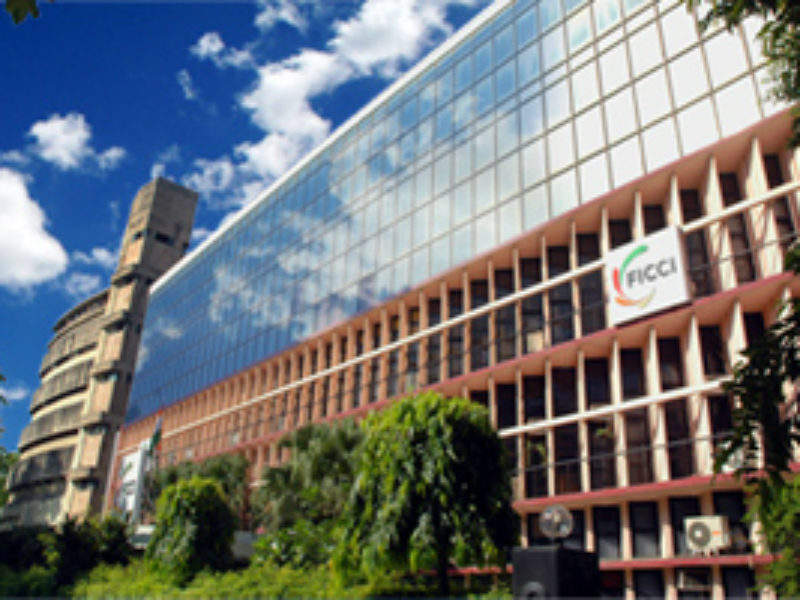 By initiating inter-governmental and intra-agency cooperation and collaborations, FICCI International has not only established itself as a focal point for policy makers and highest decision making authorities at home and abroad for its pertinent inputs, but is constantly endeavouring to harness and showcase the very best that Indian corporate sector has to offer to the world.
To attain the cherished goal, FICCI International aims to infuse and harmonise the emerging capabilities of every sector in the economy. By doing so, the division supports the cause of FICCI to remain at the forefront for ensuring and evaluating business opportunities for Indian industry in every part of the globe.
FICCI International continuously evaluates newer opportunities for Indian industry to access newer markets.
It provides available information on policy and regulatory environment in the focus markets for facilitating entry
Organises road-shows and participate in conventions and exhibitions of international repute for providing hands-on information on the market conditions for products and services offered by Indian businesses
Organises specialised seminars for enhancing capacity building and innovation to keep pace with global demand and requirements
Share information for potential business match-making and eventually extending institutional support at home and in target country for realising the potential business plans
Undertaking initial due-diligence for promoting bi-directional flow of investments to and from India
Regularly sharing information on business and investment opportunities available across the world
Facilitating business visas and asked for support from respective embassies in India
We also work closely with several bilateral and multilateral institutions and provide the private sector's perspective on evolving global and regional public policy and economic issues.
Further, as geo-political developments across the world have a bearing on economic relations just as these get influenced by business relations amongst countries, we also provide a platform for industry, academia and strategic affairs experts to come and discuss issues related to India's foreign policy.