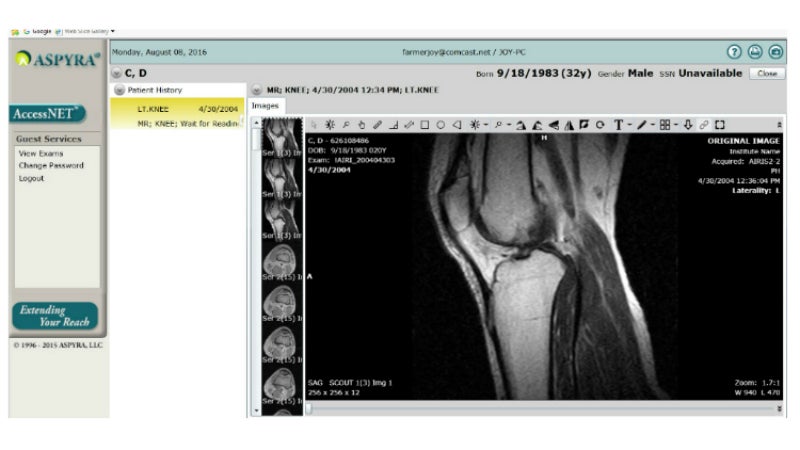 ASPYRA offers picture archive and communication system (PACS) software for health facilities.
The PACS software is registered by the US Food and Drug Administration (FDA) and a 510(k) submission has also been made to demonstrate its safety and effectiveness. In addition, the company is ISO 13485 certified through the British Standards Institution (BSI).
ASPYRA's company's solutions are engineered to promote efficient workflow for staff and outreach for referring physicians, patients, and those authorised to view specific exams.
Imaging solutions for healthcare applications
ASPYRA's PACS AccessNET server framework organises communications, security, interfaces, and distribution. Coordinated by the system administrator via the management station tools, images for diagnosis can be accessed by referring physicians and staff through the AcessNET web portal, or the guest portal for patients.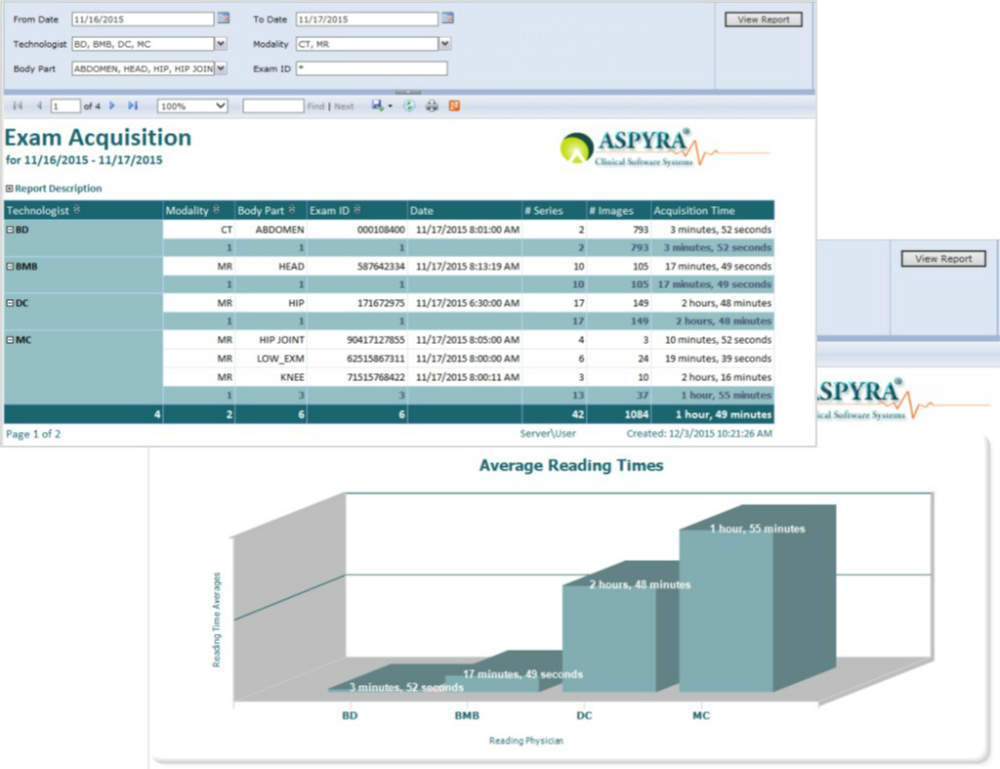 PACS management reports contain patient data and include graphs for quick analysis.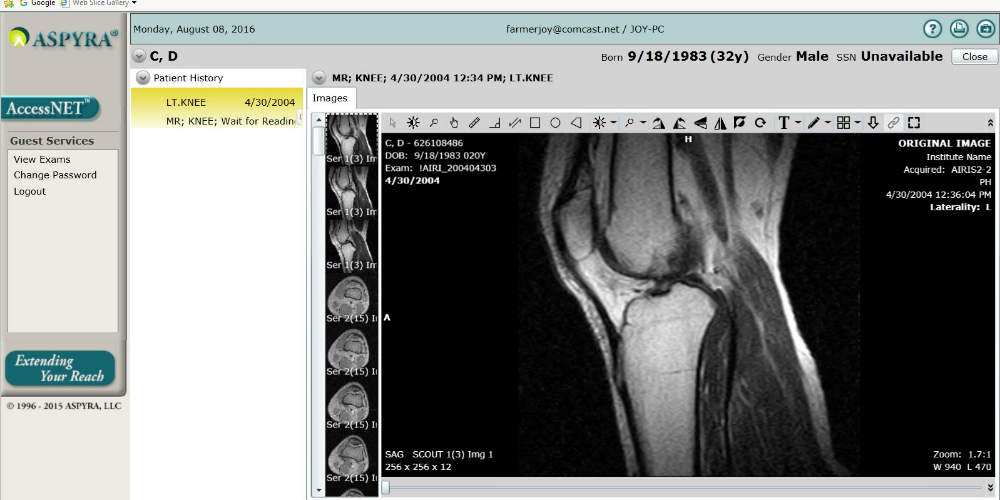 The guest portal allows patients and authorised personnel to access exam data.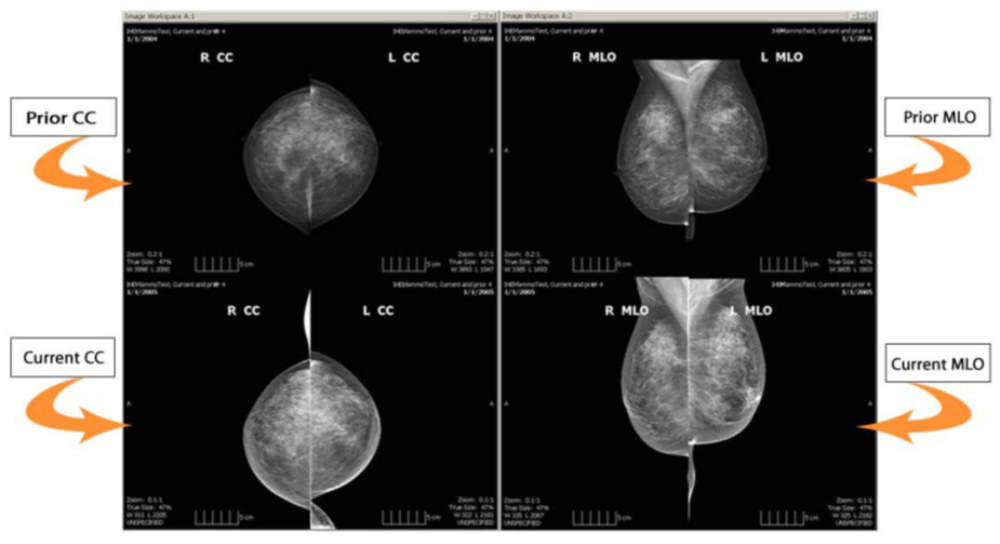 MedVIEW includes complete mammography hanging protocols, which enable easy and efficient review.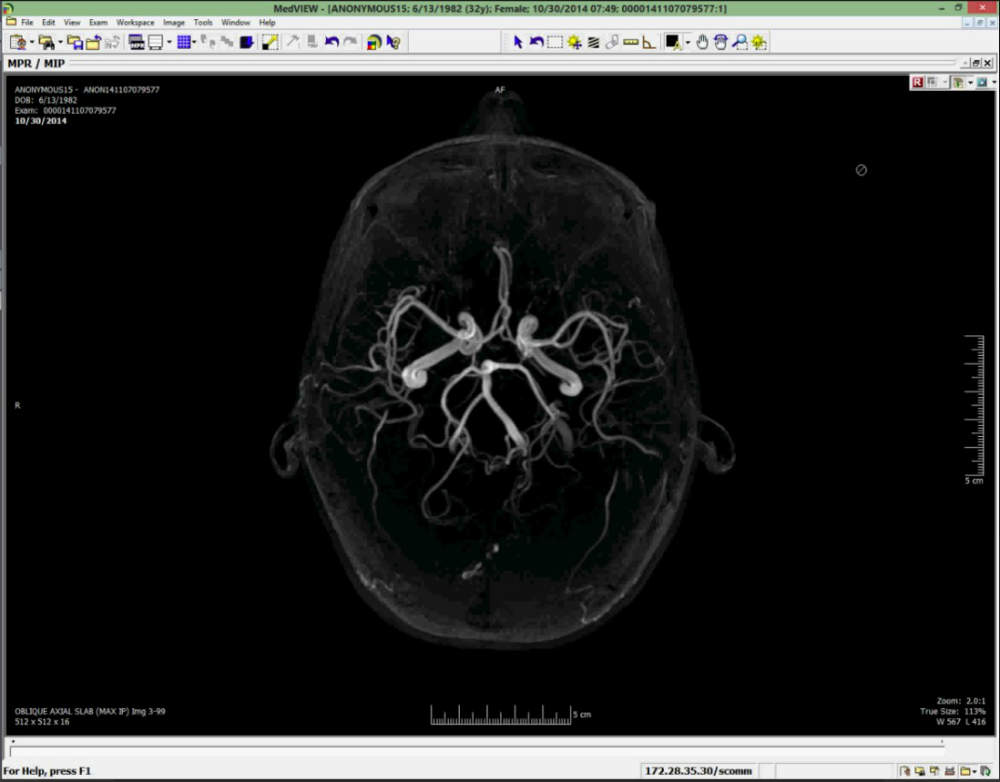 MedVIEW contains a complete set of standard tools including multi-planar reconstruction (MPR).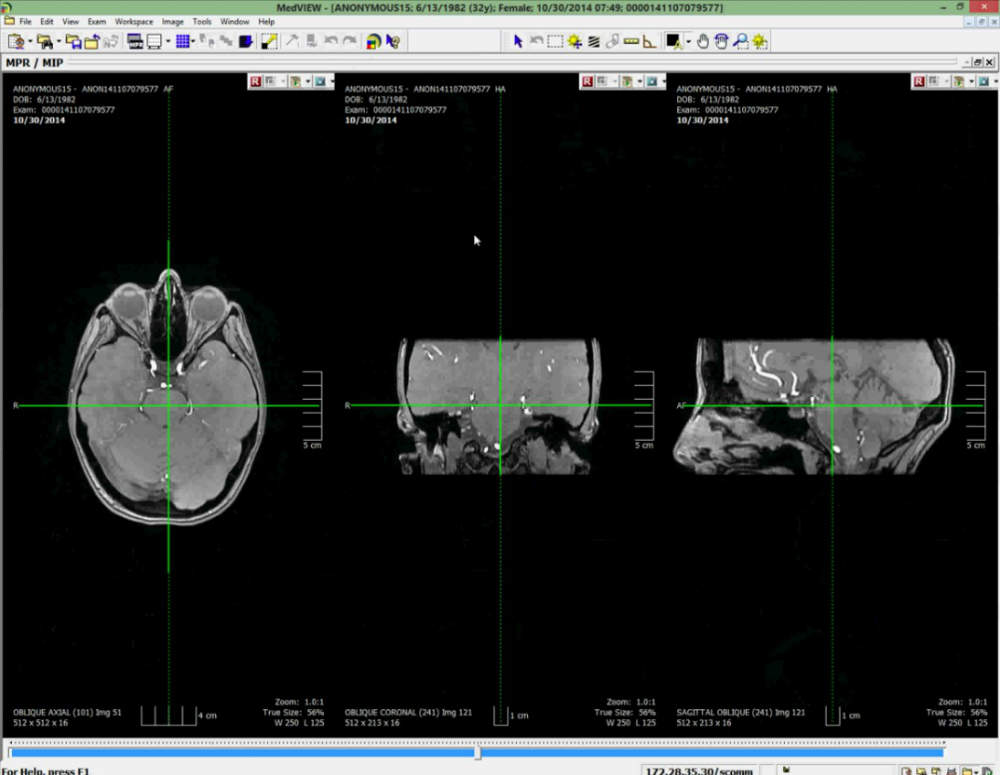 MedVIEW's volume rendering (VR) tools enhance viewing capabilities of cross-sectional exams.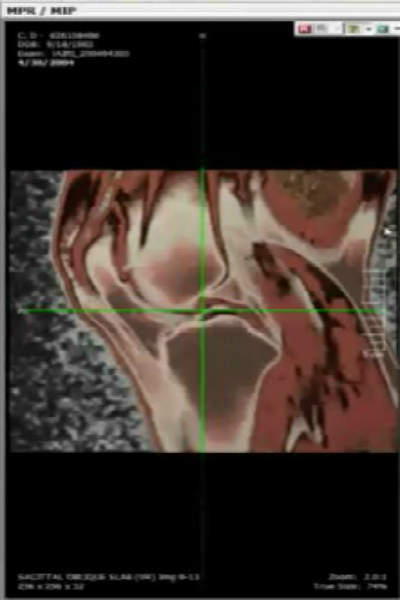 MedVIEW's volume rendering tool includes colourisation to aid viewing of tissue structures.
With this simple remote access, ASPYRA's PACS help healthcare professionals diagnose and consult. They can be integrated into hospital information systems, or installed in imaging centres, as well as orthopaedic clinics. These interfaces provide automatic updates of exam details and patient data.
The PACS' patient data and diagnostic reports are Health Level 7 (HL7) compliant, while the exam images adhere to Digital Imaging and Communications in Medicine (DICOM) standards. Reports can be delivered through automated faxing alongside notes and other paper documents. A URL link to images can also be sent to the electronic health record (EMR) to aid in Meaningful Use.
The guest portal provides authorised personnel access to specific exams, which supports outreach for referring physicians, and access can be granted or revoked as the patient designates or rescinds authorisation.
Diagnostic viewer for tools, images, and information
MedVIEW is a diagnostic viewer included in the AccessNET software. Tools such as the Modality Worklist feature saves time by reducing typographical errors and missed orders.
Highly customisable by the user, MedVIEW contains a complete set of standard tools including multi-planar reconstruction (MPR), maximum intensity projection (MIP), and volume rendering (VR) tools, which enhance the viewing capabilities of cross-sectional exams, such as computed tomography (CT) scans, magnetic resonance imaging (MRI), and positron emission tomography-computed tomography (CT/PET).
These viewing options allow comparisons between different planar angles. Users are able to rotate and change slab thickness, as well as view in oblique and double oblique angles.
MedVIEW also includes complete mammography hanging protocols, such as spot images. It follows the IHE mammography image profile, enabling easy and efficient review of mammography procedures.
Auto-conversion of scanned or text reports to DICOM objects is available, and the system includes dictation capabilities with templates. Prior exams can be presented alongside the current exam for comparison and the image can be zoomed or show a partial view to suit each user's preferences.
MedVIEW WX is a web-based clinical viewer, which provides patients with access to their scans. It is based on Microsoft's Silverlight technology and users can compare exams with a single click. The system is organised via patient-centric work lists and users have access to annotation and image manipulation tools.
Speech recognition and dictation for diagnostic reports
The diagnostic reports feature in the PACS system can be integrated with speech recognition software, such as Dragon Naturally Speaking, Powerscribe 360, and Dolby Fusion.
Flexible dictation text blocks, pre-configured report templates, addendum capabilities, speech recording dictation, and sign view are also available in MedVIEW for direct reporting.
Management platform for administrators
The Management Station allows administrators to coordinate the PACS' users, determining who can access stored data and what devices can be used, as well as add new users and control automation.
The system administrator and workflow tools and reports help managers stay informed about a department's daily activities and help minimise work and patient waiting times. Resources such as rooms and technologists can also be managed, and system activity tracked.
PACS training and support
ASPYRA provides service level agreement (SLA) and a variety of training options, such as classes for PACS administrators and users, webinars, on-site, and Train-the-Trainer.
The company's support teams in the US and the UK are also available for phone contact and each account has a designated customer care management team at no additional charge.