UK-based Glide Technologies is a clinical stage technology development company that is developing patient-centric devices and diagnostics to improve patient comfort and compliance.
Needle-free delivery of therapeutics and vaccines
Glide develops therapeutic and vaccine products based on its proprietary solid dose injector (SDI®) that offers improved compliance in long-term therapy and enhanced immune responses to vaccines.
Self-administration of prescription injectable medicines is increasing, influenced by factors, including physician pressures demanding sub-cutaneous delivery options that will be cost-effective and result in higher patient satisfaction.
Drug developers are also recognising the intrinsic value of facilitating patients to manage their own treatment cycles through improved self-administration techniques that help to increase compliance and improve comfort.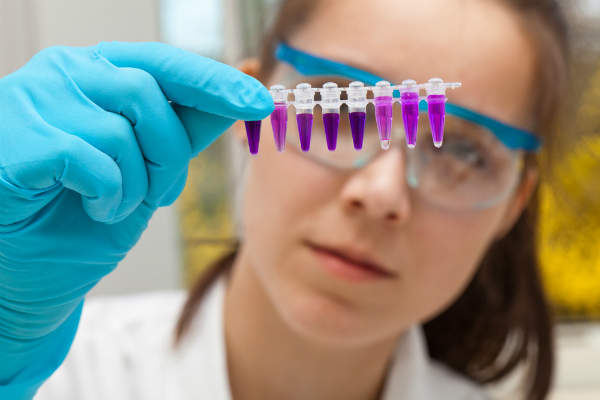 Glide Technologies develops patient-friendly devices and diagnostics.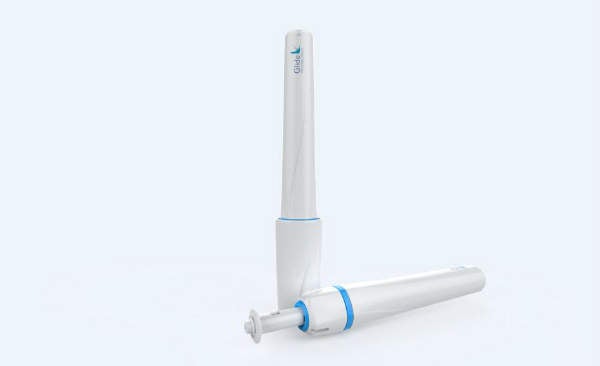 A reusable actuator (SDI®) delivers a solid drug formulation subcutaneously.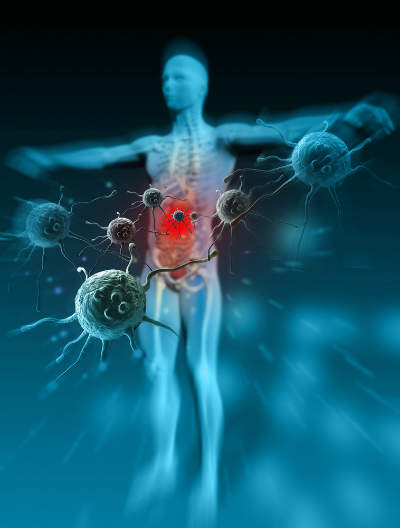 The SDI® offers enhanced immune responses to vaccines.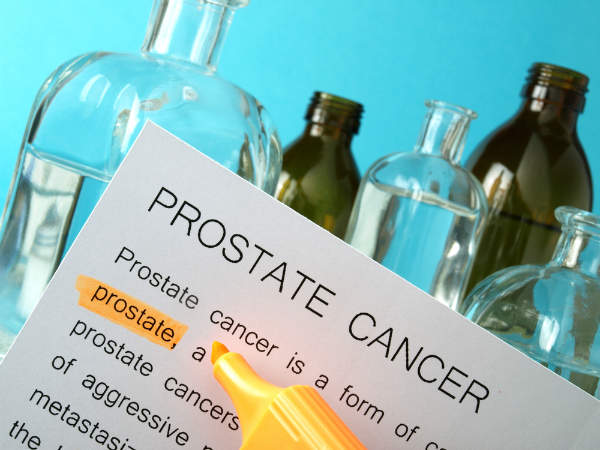 The PROSPECT programme uses a chemical probe to detect levels of citrate in seminal fluid using a spectrophotometer.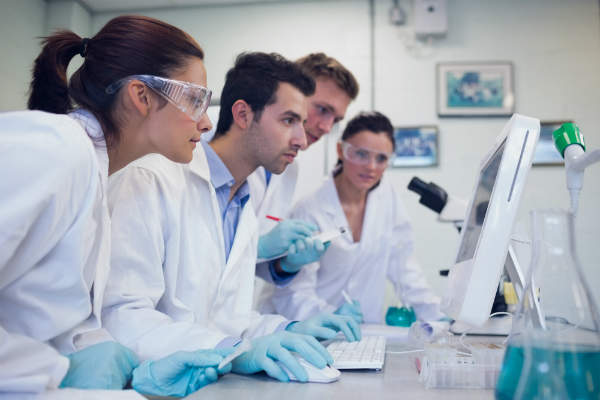 The company has extensive experience in the pharmaceutical and medical device industries.
The company is also developing a new, non-invasive diagnostic technology, initially focused on prostate cancer, which aims to identify clinically significant diseases based on a biochemical marker.
An important aim in the treatment of diseases is an accurate diagnostic pathway that enables physicians to direct patients towards the best treatment pathway and optimal clinical outcomes.
Diagnostic techniques can be complex, time consuming and unpleasant for the patient, so Glide focuses on the development of patient-friendly, non-invasive diagnostics.
The company's most advanced programme is PROSPECT, a tool that examines prostate function using a spectroscopic measurement of citrate, for use in the diagnosis of prostate cancer.
Solid dose injectable formulations
Capturing therapeutic molecules or vaccine components within solid dose formulations brings potential added value in terms of drug stability, compared with most liquid formulations.
Glide offers a reusable SDI® actuator to deliver a solid drug formulation subcutaneously, in a fraction of a second. Once in the subcutaneous tissue, the solid formulation dissolves within minutes.
Glide has shown in several pre-clinical studies that drug pharmacokinetics are equivalent to those seen with conventional liquid delivery by needle and syringe.
The SDI has no needle, removing the danger of needle-stick injury after use. Human factor studies by Glide show that the SDI is well-liked by patients, who prefer injectable drug delivery via the SDI over needle and syringe delivery.
Glide's pipeline of solid dose formulations includes octreotide SDI, teriparatide SDI and anthrax and influenza vaccines.
Non-invasive prostate cancer diagnostic programme
The PROSPECT programme was developed initially by Professor David Parker and his team at the University of Durham and is now exclusively licensed to Glide.
PROSPECT uses a chemical probe that is a complex of the rare earth metal Europium, to quantitatively detect levels of citrate in seminal fluid using a spectrophotometer.
Citrate levels are known to be high in healthy prostate epithelial cells and drop significantly after the onset of prostate cancer. A diagnostic test is simple and quick with minimal sample manipulation required by diagnostic laboratory equipment.
Glide is exploring the possibility of a desktop device to bring the technology into physicians' offices.
About Glide Technologies
Glide Technologies is a privately owned development company near Oxford with extensive experience of the pharmaceutical, biotechnology and medical device sectors.
The company is supported by a consortium of institutional and private technology investors, including Invesco Perpetual, Oxford Technology Venture Capital Trusts, Oxford Capital Partners and Hygea VCT.
Glide intends to progress its therapeutic pipeline through to human proof-of-concept (POC), following demonstrations of pre-clinical bioequivalence for octreotide SDI compared with Sandostatin®, and teriparatide SDI compared with Forteo®/Forsteo®.
The company is also developing an improved anthrax vaccine, aiming for greater stability through solid dose formulation, following a subcontract from Pfenex Inc.
New formulations of flu vaccines are being developed by the company for flu vaccinations that may allow quicker selection and supply of seasonal flu variants.