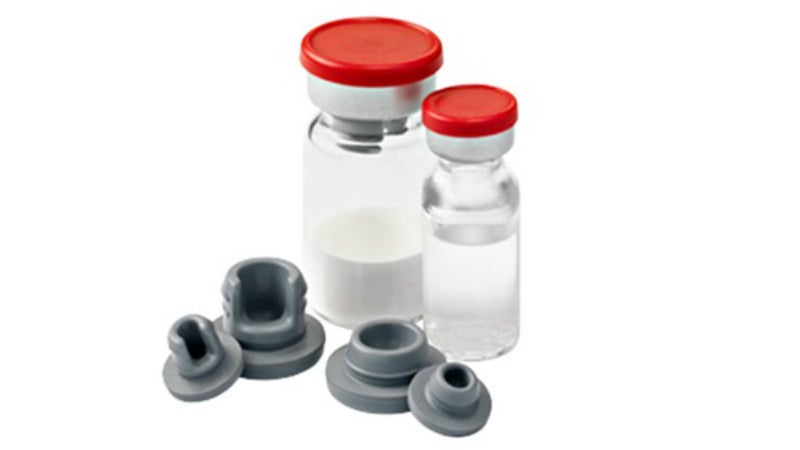 During the annual American Association of Pharmaceutical Scientists (AAPS) meeting this year, principal scientific Liaison at USP Dr. Desmond Hunt spoke about the 'United States Pharmacopeia, Compendial Effort to Revisit Packaging Material Standards for Glass, Plastic, Elastomer, Metal and Other'.
The AAPS meeting continues to be a major event in the calendar of pharmaceutical scientists in academia, the industry, government, and research institutions who come to participate in training events and focus group meetings. Visitors to the 3-day exposition can experience expert presentations and network with customers and suppliers.
Dr. Desmond Hunt's speech was dedisnged to inform the pharmaceutical industry on completed and proposed changes in USP standards relating to packaging materials. These changes emphasise risk-based testing and move away from the checklist approach. His session provided the following highlights:
Chapter 661: containers-plastics
It is key that materials and packaging must be evaluated in the context of the intended application, leading to flexibility in evaluation, for example away from the checklist approach. Chapters became official on May 1, 2016 and more updates are in consideration.
Chapter 660: Containers-Glass
The first focus is redefining Type 1 glass, while the second is re-evaluating analytical methods, aiming to incorporate more recent methods such as inductively coupled plasma, in addition to standard wet methods and developing methods to differentiate internal surfaces.
The USP Glass Expert Panel is reviewing Chapter 660 and Chapter 1660 (Evaluation of Inner Surface Durability of Glass Containers) and will hold a public workshop in June 2017.
Chapter 381: Elastomeric Closures for Injection
Modernisation is nearly complete and Chapter 381 will maintain focus on elastomers in injectable drug product packaging/delivery systems.
A new Chapter (382 – Elastomeric Closure Functionality in Injectable Pharmaceutical Packaging/ Delivery Systems) will be launched comprising evaluations previously in Chapter 381: packaging integrity, needle/spike functionality, fragmentation, penetration force, self-sealing, spike retention/sealability, and functionality tests for plungers, tip caps, and needle shields. A public workshop will be held in May 2017.
Chapter – Metals Packaging
There is no USP standard for metals. The aim is to begin understanding what is needed by Spring 2017.
Chapters 87 and 88
Chapters were transferred to Packaging, Storage and Distribution Expert Committee in 2014 and a workshop occurred in 2015. The focus is to replace in vivo testing, with a risk-based quality by design approach based on knowledge of the components and system.
An increasing number of pharmaceuticals including vaccines, stem cells, and proteins require cold storage to maintain efficacy prior to use.
Legacy plungers, such as the West Pharmaceutical Services FluroTec® laminated plunger Article 2340 4023/50 Gray were originally developed for manual injections.