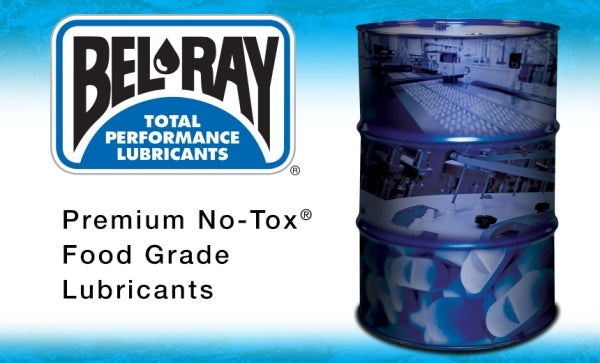 Bel-Ray specialises in creating lubricants and grease for the pharmaceutical industry.
The company offers solutions for various applications such as bearings, chains, compressors, vacuum pumps, gears, hydraulics and wire ropes.
No-Tox® lubricants for pharmaceutical applications
Bel-Ray develops No-Tox® products using state-of-the-art technology and raw materials approved by the US Food and Drug Administration (FDA).
Bel-Ray's No-Tox® grade lubricants meet NSF H1 and 3H standards.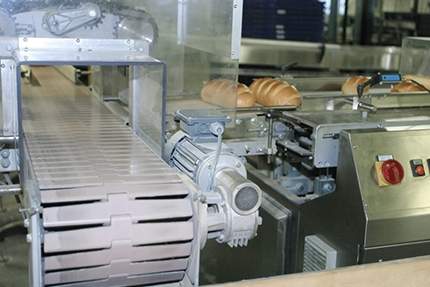 The company's lubricants treat a wide range of equipment, including bearings, chains and gearboxes.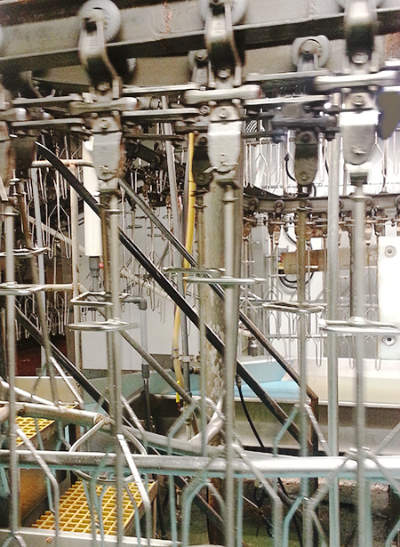 Bel-Ray No-Tox® Air Line Lubricant emulsifies with water for maximum protection, making it suitable for automatic lubrication systems of overhead conveyors.
The company's products assist with colour coding, lubrication consolidation and machine tagging options.
Bel-Ray's No-Tox® Waterproof Chain Lubricant is a high-performance lubricant with penetrating properties to protect components in wet environments.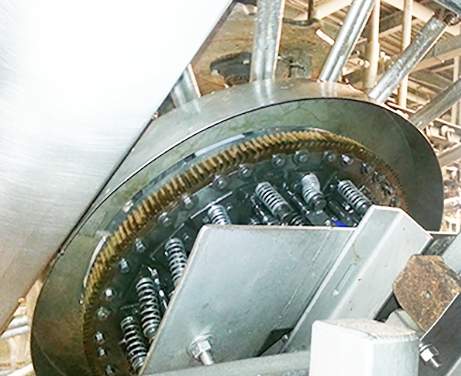 The No-Tox® Open Gear Grease is recommended for sliding surface applications in all environments.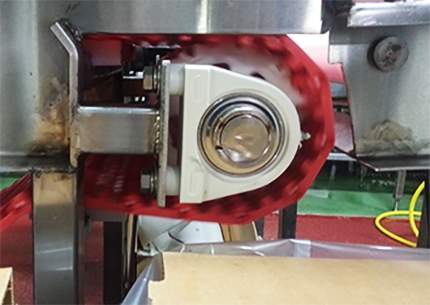 The company's No-Tox® Acid-Resistant Grease is ideal for heavy-duty applications requiring a high level of water protection.
The company's lubricants comprise non-toxic additives that meet FDA and NSF H1 requirements.
Lubricants for treating hydraulic pumps and compressors
Bel-Ray manufactures a series of white mineral lubricating oils that are NSF H1 registered for a wide range of applications in the pharmaceutical industry.
The No-Tox HD Oils are available in 12 grades ranging from ISO: VG 15 to 1000 and provide protection against rust, corrosion and wear for bearings, chains, compressors, gear cases, and hydraulic and circulating systems.
General purpose greases for heavy-duty applications
Bel-Ray's No-Tox high-quality, general-purpose grease is created specifically for heavy-duty applications. The grease is available in four grades according to the National Lubricating Grease Institute (NLGI), namely 00, 0, 1 and 2.
Bel-Ray's lubricants enable equipment to perform smoothly and more efficiently, reducing the risk of contamination.
The grease includes rust and corrosion inhibitors, extreme pressure and anti-wear additives, low-friction lubricating solids (PTFE), a special polymer, and improved resistance to water wash out.
Premium additive packages for optimal performance
Bel-Ray applies high-quality materials such as United States Pharmacopeia (USP) white mineral oils, premium additive packages consisting of oxidation, rust and wear-resistant properties. These offer increased lubrication intervals to enhance performance.
Together with No-Tox Lubricants, the company's engineering standards certify a high level of performance by minimising operation costs and downtime.
Bel-Ray's products include upgraded formulas and a progressive packaging. The company uses colour-coded labels and iconography, enabling easy identification.
An ISO viscosity grade guide and global harmonising standards (GHS) regulatory information are also available on the company's labels.