Elemental Machines empowers clinical, research and life science labs with reliable, reproducible and easily accessible data to optimize their operations.
Our universal lab monitoring platform provides turnkey Cloud-based products that accelerate research and development (R&D) and manufacturing for biotechnology, pharmaceuticals and more.
Versatile, battery-operated lab monitoring devices for the pharmaceutical industry
Elemental products are adaptable, customized for a variety of environments and plug-free, working 24/7 to ensure the protection of assets. We feature a range of internet of things (IoT) devices such as sensors to monitor the environment, equipment, workflow and utilization.
More specifically, the series of Elemental products are data-collection devices for lab equipment such as Element-T for freezers and ovens, Element-A for lab environment observation of temperature, humidity and more, operational monitoring with Element-D and Element-C for equipment connectivity through loop outputs.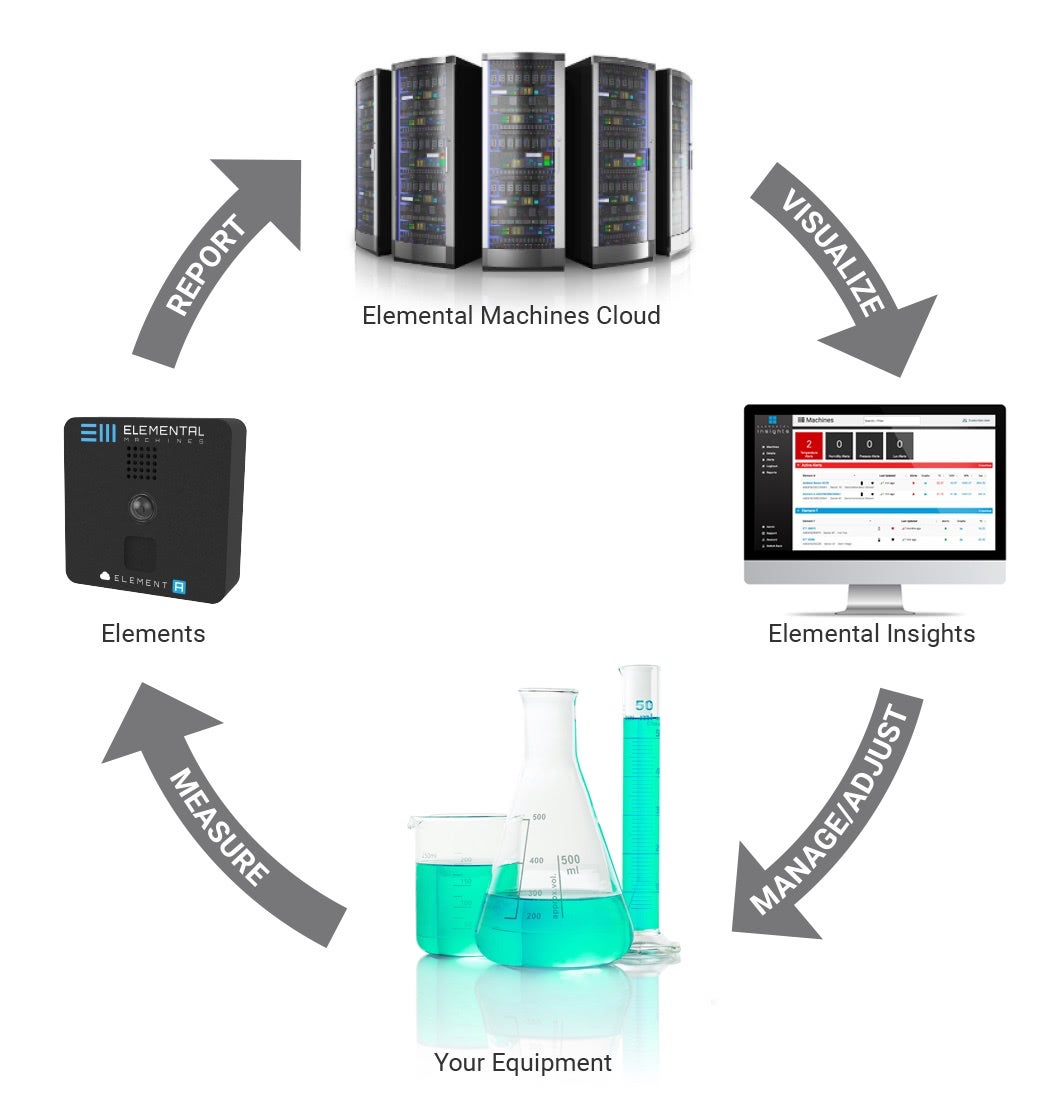 The Cloud-based Elemental technology allows for a smooth data flow across IoT objects.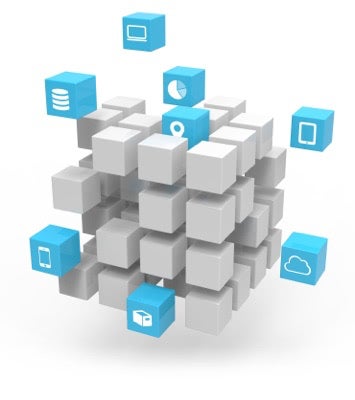 The Elemental products ensure high-quality asset management.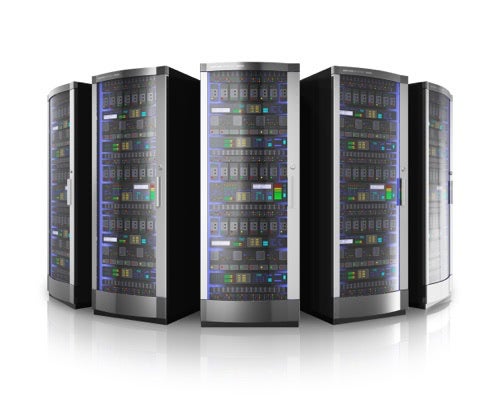 Cloud storage provides efficient data collection and accessibility.
All Elemental products are battery-powered and easy to install, since placing and activating them are not restricted by specific plug locations. The devices can easily be positioned where required and device activation is all that is needed for installation.
Cloud storage solutions for universal lab monitoring
Through sensors and artificial intelligence (AI), the Elemental Machines software enables temperature and environment monitoring, data collection and the observation of equipment performance for various industries. Featured products ensure easy accessibility and effective data organization, which is all stored in one Cloud-based space.
Cloud storage addresses the frequent problem of storing data in different locations, which can be overwhelming because of the many scattered data silos created as a result. Elemental Machines' products collect information in a single place through IoT devices that help utilize them and boost producibility for various industries.
Streamlined through the Elemental dashboard, the data is channelled by Elemental products from the network of physical assets in the science-based environment. This ensures that the assets are properly monitored and utilized for the best functioning of the science space.
Optimized data management capabilities
Elemental Machines utilizes artificial intelligence (AI) and data processes to help industries achieve the highest possible results. Data storage and analytics administered and boosted by the products help customers better manage their assets and optimize performance.
Through data management optimization, Elemental's solutions help create actionable plans and make a real impact in the science area. Data mapping, reporting and monitoring services are easily accessible to the customers through Elemental Cloud-based devices.
The company specializes in optimized data management for troubleshooting and problem-solving. Our products allow customers to detect issues affecting performance and to timely solve them through our Insights engine. Such problems may relate to unstable temperatures or equipment difficulties, which are much more easily addressed with the data management programmes offered by Elemental devices.
About Elemental Machines
Elemental Machines was founded by Sridhar Iyengar in 2015. Sridhar is an innovative entrepreneur with a registered history of successful business projects such as AgaMatrix and Misfit Wearables. By focusing on customer needs, Sridhar wanted to build something that would exceed current market trends and meet the changing pace in research and development (R&D) within the science industries.
For all these reasons, the company goes further than implementing standard data collection techniques and goes for operational optimization through reliable and easy-to-use products.