PCE Instruments manufactures and supplies a range of laboratory test equipment, including test meters, which are developed, produced and sold under the PCE Instruments® trademark.
PCE Instruments also resells high-end test equipment from other renowned manufacturers. Customers, therefore, benefit from our triple competence as a manufacturer, developer and sales company. As a source for test equipment, we understand the significance of well-fitted meters for client applications, offering the complete satisfaction chain: advice throughout the client's selection process, information on how the equipment should be used, and calibration and repair services.
PCE participates in instrument development projects with governmental institutions and private companies for appropriate types of sensors, meters and automation equipment.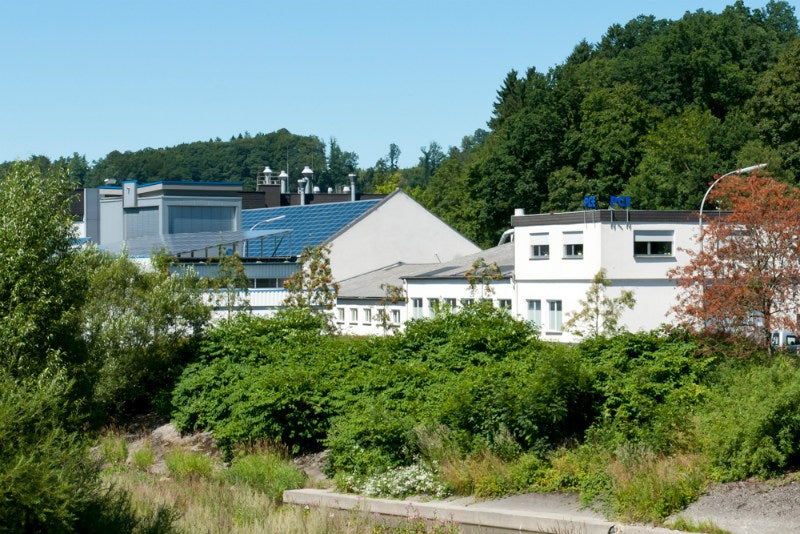 Our UK site is just one of several, including China, Hong Kong and France.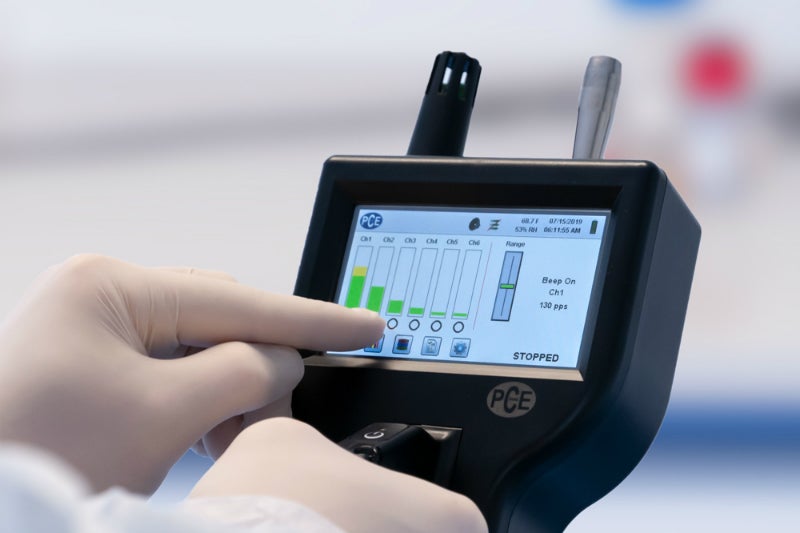 With the aid of high-quality lab equipment, experiments, process controls and quality assurance are made possible.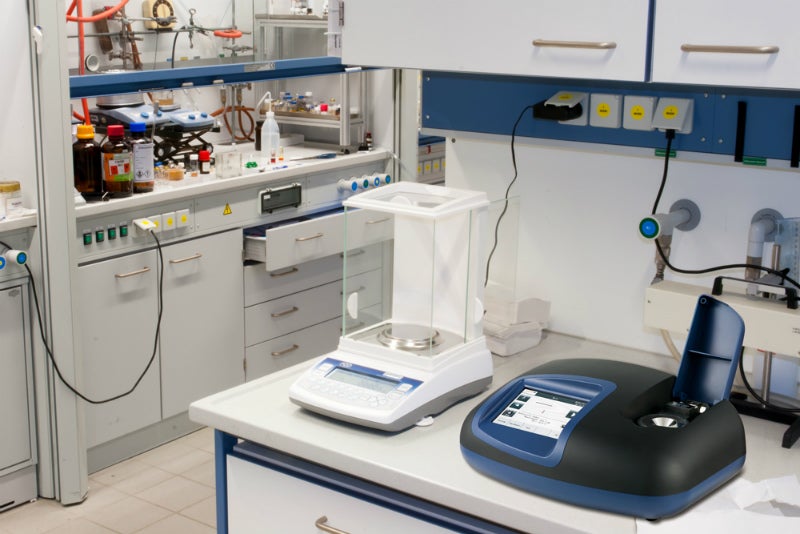 We have the right instrument with meaningful measurement results and calibration certificates that follow ISO standards.
High-quality lab equipment for professional applications
Laboratory equipment is one of the main pillars of PCE Instruments' product range. With the help of laboratory equipment, experiments, process control and quality assurance are made possible.
We design high-quality analysis devices, investigation apparatuses and laboratory instruments for professional applications, such as laboratory equipment used in the field of pharmaceuticals. Some of PCE Instruments' laboratory equipment is available with Windows software so that the user can transfer application-specific time and measurement data to a computer. All instruments from the company's range of laboratory equipment are available in the online shop. For most applications of laboratory equipment, there will be the right instrument, which is engineered according to ISO standard and delivers reliable measuring results.
Classification of lab equipment into various groups
Along with our measuring instruments, there is a classification of our laboratory equipment into various principal groups, with subgroups according to the corresponding main groups.
PCE Instruments' laboratory equipment is divided into various subgroups such as turbidity meter, dust monitor, air sampler or magnetic stirrer. The subgroups enable the viewer to discover the requested category at a glance.
Lab equipment to meet ISO standards
Experiments, process controls and quality control are only possible with the help of laboratory technology. All laboratory equipment is available on our online site. For nearly any application in laboratory technology, PCE Instruments has the right instrument that offers meaningful measurement results. For lots of models, calibration certificates complying with ISO standards are available.
About PCE Instruments
PCE Instruments, founded by German engineers in 1999, has its headquarters in Germany and sales offices in France, Spain, Italy, the Netherlands, Poland, the UK, the USA, Chile, Turkey, Hong Kong and China. PCE Instruments® is the registered trademark of the company.