Tamperguard
Tamper-Evident Solutions for Pharmaceutical Packaging
Tamperguard™ provides tamper-evident solutions for pharmaceutical packaging.

Address
632 Hull, Lasalle,
Quebec,
Canada,
H8R 1V9
Phone
Tamperguard™ provides tamper-evident solutions for pharmaceutical packaging.
Established in 1976 in the graphic arts industry, Tamperguard began the manufacture of tamper-evident products in 1994.
Designed and manufactured in-house, They create their products to deliver high-quality solutions that exceed their client requirements.
Tamperguard is renowned in the currency transfer bag industry due to its portfolio of the finest quality tamper evident tapes. With the current need for additional security on pharmaceutical packaging, Tamperguard is now offering their tamper-evident technology to the pharmaceutical space.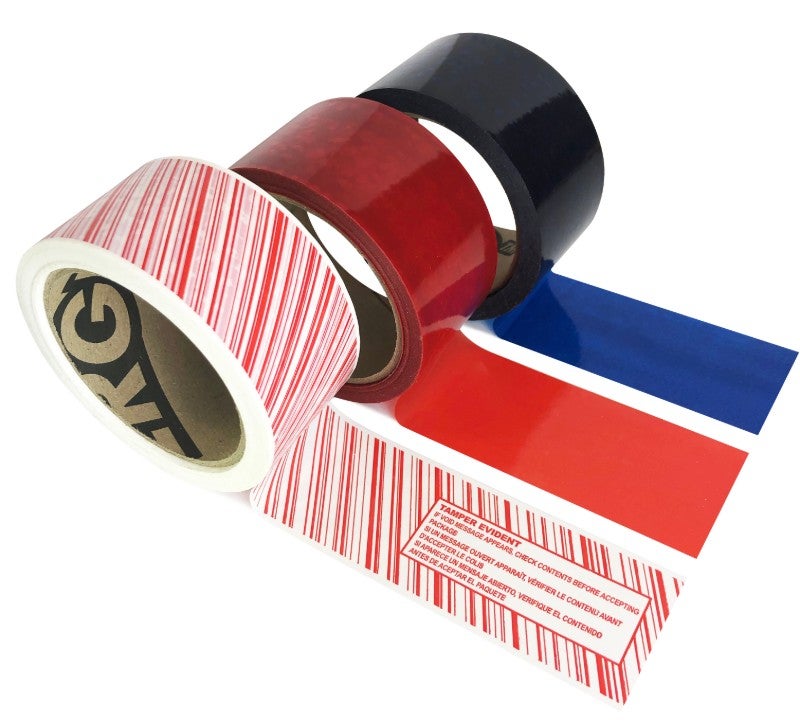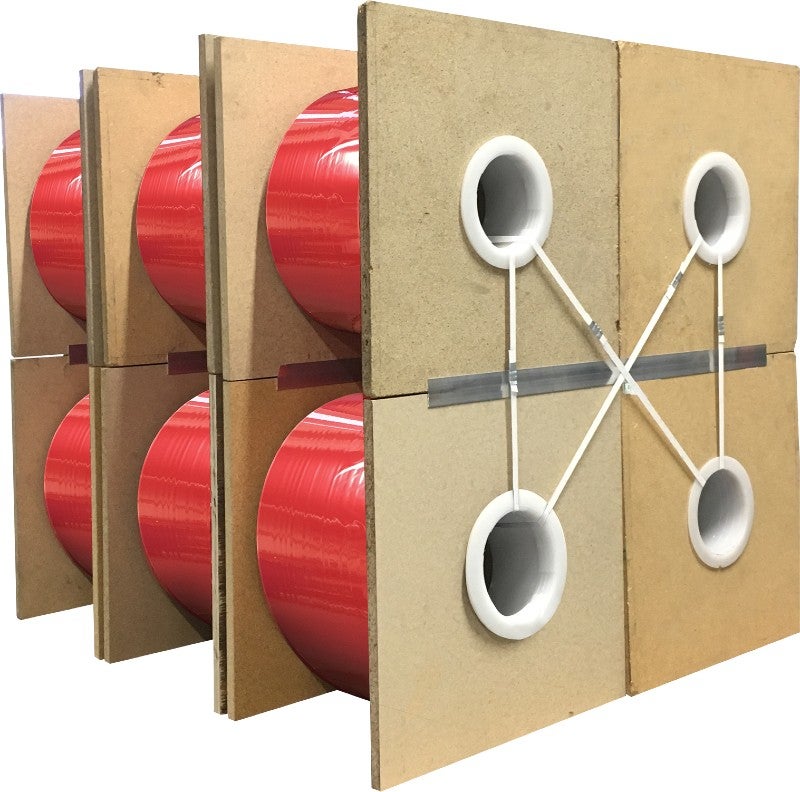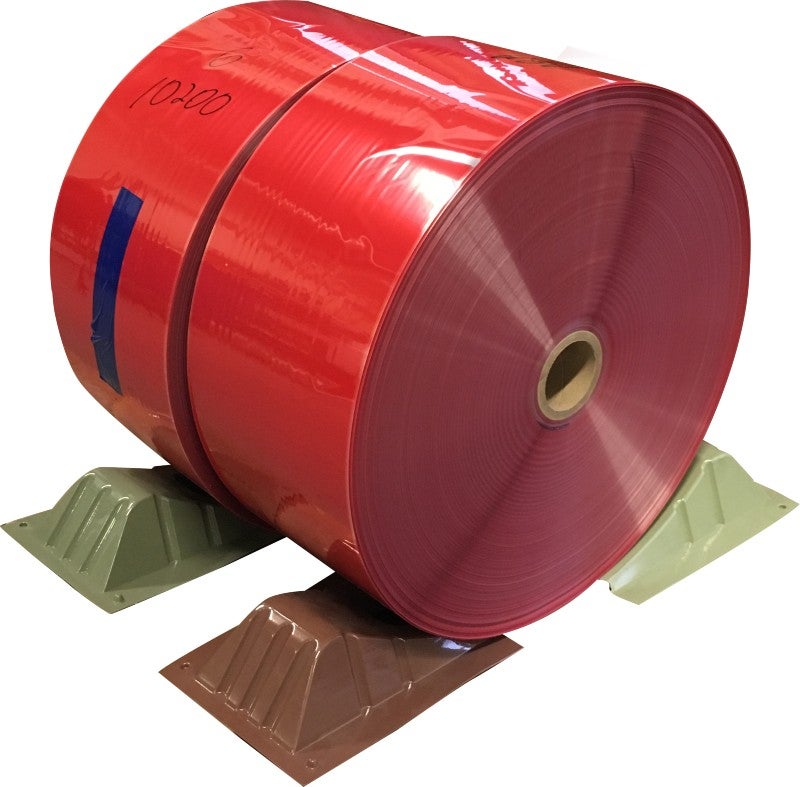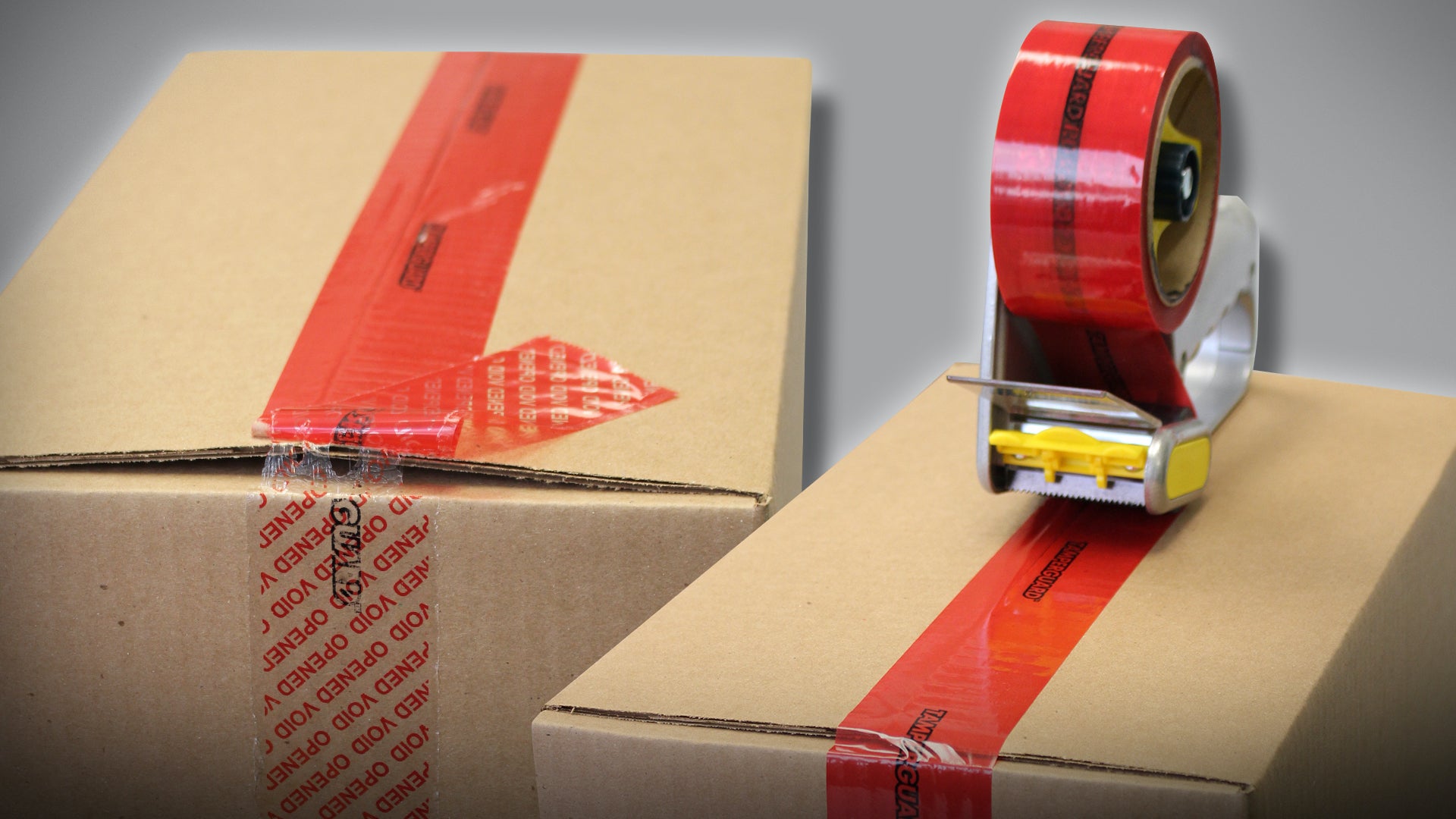 Tamper-evident materials for pharmaceutical packaging
Due to the rapid growth in the requirement for tamper-evident labelling, particularly in the European Union (EU), Tamperguard is now offering their self-adhesive tamper-evident films exclusively to label manufacturers, in particular those focusing on the design and production of labels for the pharmaceutical industry.
Tamperguard's Standard Void tamper-evident material withstands temperatures from -80C° to +80C° and is transparent so as not to block out required information printed on the package.
The pharmaceutical package does not require redesign to allow a specific location for an opaque tamper-evident label. They also offer their Dry Peel Void, full residue tamper-evident label materials. Labels made with Dry Peel Void material do not leave a tacky residue when removed.
Both Standard and Dry Peel Void materials come with the choice of several face stocks and liner options and are available from a master width of 330mm.
Available for shipping in master rolls up to 3,000m, the product delivers the highest level of tamper evidence. Additional aspects of the material include:
Clear evidence of tampering from heating, freezing or peeling
Option to include irreversible thermochromic inks between film and adhesive
Adhesives designed especially for security purposes
+/- 0.5gsm adhesive coat weights
Standard void or Dry Peel Void options
Clear and obvious void graphics
Liner options: Glassine, 23μm or 36μm polyethylene terephthalate (PET)
Face material options: 23μm, 36μm or 50μm PET
Tamper-evident Packing Tapes
Tamperguard has now transformed regular old packing tape into the world's most cost-effective, theft-deterrent packaging solution.
To combat the growing problem of in-transit theft and inventory shrinkage, Tamperguard has developed a unique manufacturing process that enables them to greatly reduce the cost of tamper-evident carton sealing tapes.
If shrinkage while in transit is a concern, this is the solution.
About Tamperguard
Tamperguard offers innovative solutions that keep their customers at the forefront of tamper-evident security technology.
They help their clients to secure desired products using tailored solutions, exceeding customer expectations by providing premium security products.
With more than two decades of experience in the tamper-evident industry, Tamperguard offers a vast range of security solutions, manufacturing products from tamper-evident tape to airline baggage tags.
To discuss their products further and arrange sample rolls for testing, please fill out the enquiry form attached to this page, and a representative will contact you.
Tamperguard
632 Hull, Lasalle
Quebec
Canada
H8R 1V9



Telephone Number




Fax Number




Email Address




Links