Evolve supplies monitoring and testing solutions, equipment and consulting for pharmaceutical laboratories.
With a strong network of partners, the firm works within national and international markets to provide high-quality solutions.
Consultancy services for clinical, scientific, and analytical applications
Evolve utilises its experience and knowledge to provide timely advice to clients in clinical, scientific or analytical matters.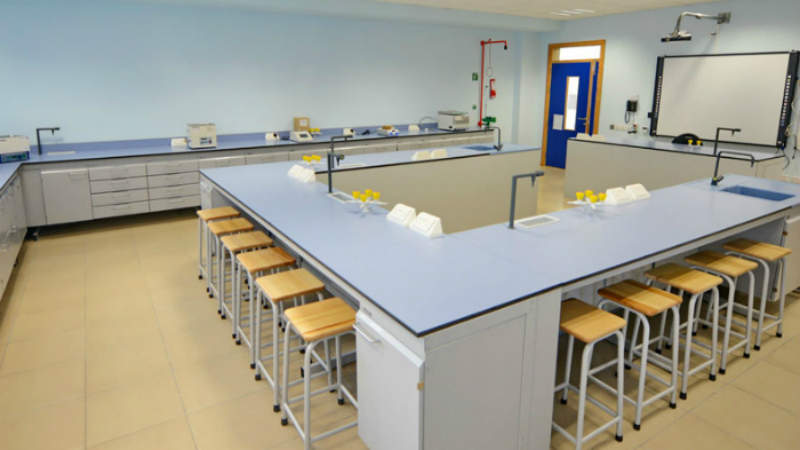 Evolve offers consultation services and monitoring and testing solutions to pharmaceutical laboratories.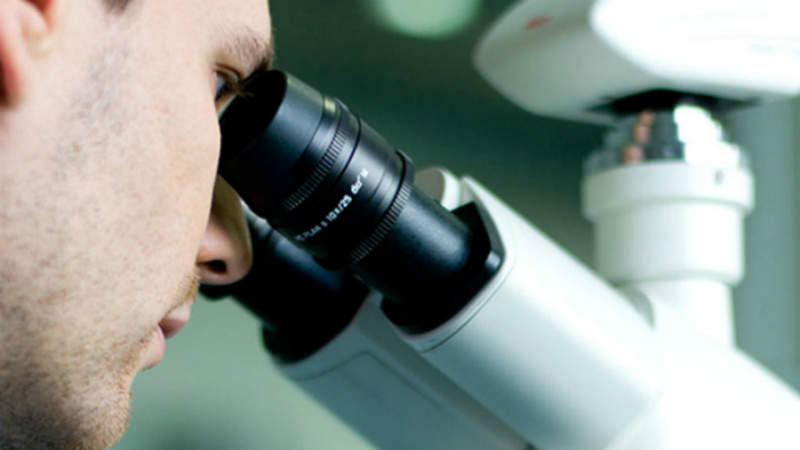 Evolve's staff provide maintenance and support services to ensure all equipment continues to perform to expectations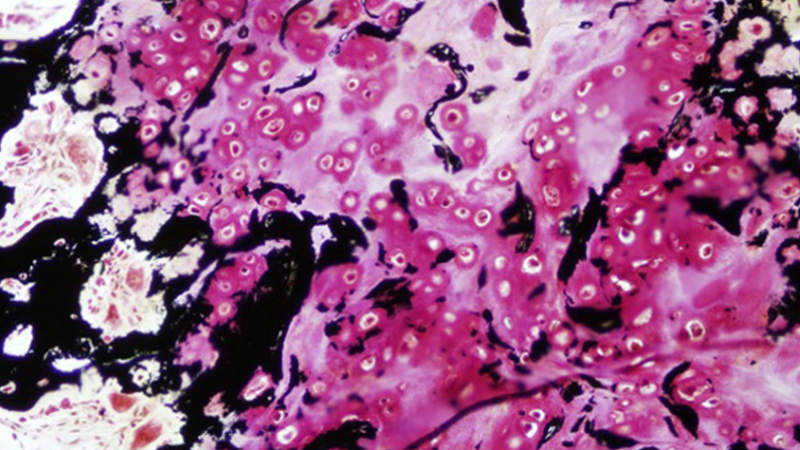 Evolve's project management team help overcome project challenges
Laboratory equipment for healthcare applications
Evolve offers a large range of high-quality pharmaceutical laboratory equipment for healthcare applications.
Each unit is cost-effective and meets client expectations.
Monitoring and testing of laboratory equipment
Evolve's laboratory equipment is thoroughly tested to ensure a high-quality product that accurately meets specifications. Each unit is optimised to provide a high performance, while also being easy and safe to install.
In addition, Evolve's in-house demo lab showcases its laboratory equipment to clients through a series of demonstrations and lessons. In this way, clients are given a thorough understanding of the equipment and how they would perform in a real laboratory environment.
Service, maintenance, and training of pharmaceutical laboratory instrumentation
Evolve's highly trained staff undertake comprehensive maintenance and support to ensure all equipment continues to perform to expectations. This cost-effective service helps reduce downtime and maintain production speeds.
The company also offers a range of in-house maintenance training courses.
Designing and building laboratory environments
Evolve designs and builds laboratory environments to meet international regulatory requirements.
The firm creates the necessary support documentation, including computer-aided design (CAD) drawings, as well as occupational and safety standards.
Project management and laboratory equipment installation
Evolve's project management services help clients overcome project challenges to ensure efficient and quick installation of laboratory equipment. It has orchestrated a large number of successful projects both utilising and building on its wide experience.
Environmental monitoring, data analysis and calibration
Evolve designs and manufactures environmental monitoring solutions for the accurate tracking of temperature and humidity in the laboratory. The device configures a full report with related data.
The firm also offers specialist data analysis projects, including the interpretation of monitoring data and determining material degradation.
Evolve can calibrate temperature and humidity devices at its calibration lab to meet international standards.
About Evolve
Evolve aims to deliver practical and sustainable laboratory solutions for controlled environments. The firm works closely with the client to provide an innovative and high-value service. It involves high-quality partners to make an in-depth action plan to ensure the equipment solution meet clients' requirements.