The PermeaPad® product range by innoME is based on a novel biomimetic barrier that is used for permeation testing in new drug development.
The barrier's structure enables an approach to the in-vitro permeability assay and is resistant and easy to store, allowing measurements in a wide pH range and high concentrations of additives.
The PermeaPad® barrier can be used in conventional Franz cells, side-by-side diffusion cells or other setups. Samples can also be tested with the PermeaPad® Plate for solubility and permeability.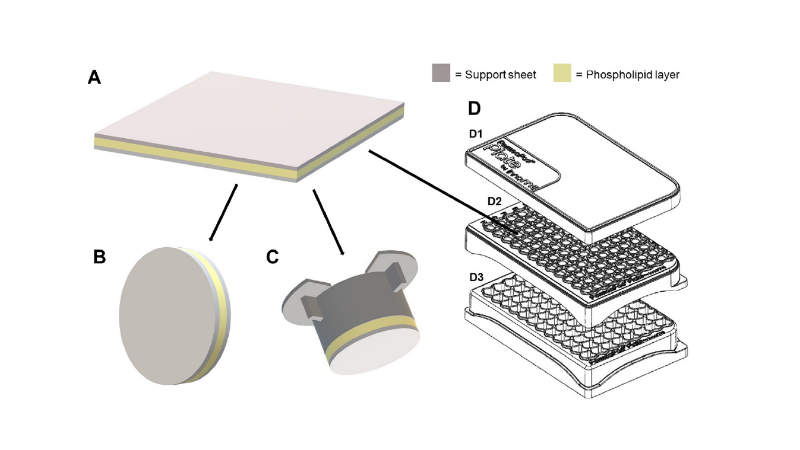 The PermeaPad features a bulk support sheet (A), a disk that is compatible with side-by-side diffusion cells and Franz diffusion cells (B), a six-well plate (C), and a 96-well plate (D), which includes a lid (D1), a middle plate (D2) and a bottom plate (D3).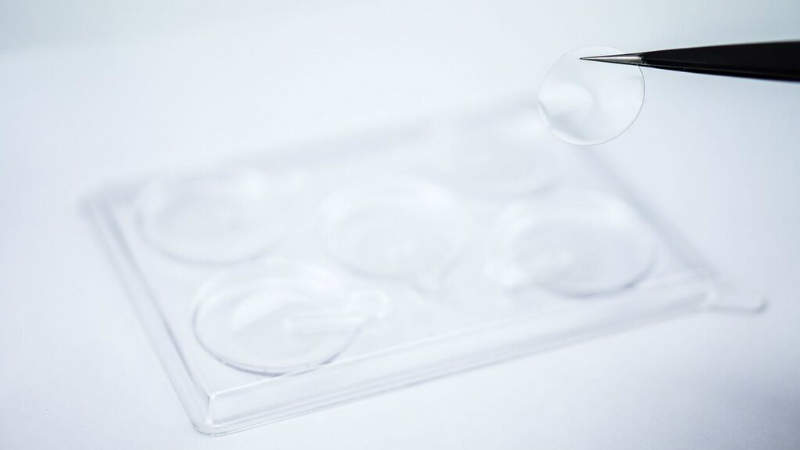 innoME manufactures sensors for measuring applications.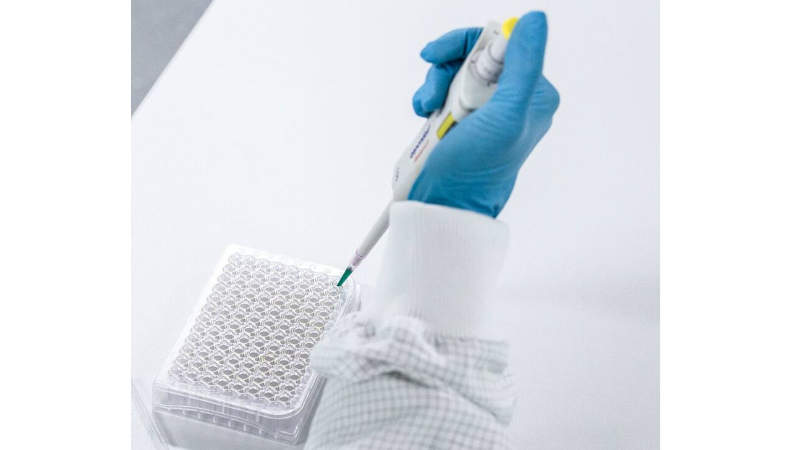 The company supports drug development stages to bring products to market.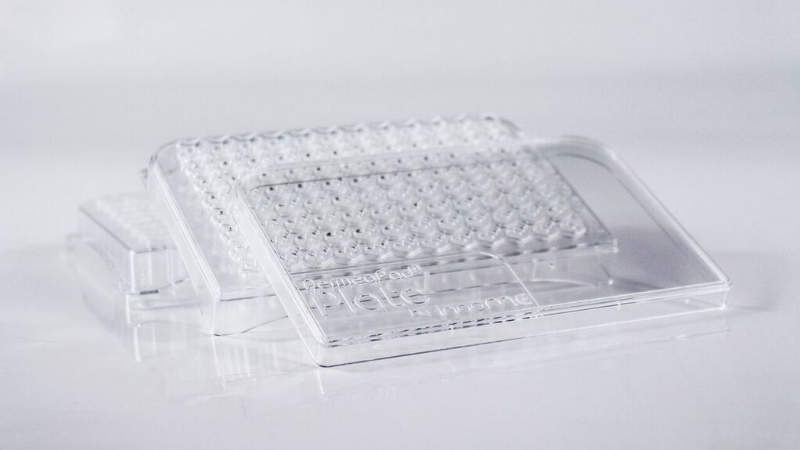 The PermeaPad barrier can be used in conventional Franz cells, side-by-side diffusion cells or other setups.
innoME will be attending the AAPS PharmSci 360 event in the US this year to present its innovative technologies that improve the measuring process for passive mass transfer of drugs through a biomimetic barrier.
Data generation for drug development
The PermeaPad® permeation tests provide more information and data to be generated in comparison to traditional methods.
The system allows for a user to simultaneously check the solubility, dissolution and permeation of active ingredients, as well as explore a wide range of factors such as the efficiency of a formulation's drug release and how much of the drug is passively permeated through a biomimetic membrane.
This information will support clients throughout product development.
Permeation testing platform for pharmacology applications
PermeaPad® is a cost-effective solution for conducting permeation tests in the field of pharmacology. The system determines the absorption capacity of drugs and other pharmaceutical products in the preclinical stage of development.
The permeability of new chemical entities (NCE) can also be tested, especially directly after synthesis. Often performed with Triton X, this method allows for the ranking of drug candidates.
In addition, active pharmaceutical ingredients (API) can be analysed for their solubility and permeability using only one test.
High-throughput unit with phospholipid bilayer for permeation screenings
The PermeaPad® Plate is easy-to-use and provides high-throughput performance. The plate consists of a lid, a bottom plate and a middle plate that integrate the biomimetic barrier. The 96-well plate with a surface area of 0.13cm² of the barrier is used for high-throughput permeation screening.
PermeaPad® Barrier is compatible with side-by-side diffusion cells and Franz diffusion cells.
Technology that reduces the use of laboratory animals
The PermeaPad® technology was founded in 2015 by a professor at the University of Southern Denmark, who was looking to develop a transparent material that behaved similarly to gut tissue when exposed to researchers' formulations.
This new technology was intended to reduce the use of laboratory animals for research while also meet rising demand for animal tissue in drug development.
After the PermeaPad® Barrier was trademarked by the University of Southern Denmark, innoME prepared it for the market.
About innoME
Established in 2015, innoME is a realisation partner for measuring technology and sensors in the medical industry. It develops smart products by integrating innovative and cost-effective sensors. These are applied in healthcare and biotechnology facilities for analytics, diagnostics and hygienic monitoring purposes.
The company also manages production processes for clients, as well as develops in-house.
One of innoME's products is the zenCELL owl, a 24-channel microscope designed for rapid and automated cell culture microscopy. It maintains its compact design and stability in conditions above room temperature, making it suitable for use in incubators.
innoME is headquartered in Espelkamp, Germany, and has an additional location in Munich.