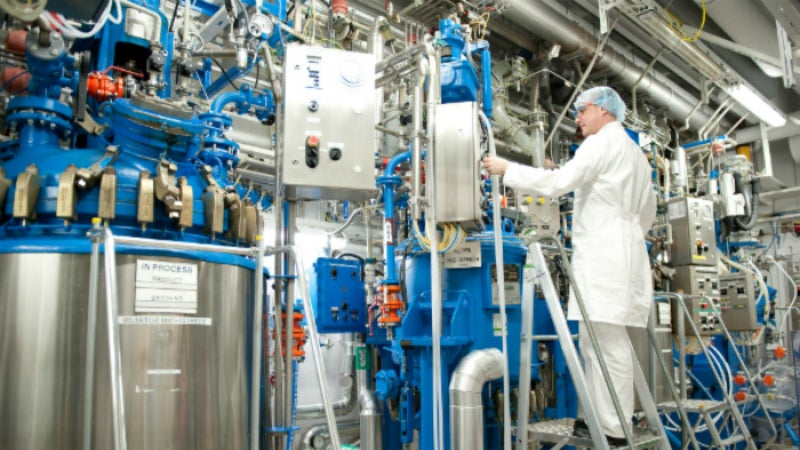 The PolyPeptide Group manufactures peptides and peptide related compounds for the pharmaceutical industry.
Pharmaceutical peptide manufacturing from development to commercialisation
With its capacity for commercial current good manufacturing practice (cGMP) manufacturing and capabilities for small scale non-GMP custom peptides, the PolyPeptide Group can meet the requirements of its clients at all stages of pharmaceutical peptide development from basic research to commercialisation.
The group has six GMP facilities located across three continents including Denmark, France, India, Sweden and the US.
GMP grade peptides can be manufactured at all facilities, in quantities ranging from grams to tens of kilograms.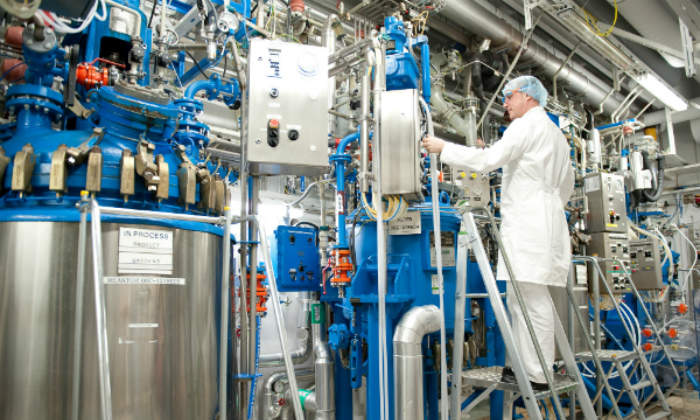 Services include pharmaceutical peptide development including basic research and commercialisation.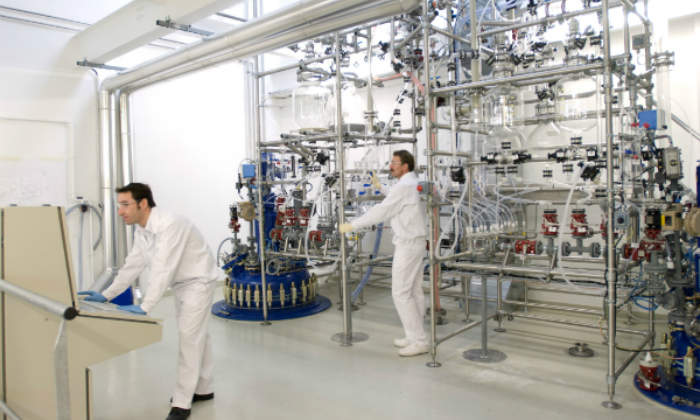 The company manufactures peptides and peptide related compounds for the pharmaceutical industry.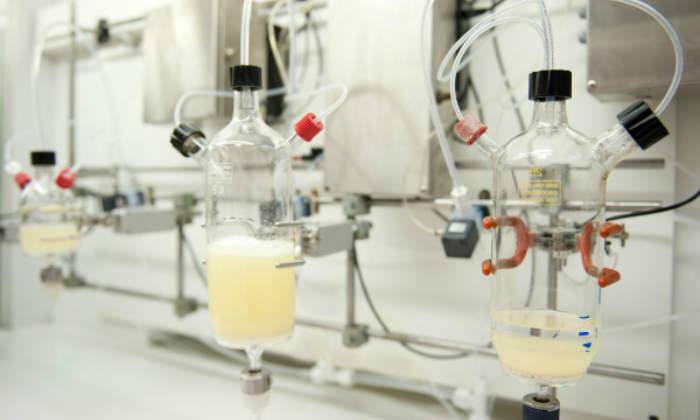 More than a third of all approved peptide drug substances are manufactured by PolyPeptide Group.
Large capacity shelf freeze dryer for cGMP manufacturing.
Purification station for research peptides.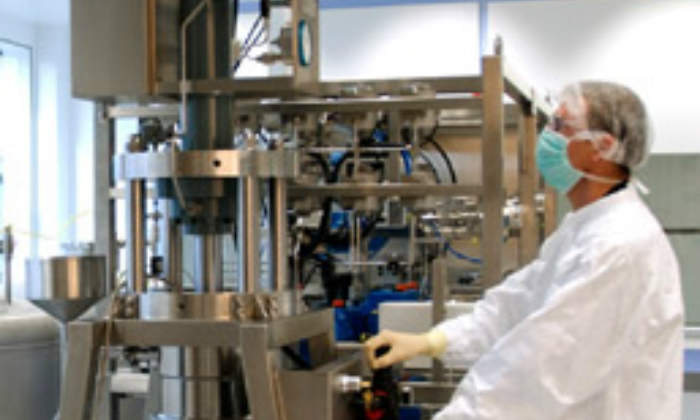 Column for large-scale purification.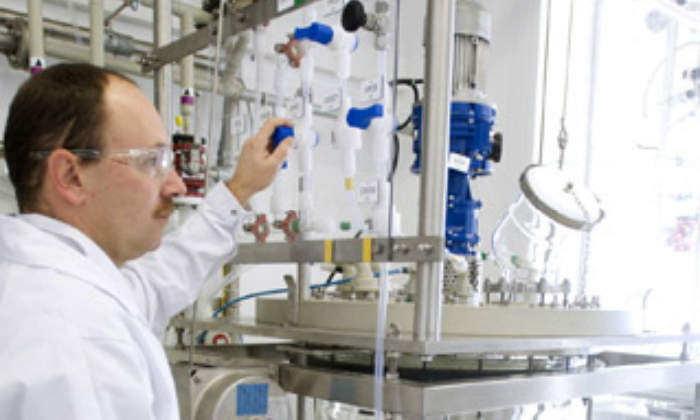 200l reactor for solid phase peptide synthesis.
The flexibility of the designated production site benefits clients, depending on the location of their clinical trials and regulatory filings.
Peptide vaccines and generic peptides
The company's multiple sites offer an unprecedented long-term security of supply and an exclusive focus on pharmaceutical peptide manufacturing.
PolyPeptide Group manufactures more than a third of all approved peptide drug substances, which accounts for more than 25% of sales of outsourced peptide therapeutics manufacturing worldwide.
The company's knowledge and experience can help clients with an orphan drug with limited regulatory requirements, a therapeutic with a requirement for large quantities or a peptide vaccine encountering specific challenges.
Well-known peptides such as calcitonin, desmopressin, leuprolide and octreotide are in PolyPeptide Group's portfolio. New generic peptides in the portfolio include eptifibatide, bivalirudin, exenatide and lanreotide.
Support for all regulatory and approval processes is provided, as well as full GMP documentation for all generic products, where applicable. Thus includes US Drug Master Files and certificates of suitability.
Organic chemistry services
Complementary services for peptide development include:
A comprehensive catalogue of more than 1,250 bioactive peptides, from the simplest to the most complex molecules
Custom synthesis of research-grade peptides, stable and radio isotope-labelled peptides, lead optimisation, pre-GMP and process development for future scale-up, including bulk non-GMP manufacturing
Simple to complex peptides, including peptides conjugated to polyethylene glycol (PEG) and other compounds.
The company's catalogue includes more than 700 special amino acids and derivatives, building blocks and turn mimics, all available from inventory.
Custom organic chemicals can be developed in-house. Custom synthesis of non-peptidic molecules, from several grams to several hundreds of grams and cGMP manufacturing at the kilogram scale can also be provided.
About PolyPeptide Group
PolyPeptide Group is one of the world's largest independent contract manufacturers of therapeutic peptides for the pharmaceutical market, which employs more than 450 people in six manufacturing sites worldwide.
With an exclusive focus on peptides and an established track record with the FDA, as well as other regulatory agencies, the company offers manufacturing services of peptide pharmaceuticals.