piCHEM manufactures peptides for therapeutic and diagnostic research applications. piCHEM has been approved for GMP production since 2002 and is therefore able to extend its services to pharmaceutical-grade peptide-based APIs.
piCHEM is a first-choice supplier to the life science, biotech and pharmaceutical communities. piCHEM's skilled and experienced team assists its customers' projects from the early stages of pharmaceutical drug development over clinical phase I-III to registered generic APIs.
Custom peptide synthesis
piCHEM is familiar with the most modern techniques in peptide chemistry. Depending on the structure, quantity and client requirements, different strategies are available, from conventional synthesis in solution to different solid-phase synthesis methods. piCHEM designs and produces peptides of any length and complexity, from milligram to multigram quantities. Modifications:
D-amino acids containing
Biotinylated
Phosphorylated
Fluorescent labelled
Dye labeled
Unusual amino acids incorporated
Carrier protein conjugated
Stable isotope labelled
C-N cyclised
Disulfide bridged
GMP production of APIs
piCHEM conducts GMP production from milligram to multigram scale. piCHEM's pharmaceutical contract manufacturing services support your drug development process through all stages of clinical trials.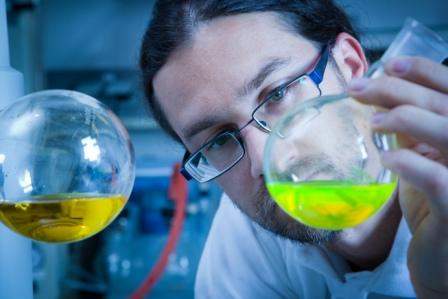 piCHEM provides custom peptide synthesis services.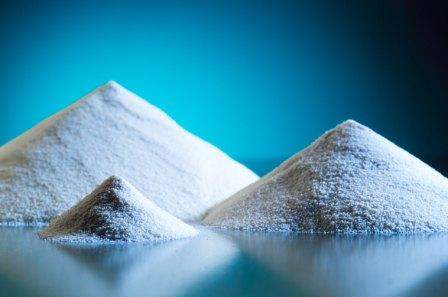 piCHEM manufactures peptides according to GMP guidelines, mainly for therapeutic and diagnostic research applications.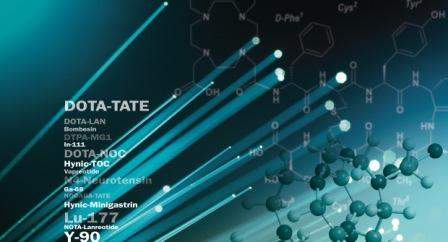 piCHEM develops and supplies a wide range of peptides for nuclear medicine.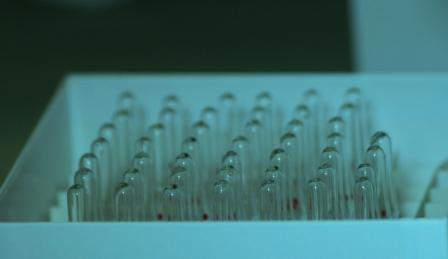 piCHEM offers a range of services to assist with your synthetic peptide-based vaccine projects.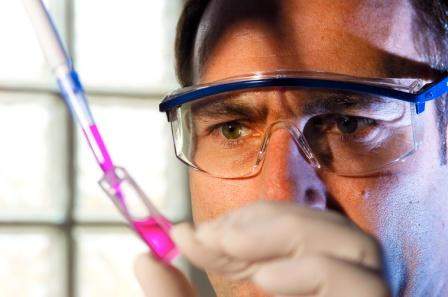 piCHEM carries out thermal stability testing for peptide-based APIs and drug products.
Our API synthesis services are supported by our expertise, GMP compliance and extensive quality control. piCHEM manufactures investigational APIs for clinical trials (phase I, II and III), including method development and validation.
piCHEM peptides are successfully used as enzyme substrates and in clinical trials of diagnostic applications, treatments and preventive medical care (vaccination).
Peptides for nuclear medicine
piCHEM develops and supplies a wide range of molecules which are utilised as precursors for radiopharmaceuticals. Labelled precursors are used for:
Targeted tumour diagnosis and therapy
Non-invasive examinations in oncology
Tumour tracers for receptor scintigraphy and therapy (PET)
Development of 'cold test kits'
Development of new targeting molecules in close collaboration with radiopharmacy departments and nuclear medicine centres
piCHEM's peptides for nuclear medicine are all produced in R&D or GMP quality. Most products are available in stock as bulk material; individual nuclear peptides are produced according to customer requirements.
Services for synthetic peptide-based vaccines
piCHEM can assist with your synthetic peptide-based vaccine project, from the early stages of molecule development over vaccine production for clinical phases I-III, to the registration of your final vaccine formulation.
piCHEM offers conjugation of peptides through different cross linkers to immunogenic carrier proteins and supports the design of your desired molecule to gain the best immune response of your vaccine.
A variety of immunogenic carrier proteins such as keyhole limpet hemocyanin (KLH) or bovine serum albumin (BSA) and other proteins are available on request. Additional services are available, including analytical method development, validation and stability testing. piCHEM coordinates the filling of your sterile vaccine and supports you in randomisation and blinding of your clinical study.
Thermal stability testing for peptides
piCHEM can carry out thermal stability testing for your peptide-based API or drug product. This includes long-term stability testing, accelerated stability testing and stress testing. piCHEM's thermal stability testing services are carried out under GMP conditions and include the generation of study plans, development of analytical methods to estimate degradation of the product, controlled storage in a qualified environment, on-schedule analysis of samples, and reporting of results after each time point.