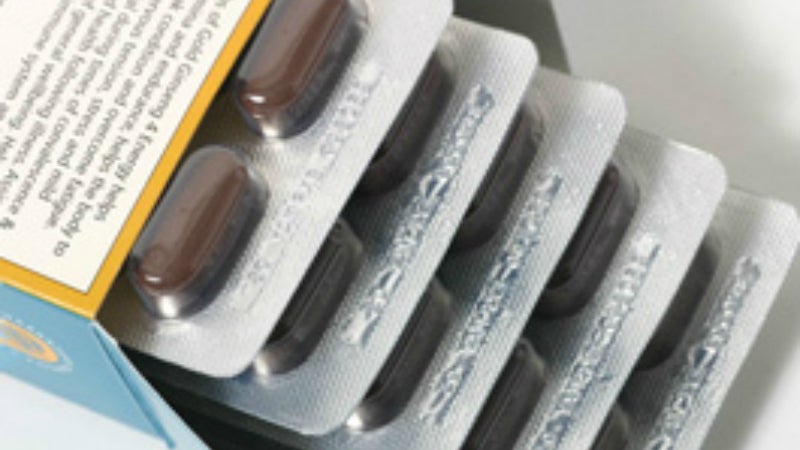 ABS provides a complete range of cost-effective packaging solutions for pharmaceutical clients, specialising in blister-sealing for tablets and capsules.
High-quality results are achieved using the most advanced packaging equipment available. With products continuously developed to meet the needs of an ever-changing world.
Foil blister packaging for tablets and capsules
We are a specialist provider of foil blister packaging, which is a cost-effective, modern technique that ensures the necessary high-quality, freshness and safety for pharmaceutical products. Contents such as tablets and capsules are protected by the heat-sealed aluminium or plastic mould that has been customised to house the specific product.
Its tamper-evident function is another feature that makes it the packaging of choice for pharmaceutical manufacturers and distributors worldwide.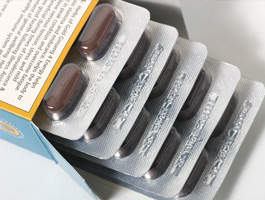 ABS is a renowned provider of blister packaging for pharmaceutical products such as tablets and capsules.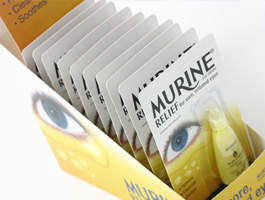 Card-blister packaging offers protection for products such as creams and lotions with its tamper-evident function.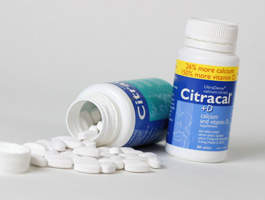 ABS's bottles are a secure and cost-effective means of packaging tablets and capsules.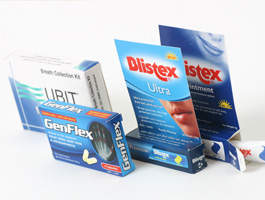 ABS provides secondary packaging services when an external solution is needed to contain one or more single items.
It is suitable for items such as prescription and non-prescription medicines, lozenges, vitamins and natural remedies.
Carded blister packaging
Carded blister packaging is the ideal solution for containing small bottles or creams that require an extra layer of protection. Items are contained through a custom-moulded using a PVC or PET shell heat for additional stability. Customers can be easily tell that their product has come directly from the supplier by simply looking at the tamper-evident packet.
Secure solid dose bottles
For larger quantity products, ABS provides bottle packaging solutions for solid dose items. This is one method of ensuring cost savings for products, while not compromising on quality or safety.
Additional security is offered through the tamper-evident screw caps, with the freshness seal allowing the quality of a product to be preserved and the shelf-life to be extended.
Contents can include soft gel capsules, tablets, medicines, and vitamins.
Labelling and repacking
Not only does ABS provide labelling and packing solutions, but the company also offers relabelling and repacking services. Use the form on this page to get in touch with your requirements and we'll get back to you with an individualised, cost-effective solution.
Contract packaging partner
When it comes to contract packaging, ABS covers all possible requirements through a rigorous testing process, meeting advanced orders, tracking shipments, and on-site temperature-controlled storage.
ABS has expanded its operations in recent years, moving to a custom-built production and storage site in Seven Hills, Sydney. This facility fully meets not only Therapeutic Goods Administration regulations, but also exact client specifications.
The facility features purpose-built clean rooms with air-quality systems that meet Class 8 HVAC ISO 14644 2002 regulations for Australia. Clean rooms are fitted with vinyl flooring that has coved edges. At the halfway point, primary packaging lines are all segregated to enable a separate environment for secondary packaging.
Non-therapeutic packaging is carried out in accordance with GMP standards in a non-classified location.
Safety and security is ensured in our warehouse with a secure access system for each section. Different storage locations are available for therapeutic packaging and non-therapeutic items.
Clients can be assured that the integrity of their goods is uncompromised throughout loading, unloading, and shipping from approved storage facilities.