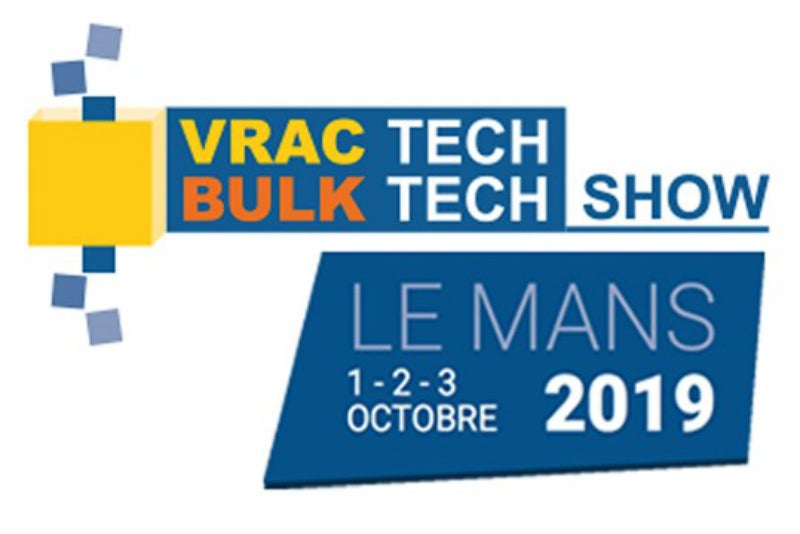 Bernhardt will appear at the Vrac Tech trade show, Le Mans on 1-3 October 2019.
Specialists will be present to exhibit their latest innovations, as well as explain the benefits of soft packaging over rigid packaging.
The Vrac Tech trade show addresses all bulk products users' problems associated with solids, liquids, powders, granules, fluids and more.
In France and Europe, more than 2 in 3 manufacturers operate with specific equipment or services using bulk products every day. This represents for the trade show almost 80,000 operational manufacturers from France and neighbouring countries.
Bernhardt has been designing and manufacturing high barrier flexible packaging and packing machines for the pharmaceutical industry since 1956 and also caters for the chemical, cosmetic and food industries.