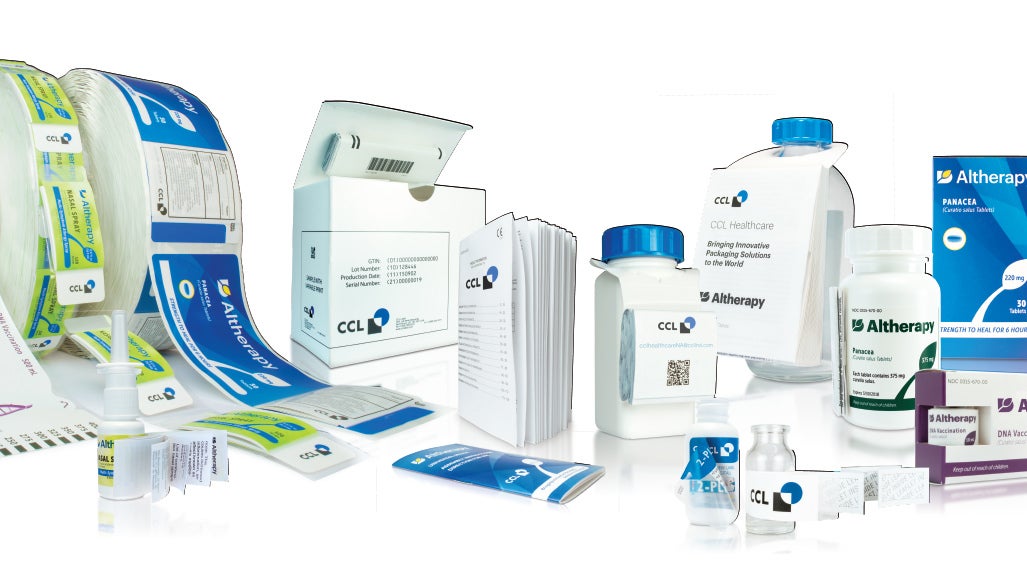 CCL Healthcare provides secondary printed packaging, design engineering and production services for the pharmaceutical industry.
Package inserts for pharmaceuticals
CCL's packaging meets current good manufacturing practice processes with a 100% inspection process. Expanded content labels (ECLs) and package inserts are available, as well as outserts, booklets and folding cartons.
The company offers strategic services, including brand protection, supply chain integration, digital print production, and package design through its Packaging Innovation Team.
CCL serves pharmaceutical, biotechnology, animal, natural and consumer health industries, as well as the medical device sector.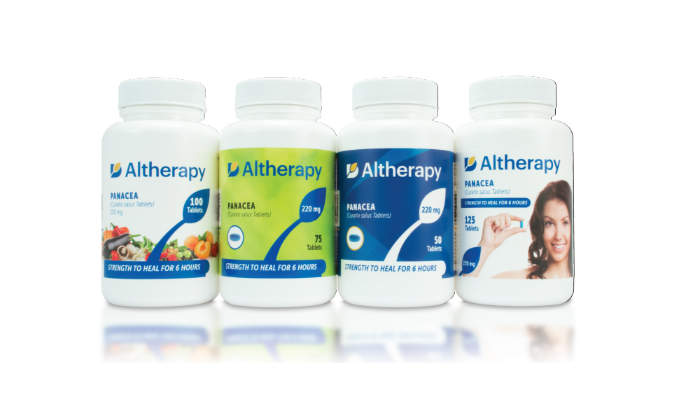 CCL Healthcare's Pressure Sensitive range are flexible self-adhesive labels printed both on digital and flexographic presses.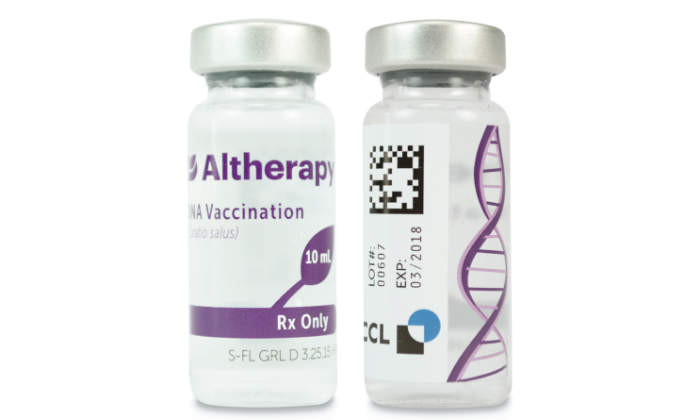 Clear labels, films, and varnishes can be used on bottles or jars that are clear, frosted or coloured.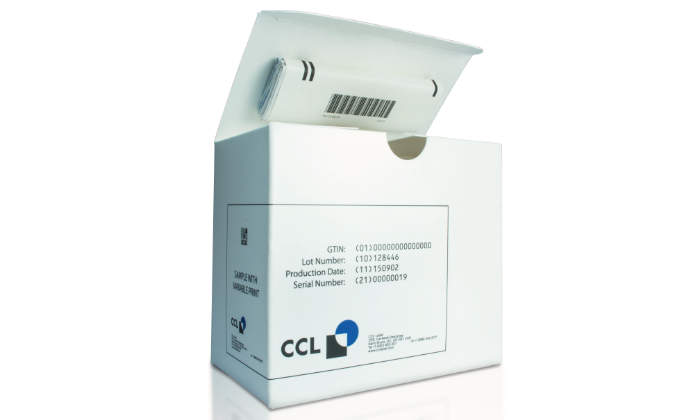 Digital Folding Cartons (DFC) are high-quality and customisable packs, which can feature serialisation, track and trace, brand protection, and glued inserts.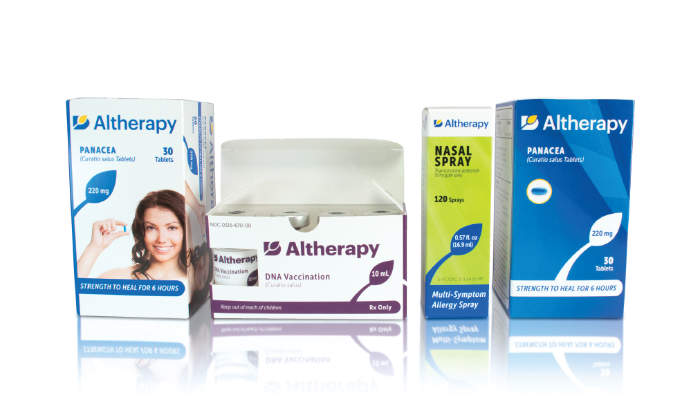 CCL's digital folding cartons (DFC) can help reduce costs and improve speed-to-market.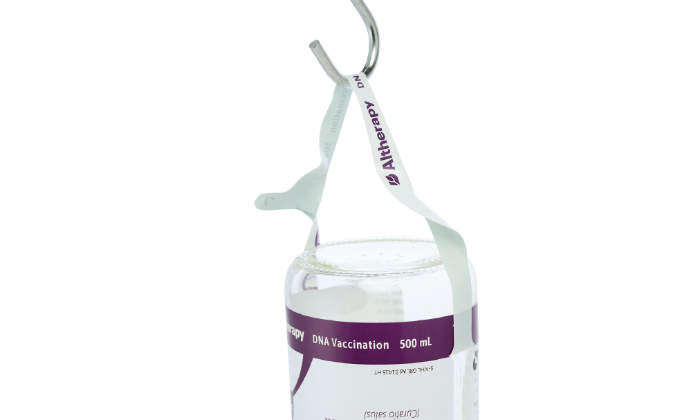 CCL's Inverted Vertical Hanger Labels (IVHL) are made from a high-resistance single-ply material that replaces plastic hangar pieces.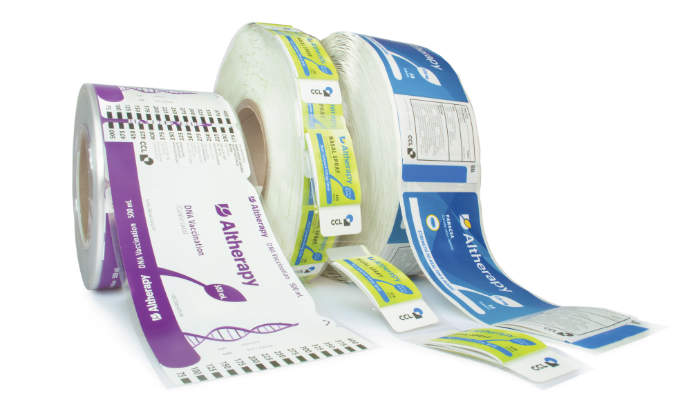 CCL's product range includes digital folding cartons (DFC), pressure sensitive and expanded content labels, wash-off labels and specialty products.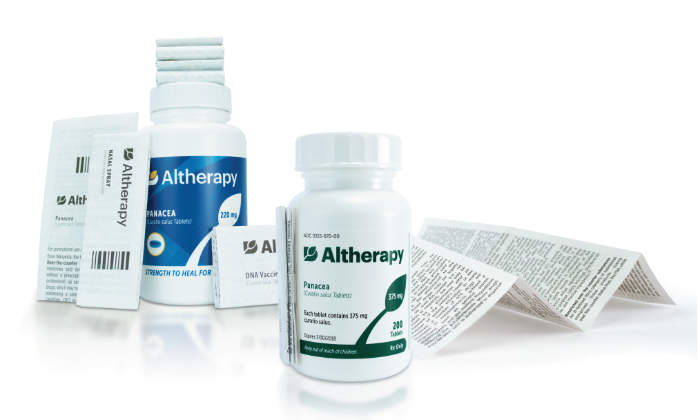 Printed literature that can be provided as part of CCL's packaging solution include instructions for use (IFU) inserts and outserts, glued pads, or booklets.
Digital print production of drug labels
According to industry research, more than 96% of all Rx stock keeping units (SKUs) have an annual volume of less than 500,000 units. Figures are similar for veterinary products and medical devices, as well as dietary supplements.
Using digital production, clients can buy as much as they need and receive printed packaging when required. This includes short or mid-sized runs for labels, folding cartons, flexible packaging and specialty products.
Through this process, cycle times, inventory and the risk of obsolescence can be reduced. Variable content can be added, including serialisation with unique codes on each label and enhanced graphics through offset production.
Expanded content and multi-ply labels
With CCL's expandable two and three-ply labels, content can easily be added to the package for regulatory or promotional reasons.
As the booklet is affixed, ECLs remain with the package, unlike inserts that can be lost. This type of label can replace an insert and improve packaging line efficiencies.
Protection against counterfeit pharmaceuticals
CCL protects brands from counterfeiting, re-importation and diversion, with its proven team of experts.
The company works with clients to understand the specifications and design a single or multi-layered packaging solution that adapts to various requirements.
CCL produces multi-layered and rotating technology strategies, and protects major brands by adding RFID technology and barcodes. A range of technologies are available with additional options, including design security-enabled and smart packaging components.
The Packaging Innovation Team comprises 100 global technical experts to improve package functionality and line efficiencies. Experts are experienced in secondary printed packaging design and manufacturing, and can be accessed through a single contact.
Current products can be customised or a new 1:1 solution can be developed based on individual needs.
Supply chain integration
Total costs and inventory can be reduced by streamlining processes with CCL's integrated supply chain system.
The company adopts processes to enable better communication, while reducing costs and ensuring packaging is delivered in the right quantities.
Certified supply and reduced testing is offered to decrease incoming quality assurance (IQA), which lowers cycle times and IQA resources.
About CCL Industries
CCL Industries is a $2.5bn global specialty packaging company with more than 10,500 employees operating over 100 production facilities, in 29 countries on five continents.
The company has corporate offices in Toronto, Canada, and Framingham, Massachusetts, US.
CCL has three business segments: label, avery and container, and market-focused businesses, including healthcare, home and personal care, premium food and beverage, automotive and durables, and avery.
Each division is self-contained with dedicated production facilities and personnel focused on specific services.