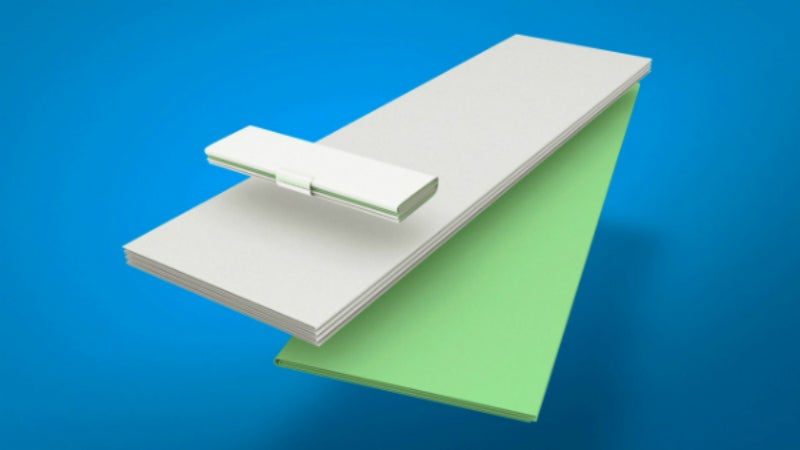 Euker manufactures secondary packaging for the pharmaceutical industry, including labels, inserts and mini-booklets.
Laminated and hologram labels for pharmaceuticals
Euker prints labels for pharmaceuticals in a range of formats, colours, materials and adhesive quality.
Special labels can be created such as laminated or hologram labels, shrink sleeves or in-moulds.
Individual packing of multi-part printing goods is provided by the company, as well as upgrades using unique machines in Germany.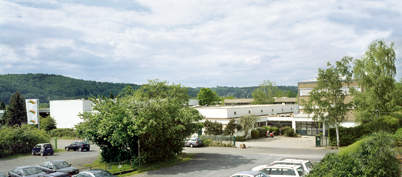 Euker manufactures labels, inserts and mini-booklets for pharmaceuticals.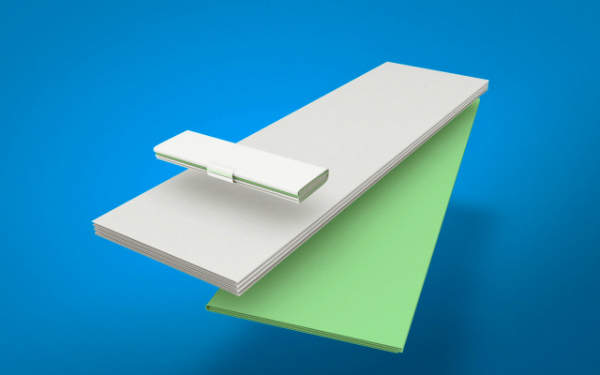 Outserts provide information and feature adhesive points or seal labels.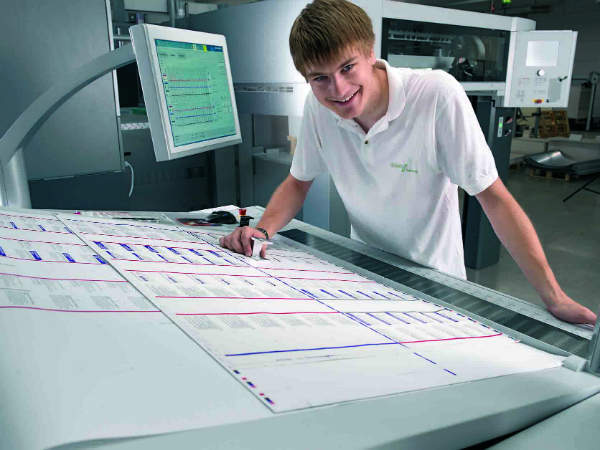 Euker offers mini-booklets for product information in a range of colours and formats.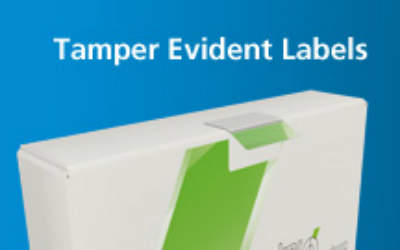 The company's tamper evident labels mark the packaging when the varnish is peeled off.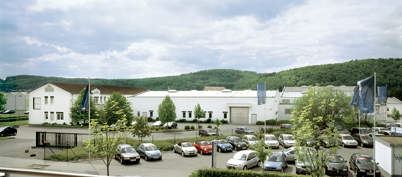 The company produces laminated and hologram labels.
Package inserts and outserts
Euker products feature special folding formats for information, including inserts and outserts measuring 25mm x 25mm. Outserts are equipped with adhesive points or seal labels.
The company has 25 folding machines to ensure short lead times.
Mini-booklets and two-in-one outserts
Euker prints mini-booklets of up to 388 pages for extensive pharmaceutical information. Mini-booklets are bound in all colours and a wide variety of formats.
Fully automated confectioners can combine mini-booklets with accordion-fold brochures, outserts and other printed goods.
Outsert two-in-one features two leaflets that are inserted into a folding box, with one product using a single station on the packaging line.
Information is printed on one sheet, folded and sealed by glue points or perforated labels. It is cut in the folding process.
Euker's outserts ensures there is no bundling of two separate leaflets and no risk of wrong combinations.
Tamper-evident labels for pharmaceuticals
Glued-on labels on varnished boxes can be peeled off without any damage. Labels should not be removed without leaving visible traces according to DIN EN 16679.
Euker's range of tamper-evident labels is valid for most dispersion varnishes. They leave traces when the varnish is peeled off to mark the carton.
The company also offers labels for other varnishes.
About Euker
Euker is owned by the Mägerlein family, which acquired the business from a commercial printer, founded in 1950.
The company has more than 250 employees at two sites in Marburg, Germany. Approximately 20,000 orders are handled every year worldwide.