Lonstroff, a company of the Sumitomo Rubber Group, offers rubber parts for primary packaging and medical devices solutions for the healthcare industries.
Established in 1908, we provide innovative solutions for elastomeric closures to industry-leading medical device and pharmaceutical organisations across the world.
Manufacturing and rubber formulations for the healthcare sector
Lonstroff provides Swiss-made manufacturing and rubber formulations, offering advanced cleanroom technologies and an expanded global operational footprint, distributing high-quality products worldwide while ensuring supply chain security.
Our components meet the most stringent level of requirements, which provides reassurance to our customers, as well as end-user patients.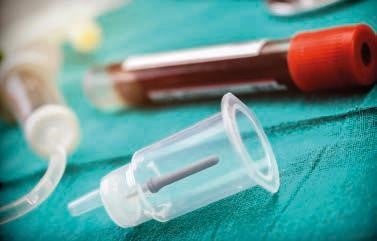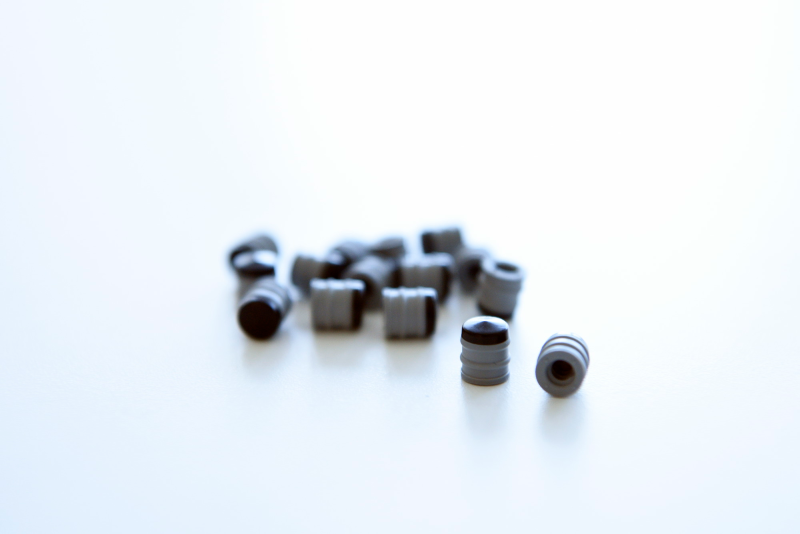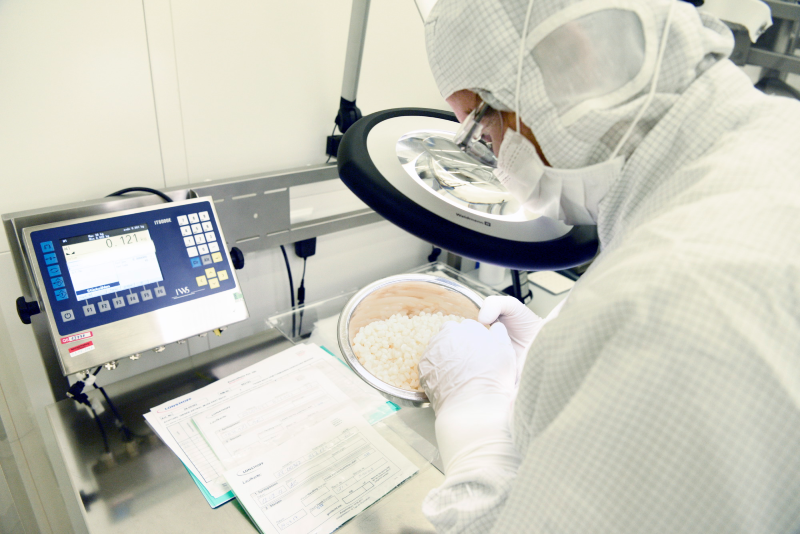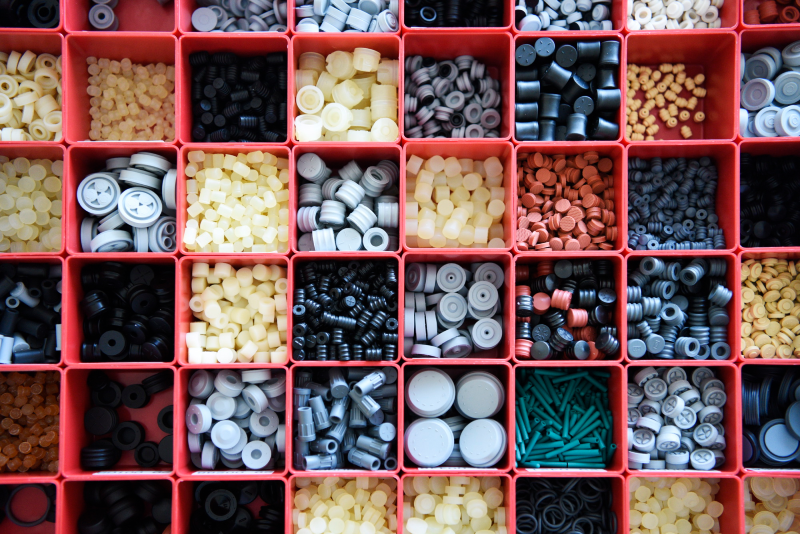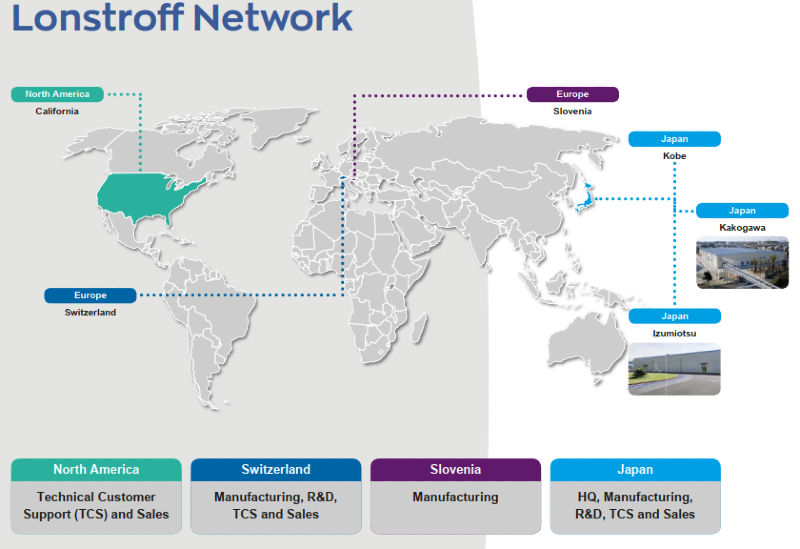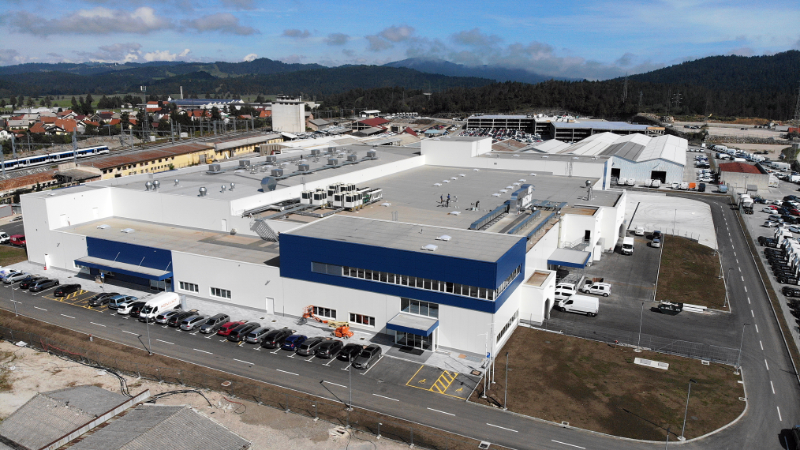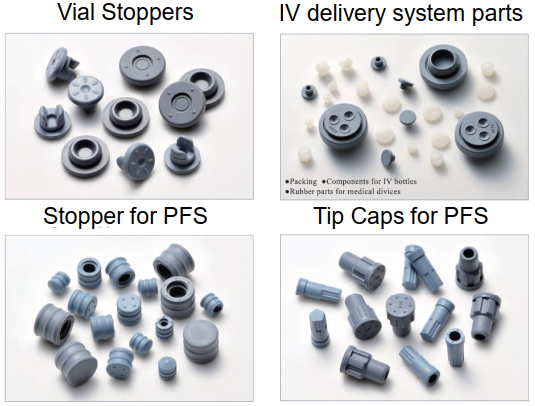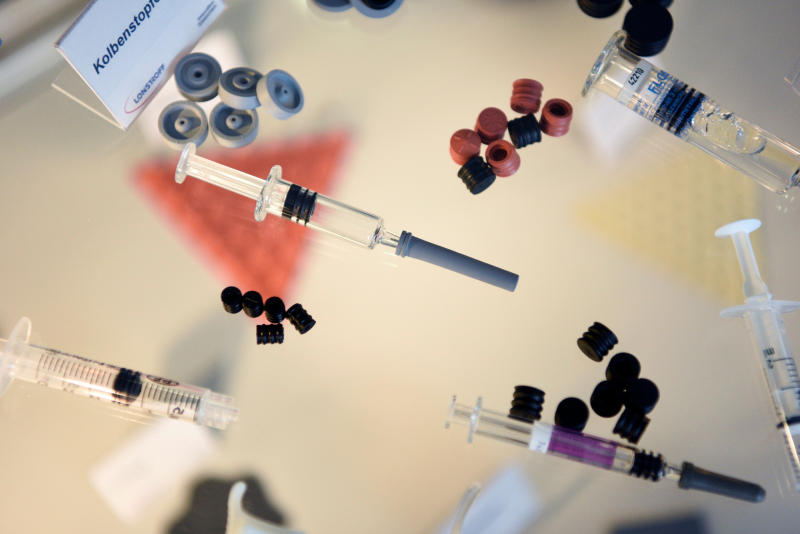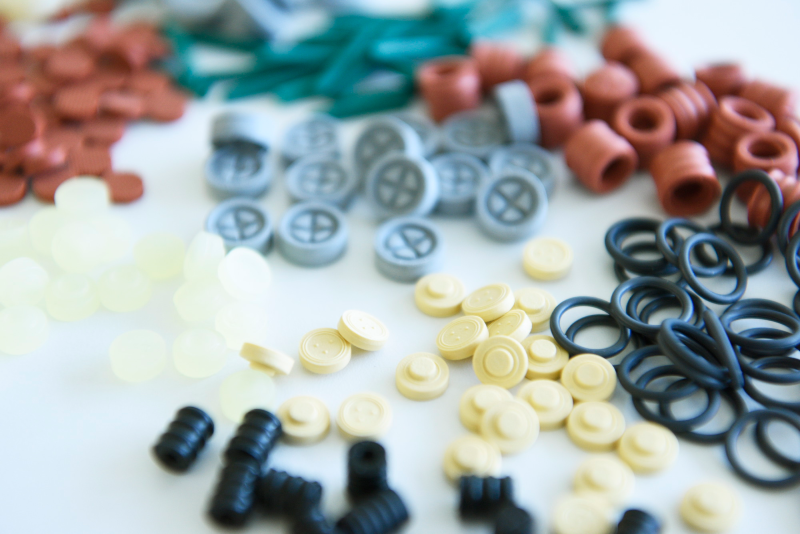 Driven on these requirements, our rubber formulations meet the highest industry standards for chemical purity, extractables and leachables with biocompatibility. Additionally, our formulations comply with all applicable industry standards such as:
United States Pharmacopoeia (USP) <281>
European Pharmacopoeia (EP) 3.2.9
Japanese Pharmacopoeia (JP) 7.03
International Organization for Standardization (ISO) 10993
Extractable data generated using the latest generation of analytical techniques can be provided to support our customers.
Vial and prefilled syringes, IV solutions and blood collection
Our off-the-shelf solutions comply with the applicable ISO standards such as ISO 10993 and ISO 11040. For our vial platforms, we offer a range of configurations, including 13mm, 20mm, 29 mm and 32mm. In our PFS platform, we have plungers for 0.5ml, 1.0ml and 2.25ml.
Lonstroff is an industry-leading solution for intravenous therapy (IV) bag manufacturer. With our customised solutions and industry partners, we positively impact hundreds of millions of patients a year.
Coating and surface treatments
We can provide customers with various rubber coating and surface modification technologies to support product characteristics such as subvisible particulates, coefficient of friction, and extractables and leachables.
Some of our more well-known and innovative coating technologies include:
Fluoropolymer film laminates
Silicone-free coatings
Cross-linked or dow corning silicone oils
Chlorination
Final packaging and sterilisation
Lonstroff is dedicated to providing value-added solutions, including offering customers ready-to-sterilise (RTS) and ready-to-use (RTU) components in both Tyvek and PE bags.
We also supply ported bags for rapid transfer into fill/finish units such as isolators.
Products can come both gamma or steam-sterilised using validated processes.
Connecting businesses to technology resources required
As a trusted partner to global industry-leading pharmaceutical and medical device organisations, Lonstroff is committed to offering world-class products and customer service for even the most challenging of packaging solutions.
We drive quality into every facet of our organisation and are committed to helping improve the lives of patients all around the world.
Global support and experience
We comprise a team of well-established chemists, technicians, and process and analytical specialists to define the exact needs according to a customer's requirements.
Our global support includes:
Global manufacturing
Research and development
Analytical testing
Technical customer support
Account management
Regulatory support
Customised solutions