Masterpack Group manufactures bags, flexible intermediate bulk containers (FIBC) and vacuuming technologies for various markets worldwide.
These high-quality packaging solutions are used to protect, store and transport pharmaceutical products.
The company's manufacturing plants in Thailand, China and Bangladesh have integrated cleanroom facilities to ensure the cleanness needed for the pharmaceutical industry.
Masterpack packs and protects products for the pharmaceutical industry, optimising business while creating a more sustainable supply chain.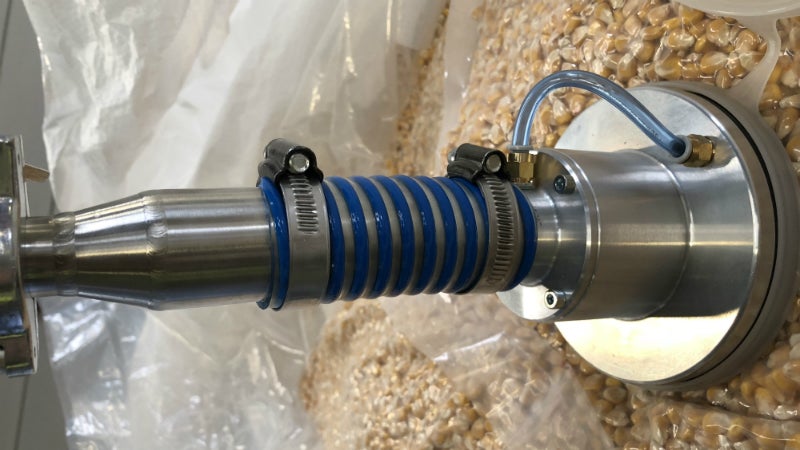 Masterpack's modified atmosphere solution helps protects pharmaceutical projects from contamination.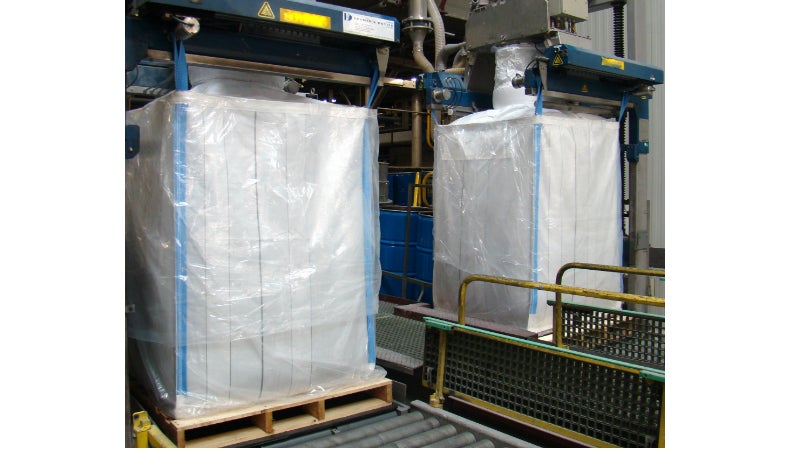 The company's flexible intermediate bulk containers (FIBC) feature liners ranging from conductive to aluminium and anti-static varieties.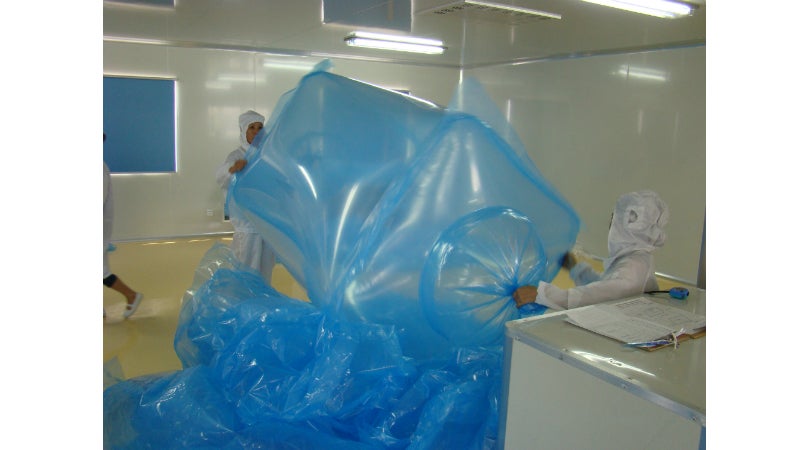 FIBCs prevent contamination while maintaining operational stability.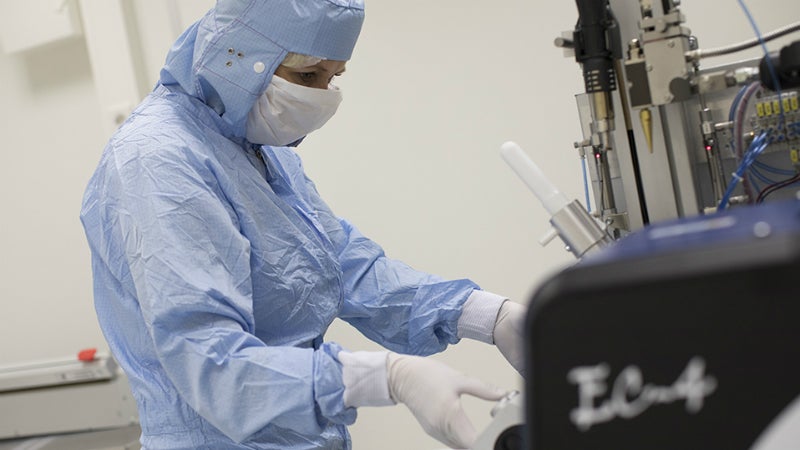 Masterpack's modified atmosphere packaging creates a sterile environment for use in cleanroom conditions.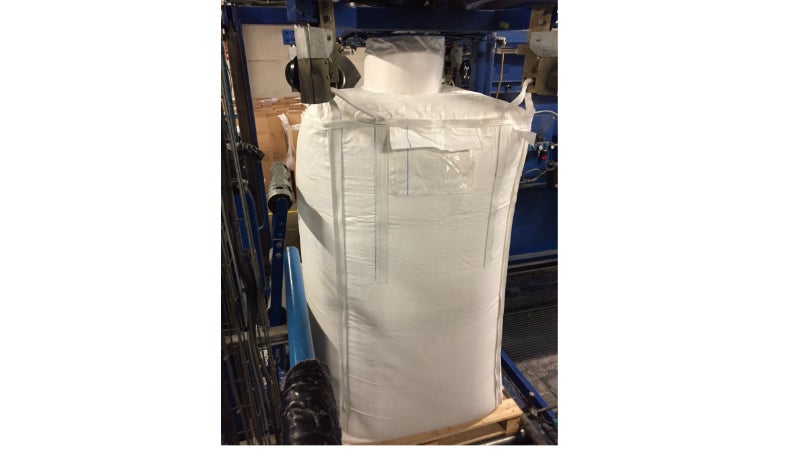 The Square Shape FIBC is made from durable woven fabric for additional strength.
High-performance FIBCs for custom packaging applications
Masterpack provides a comprehensive service to meet specific client requirements. It analyses the individual needs of its customers to develop optimised bulk packaging solutions.
The company's high-performance FIBCs protect products from dust and contamination, while maintaining operational stability.
This cost-effective solution features barrier foils such as conductive, aluminium, anti-static, dissipative, metalised oriented polypropylene (OPP), ethylene vinyl alcohol (EVOH) and polyamide (PA) liners.
FIBCs for storage and transportation of pharmaceutical products
Masterpack's FIBCs can be designed and produced as conductive types B, C and D, or as a UN Bag, a special type of FIBC that is used for the transportation of dangerous materials.
Available products include the PowerQube®, a high-stability square liner; PowerTube® a pre-shaped liner that is made-to-measure; and TopTube® and TopQube®, durable liners with shaped tops.
The company's portfolio also includes CleverQube®, a highly stable FIBC and Square Shape FIBC, which is made from woven fabric or with a polypropylene (PP) net.
Modified-atmosphere packaging to prolong shelf-life
Masterpack provides cost-effective packaging solutions that meet the hygiene requirements of the pharmaceutical industry. With solutions such as the fully integrated modified atmosphere packaging, the company lengthens the shelf-life of products, reduces waste and improves sustainability throughout the supply chain.
The company's modified atmosphere packaging solutions for FIBCs removed oxygen and prevents other gases from entering that may cause contamination. This controlled atmosphere also contributes towards pest control by maintaining a sterile environment that kills insects and pathogens.
About Masterpack
With nearly 100 years of experience, Masterpack creates customised packaging and atmosphere solutions to meet client requirements.
It aims to support the 'human factor' of the pharmaceutical supply chain, caring for its customers and employees, as well as keeping the environment in mind. Masterpack believes that combining environmentally friendly practices with economic success can help create a better future and lead to sustainability.
Based in the Netherlands, the company has extensive research and development (R&D) capabilities. Its four production sites in Asia serve customers and partners worldwide.