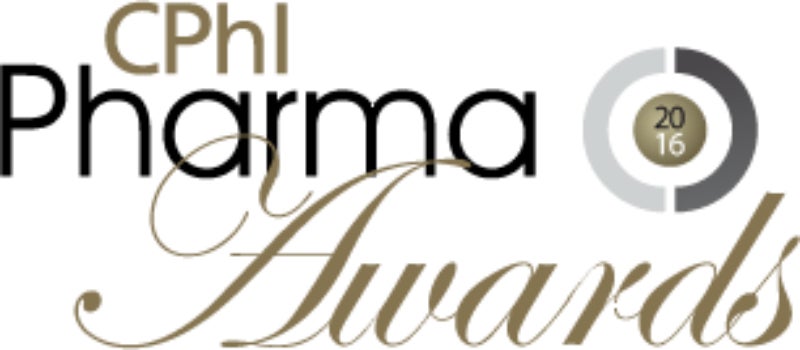 Origin Pharma Packaging has been chosen as a finalist for the CPhI Pharma Awards out of more than 100 leading companies in the Pharmaceutical industry.
Hybrid Pharma Packaging (HP3) was submitted as an innovative packaging supply chain model, which increases speed-to-market, and reduces cost from concept to delivery at the pharma filling site.
Origin Pharma Packaging's Head of Marketing, Rich Quelch explains how proud the company is in being recognised for HP3 as an innovative pharma packaging supply chain: "We are genuinely ecstatic to be announced as one of the four finalists for the CPhI Pharma Awards. HP3 is revolutionising the pharma packaging supply chain, with global clients approaching Origin to look after their packaging design, through to delivering at their filling sites."
HP3 consists of three elements:
Design and innovation
Strategic manufacturing
Supply chain consolidation
Rich Quelch continues to explain the development phase of the model and how it is benefiting pharmaceutical companies worldwide: "Origin undertook a huge research programme to establish strategic manufacturing sites across the globe. These findings led to a significant investment programme to purchase manufacturing cells, with different production techniques. We now have global pharma clients contacting us to manager their whole packaging supply chain from design through to delivery at the filling site – an exciting model, which is delivering results."
The CPhI Pharma awards gala will take place on Tuesday 4 October at Fairmont Rey Juan Carlos I, where the finalists, judges, industry decision makers and influencers, press, and partners will gather to celebrate the best in the industry. Congratulations to all companies that entered CPhI Pharma Awards and good luck to the finalists.