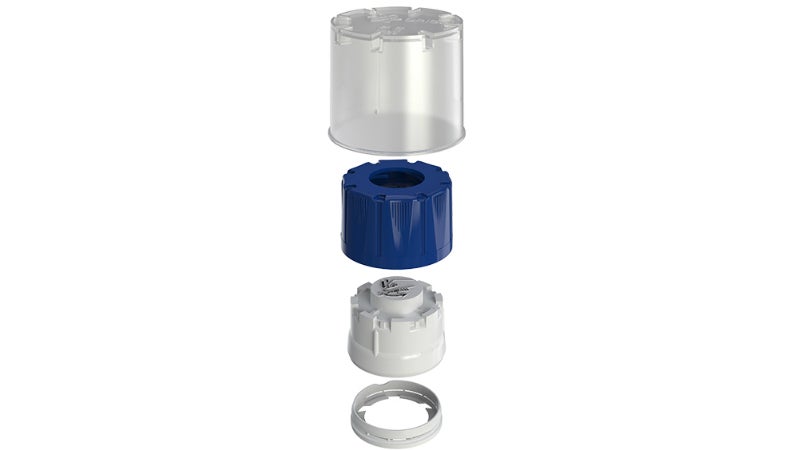 Origin Pharma Packaging has launched a new packaging design and innovation zone on its website to help support new device and packaging projects.
Origin has initiated a new zone encompassing 3D modelling and visualisation, packaging design, and 3D printing, as well as innovations, guidance, and support on the EU Directive in regards to serialisation and tamper evidence on specific packaging. The website section allows the visitor to be taken on a journey, enabling them to take their packaging project from concept to completion.
Origin's new product department drives innovation, research, and development to ensure maximum return for clients when engaging in a new packaging project.
Head of NPD Jon Lant explains why the innovation and design zone will benefit pharmaceutical companies across the globe: "Pilot is a unique packaging design process, which creates a comprehensive path for delivering an optimised packaging formation for the client".
Jon also continues to describe how the design team will work with global tooling teams to enable cost-effective production in market leading times: "We have a number of strategic manufacturing cells across Europe and the US, which creates unrivalled flexibility in production. Our knowledge on polymer materials and production techniques allows us to manage the full design and production process".
In addition to this, the Origin design team works with pharmaceutical clients and their manufacturing plants to help design lines for packing changes. This delivers strong cost savings through efficient output by refined design and, in certain circumstances, by taking out unnecessary processes on packing line.
A significant investment has been made into the design and innovation department, which will progress the service and deliver a first class primary packaging design process. With global research and in-depth analysis of production techniques, combined with the company's knowledge of packaging design (including child-resistant packaging), Origin continues to drive innovation within the pharmaceutical industry and challenge the way packaging has been delivered in the past.
Origin is thought to be a leader, an innovator, and a key partner in the development of pharmaceutical primary packaging.
Origin Pharma Packaging has been innovating pharmaceutical packaging for more than 50 years. The company designs, manufactures, and delivers packaging worldwide.
Based out of the Pharmaceutical Packaging Innovation and Distribution Centre in the UK, the company continues to grow its reputation in excellence in child resistant packaging.