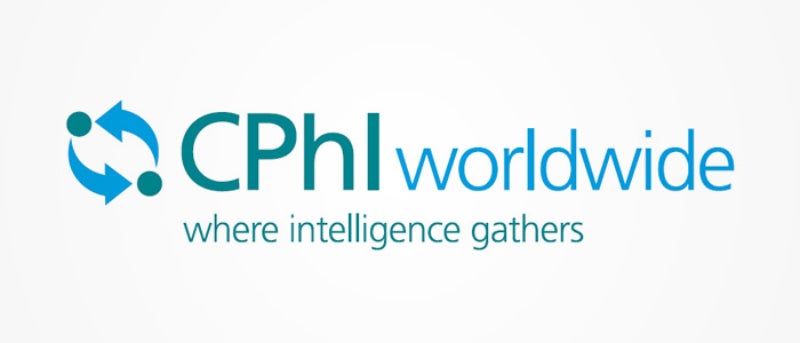 Origin Pharma will be exhibiting within the Innopack Hall of CPhl Barcelona.
A concentrated exhibition for stakeholders who have a vested interest in the supply chain within the pharmaceutical market, CPhl hosts companies specialising in sectors from drug manufacture to pharmaceutical primary packaging. The event enables networking opportunities and showcasing of new innovative ideas and concepts.
Origin Pharma Packaging will be launching a number of pharmaceutical packaging innovations, as well as demonstrating major service HP3.
HP3 will be showcased on stand 2P51, which will allow CPhI Barcelona attendees to be educated on the achievable increase in speed-to-market from design and innovation on a new primary packaging project to manufacture and distribution. HP3's stand will have an engagement area to help interested pharmaceutical drug manufacturing companies understand the huge benefits HP3 delivers.
The new model demonstrates Origin Pharma Packaging's expertise in design and innovation, strategic manufacturing, and supply chain consolidation. In addition, Origin has implemented an investment programme on a range of manufacturing cells across Europe and the US to deliver its manufacturing process.
The Origin Pharma Packaging team will also be present to deliver information on its packaging innovations. Each interactive presentation will allow the audience to engage with the product.
The team will also be delivering a series of primary packaging workshops for companies to bring along completed projects that need refinements to become child resistant compliant. The new product development (NPD) senior team will advise designs that need support.
CPhI Barcelona is a key exhibition in the pharmaceutical events calendar, a valuable platform for business deals to take place, ideas to be generated, and more importantly for companies to gain exposure within the pharmaceutical industry.