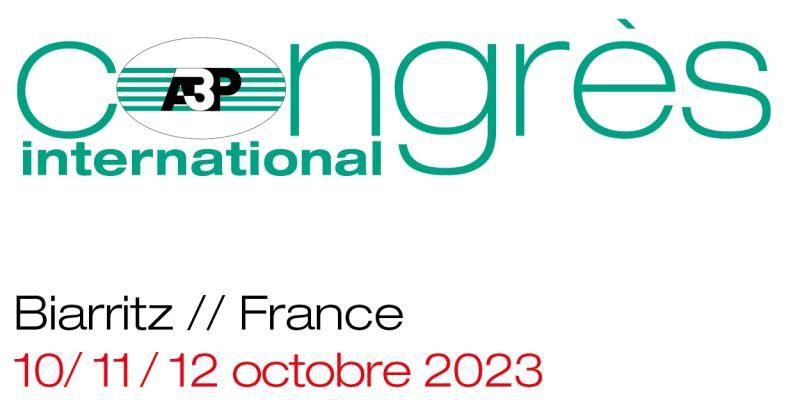 Pharmaceutical freeze-drying equipment supplier HOF Sonderanlagenbau will be participating in this year's A3P Association International Congress as an exhibitor. The conference will be held at the Espace Bellevue in Biarritz, France, from 10 to 12 October 2023.
The congress is an important event for the pharmaceutical industry and provides a platform for sharing expertise and innovations. As a leader in our field, HOF is proud to present our latest products and solutions and learn more about our high-quality services.
We invite you to visit our booth to hear advice from our team of experts and discuss the future of the pharmaceutical industry together. For more information about the event and to book a place, please click here.