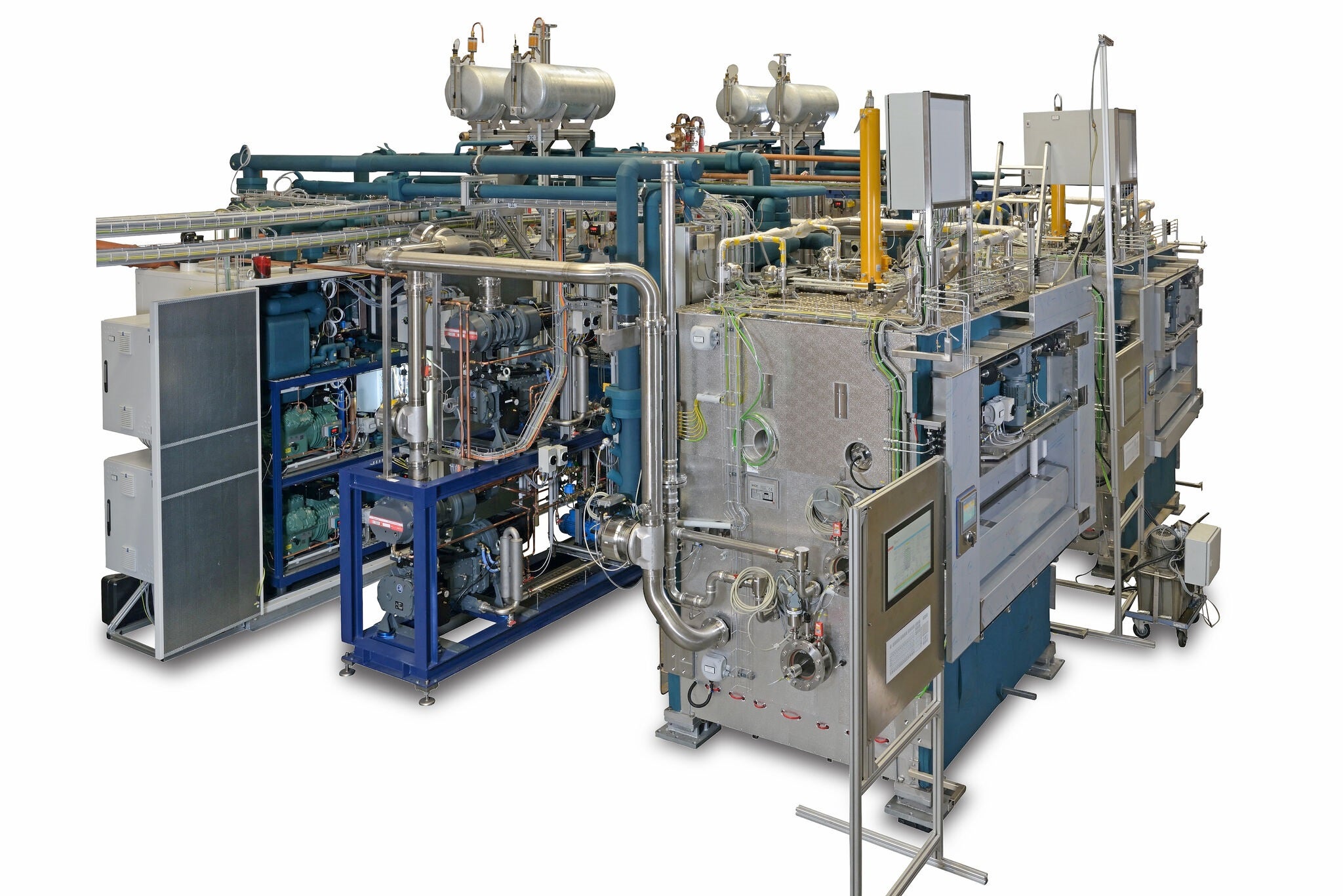 We are happy to announce that yet another customer has decided on this F-gas free solution. The start-up of two new Lyos is at full speed and all challenging criteria are met to utter satisfaction – long-term experience pays off.
Thanks to all involved people, as the certification has again been received.
For some background info: our aim was and is to become independent from any F-gases in refrigeration. Since we have started this innovative approach in 2007, more than 80 units have been installed successfully on global level.
It is very adventurous that this cascade technology, based on the refrigerants R170 and R1270, can be used for Lyos, FTUs or any other process devices with refrigeration systems. Therefore, it has become part of our passion to implement this alternative refrigeration technology in a safe and simple way.
HOF = Future Perfect Simple (Future II)
With HOF, the future will begin.