Grajska vrata doo, trademark Solni Tempelj, is a leading solutions developer of medical and wellness devices, as well as a range of health solutions.
We deliver a wide array of professional inhalers and nebulisers, as well as our branded Profi Sonic with ultrasonic solutions to hospitals, clinics and spas.
The Profi Sonic series offers various types of inhalers with aerosol heating and sterile Isapak systems, as well as accessories such as trolleys with supporting arms for pipes and bottles for consistent medicine supply.
Inhalers, nebulisers and Profi Sonic series
Profi Sonic inhaler is a steady device for long-term medicinal inhalation.
It works with ultrasonic technology, operates silently, lasting for more than 48 hours each use.
The size of aerosol particles from the device is up to five microns, ideal for a respiratory system. The system comes with a protective bacterial filter, as well as masks for adults and children and a sterile mouthpiece.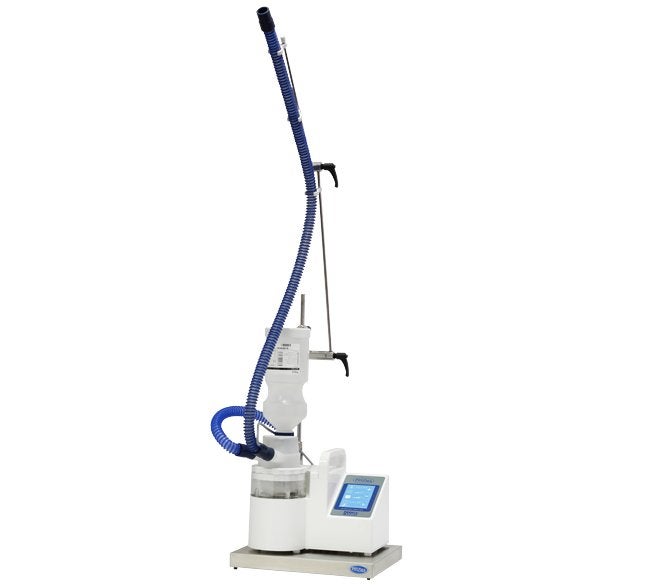 We assist in the area of wellness and medical devices, alongside a variety of health solutions.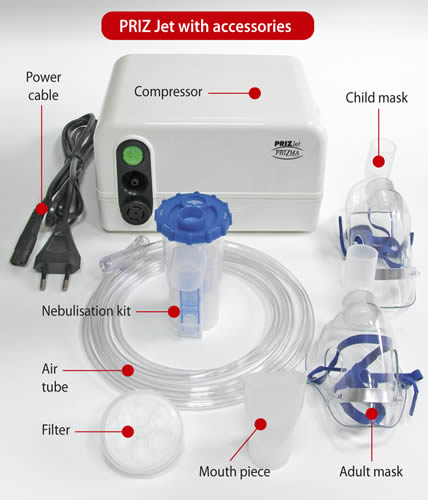 The Profi Sonic series includes numerous styles of inhalers with aerosol heating and sterilised Isapak systems.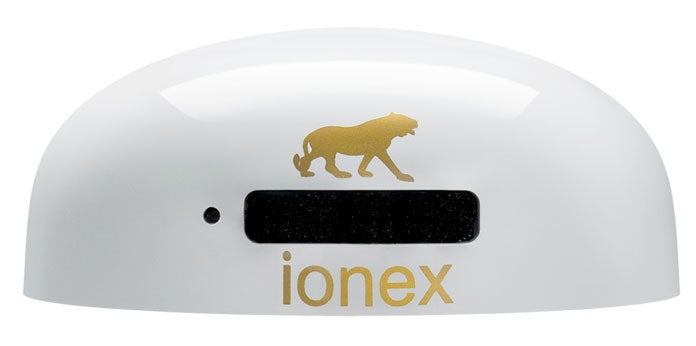 Our standalone ioniser units can be used in cars, offices, hospital rooms and in the home.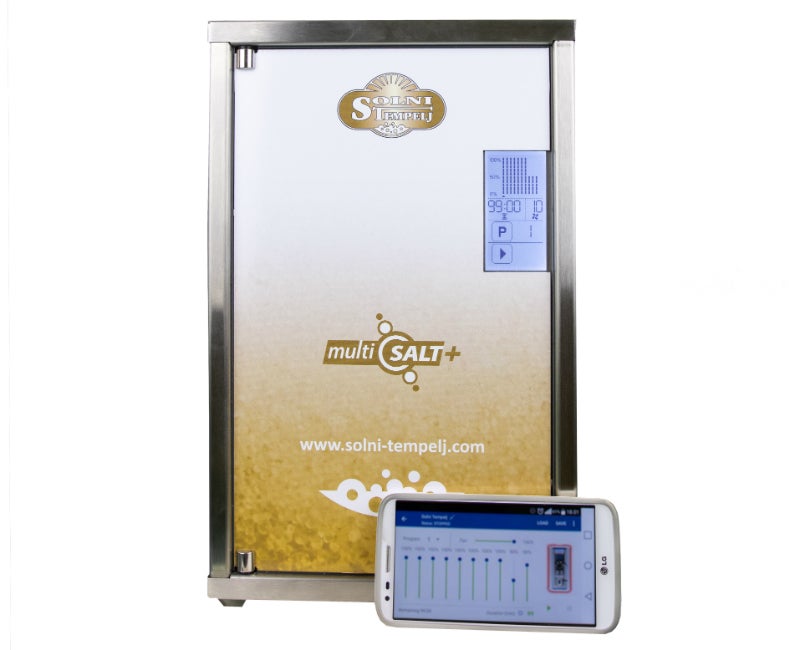 Only pure medical salt, with no additives, can be used in our halogenerator devices.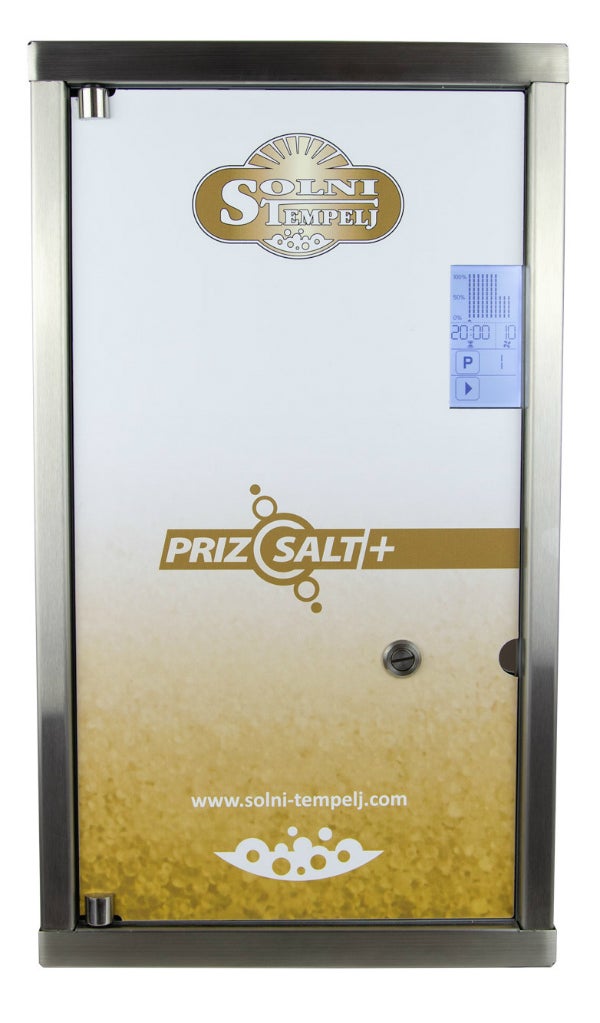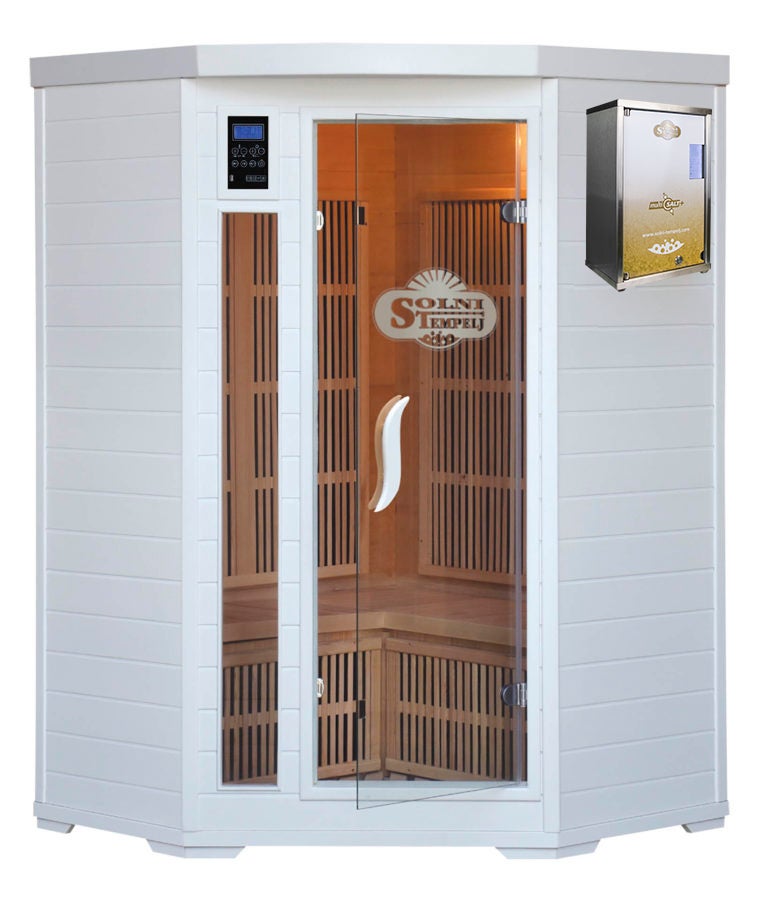 We aim to assist individuals with all-natural ways to preserve their health and wellbeing.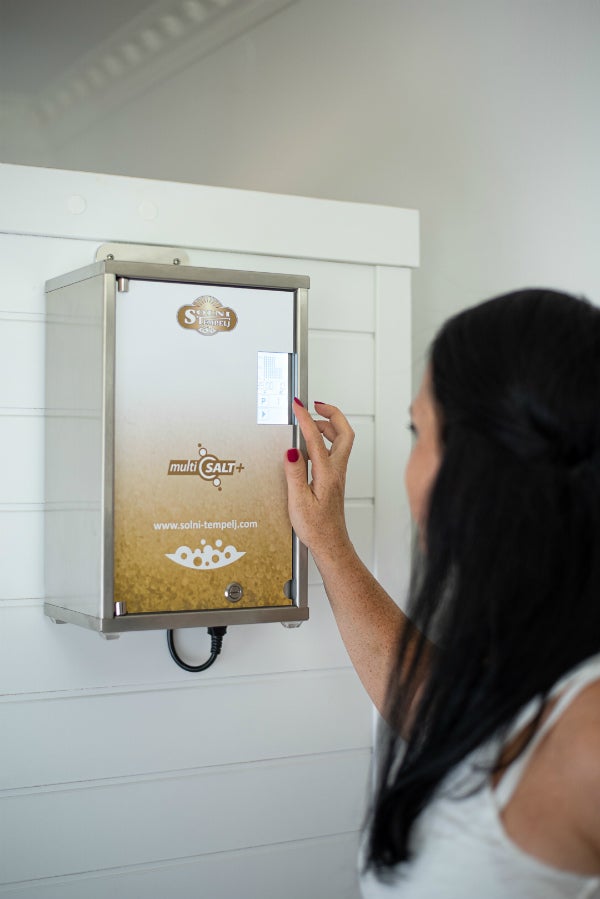 Salt therapy is achieved through dry salt inhalation, which offers positive benefits on the skin and respiratory system.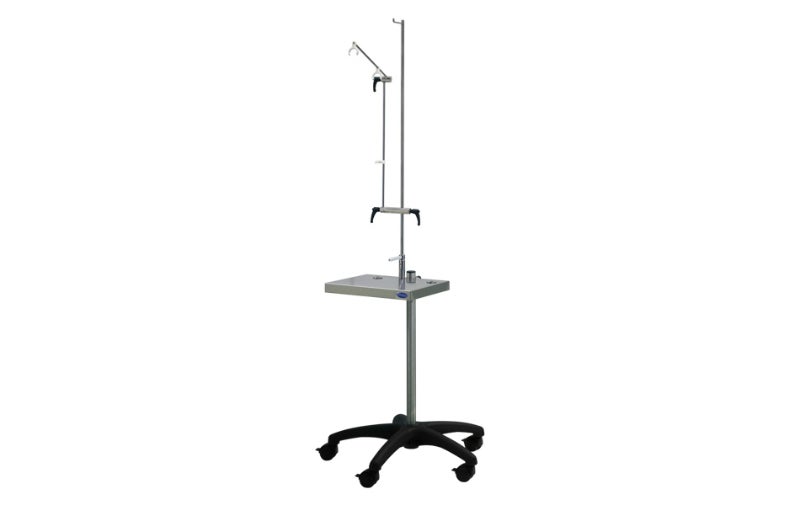 The Profi Sonic systems come with accessories, such as trolleys with supporting arms for pipes.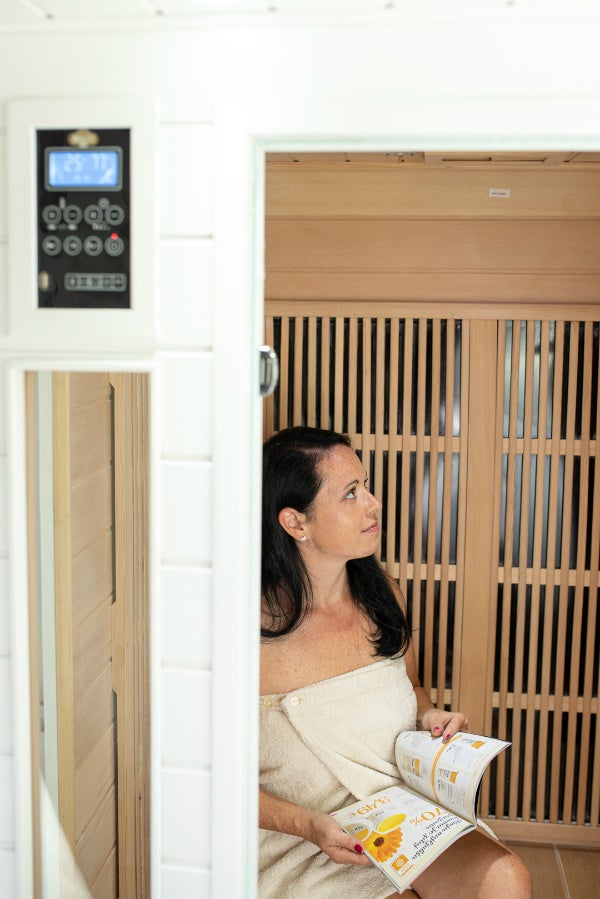 Colour therapy and relaxing music offer additional anti-stress benefits and improved immune response.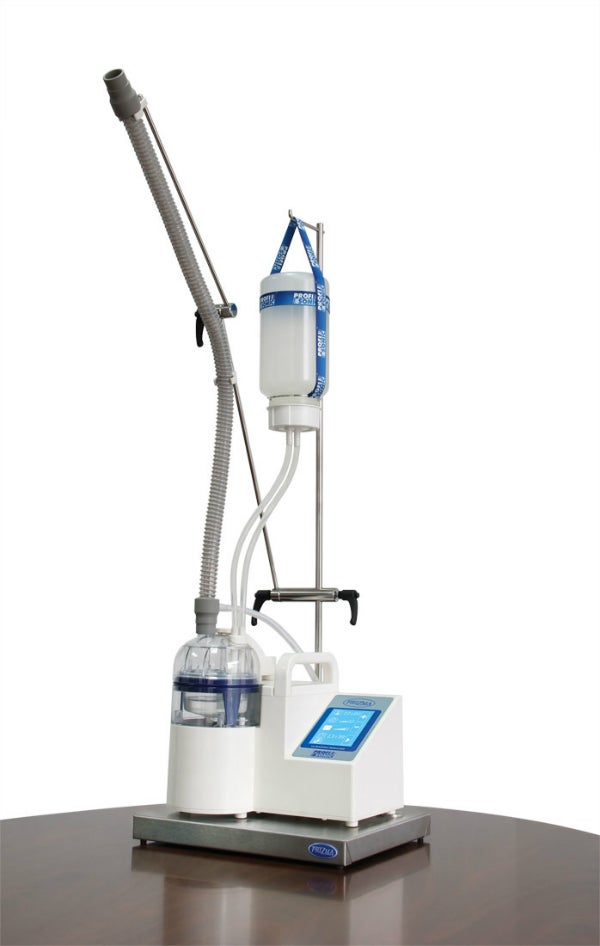 The Profi Sonic series is suitable for hospitals, clinics and spas.
Profi Sonic H is an inhaler with added heather, allowing the user to set different temperatures of aerosol, making the therapy more pleasant.
Profi Sonic S has the sterile Isapak system for stronger protection against viruses and bacteria in the air. It also comes with installed supporting arms to hold pipes, as well as a bottle of continuous medical supply.
All our devices can be assembled with optional Bluetooth control upon request.
Compressor inhalers and Prizjet nebulisers
The Prizjet inhaler is a compact inhaler for applications in hospitals or the home. It produces aerosol particles three microns in size, providing suitable penetrative function in the respiratory system.
The inhaler set comes with masks for adults and children, as well as a mouthpiece.
Salt therapy and halotherapy solutions and professional halogenerators
Prizsalt+ and Multisalt+ are professional halogenerators.
Prizsalt+ is a licensed medical device for use in large salt rooms in medical and wellness institutions while Multisalt+ is suitable for small salt rooms, salt cabins, spas and home solutions.
Halogenerators have a touchscreen panel for accurate control, as well as a Bluetooth connection for remote control. Only pure, additive-free medical salt can be used within the devices. The precision of grinding is for dry salt inhalation of aerosol particles up to five microns, which is ideal for the respiratory system.
Clean air solutions and ionisers for negative ion production
Negative ions clear small airborne particles such as smog, viruses, bacteria and mites, ensuring cleaner air and a healthier respiratory system.
We offer standalone ioniser units for cars, homes, offices and hospital rooms, which can also be used as additional installed units alongside climatisation devices for improved results.
Regeneration chambers, salt infra cabins and salt booths
Salt infra cabins offer various therapies. Salt therapy is made possible through dry salt inhalation, which provides benefits on the respiratory system and skin.
Infra therapy is produced with low electromagnetic fields and infra waves, stimulating blood circulation to accelerate lymph processes to detox the body.
Colour therapy and music for relaxation provide additional anti-stress benefits, as well as enhanced immune response. Our three types of salt infra cabins, namely Home Deluxe, Home Relax and Business Deluxe, can be used in businesses and home institutions.
About Grajska vrata doo – Solni Tempelj
The first form of company was established in 1992, our main focus was on developing software for point-of-sale (POS) systems. With 15 highly educated employees, our products are manufactured for large trade companies across Slovenia.
In 2005, we established a different company inclusive in the area of medical devices and general health, where we began to market our devices in almost every EU country. We aim to provide individuals with a completely natural way to preserve their health at work and throughout the home.