STERISYS provides automated handling systems for pre-filled syringes, developing modern processes for the pharmaceutical industry.
The company is a plant constructor with a strong link to life science engineering, seeing itself first and foremost as a solution provider. It unites the engineering sciences with robust process solutions for dynamic systems with long life service. Since the company's founding in 2008, it is renowned for its individualised process strategies and high-quality standards.
STERISYS offers turnkey ethylene oxide (EtO) sterilisation systems, as well as automated systems for handling pre-filled syringes. The company's success story is characterised by innovative solutions and impressive engineering, coupled with personal support and transparent project management.
Being aware that the systems STERISYS develops are utilised to ensure safety and protect life in the production of pharmaceutical products, the company places the highest quality demands on itself, always working faithfully to its motto: 'Engineering for Life'.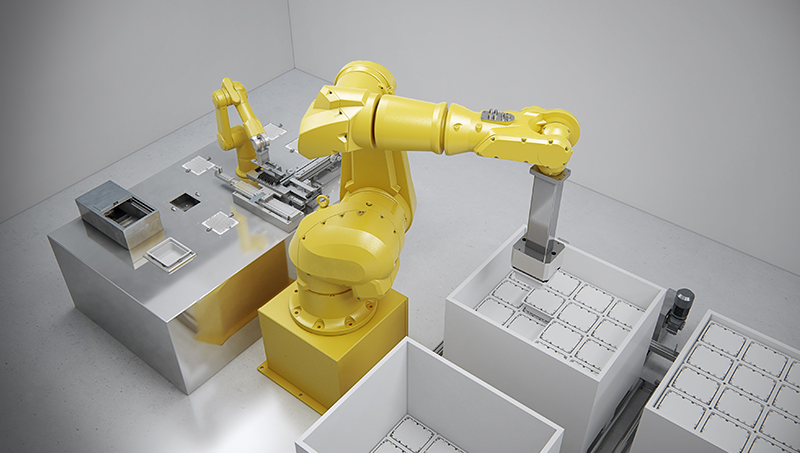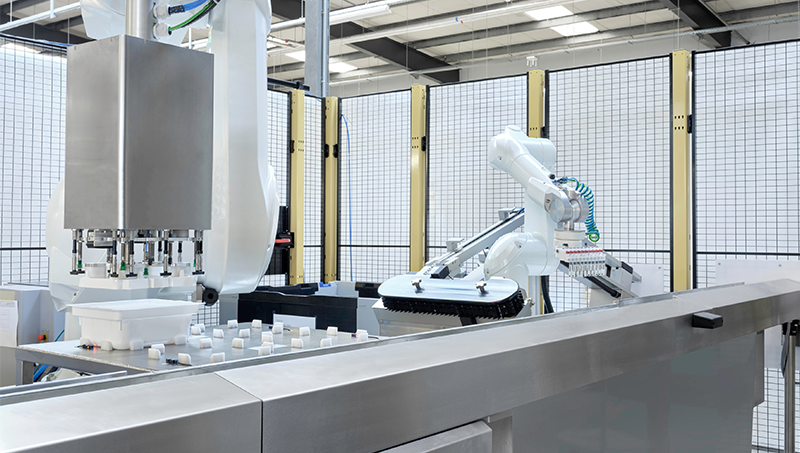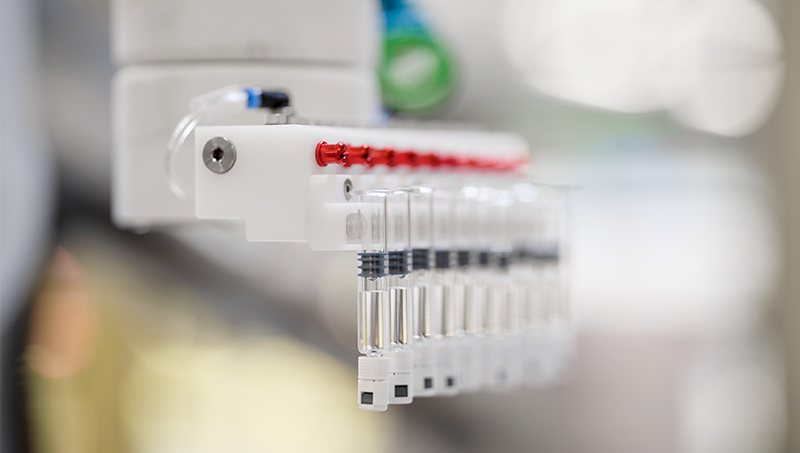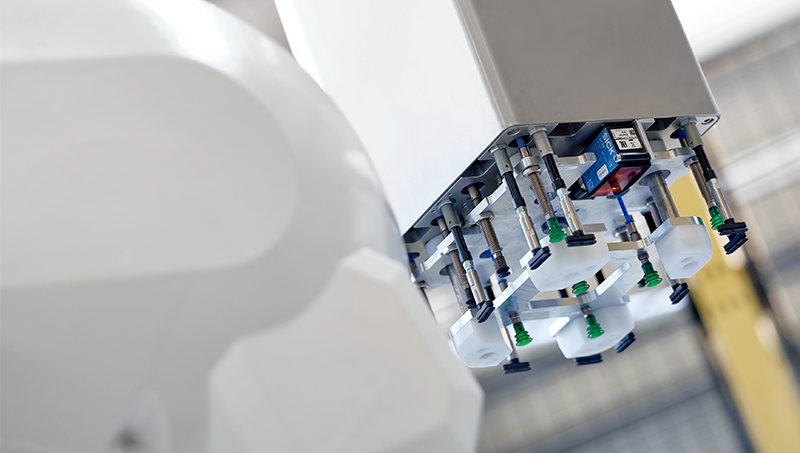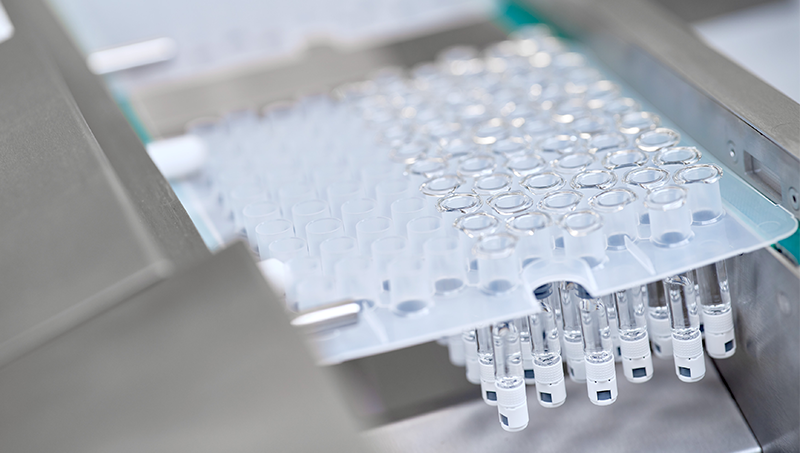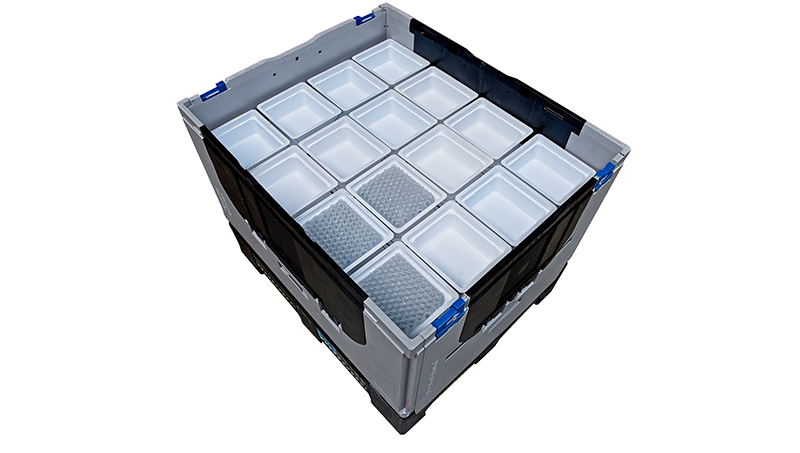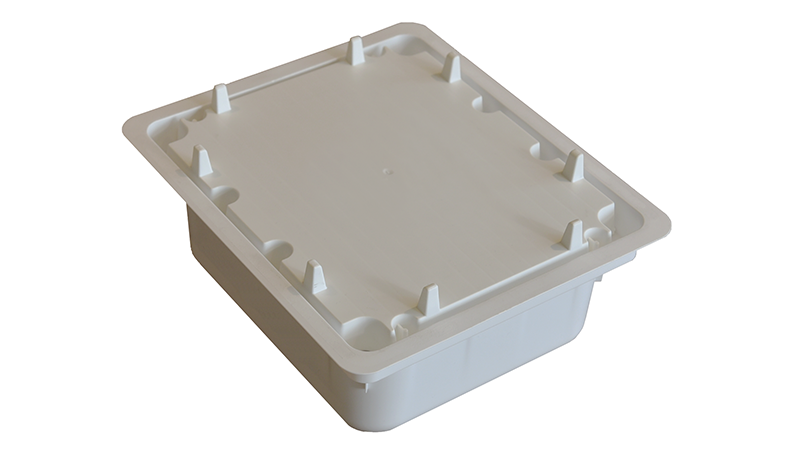 Handling systems for the pharmaceutical industry
At STERISYS, the company manufactures ground-breaking solutions to enhance the handling, transfer and conveyance of pre-fillable syringes in tub and nest forms. Its programmed handling systems can be easily united with existing production processes, assuring safe, dependable, and swift feed processes.
Products remain protected during the whole production process, and the user does not need to handle tubs or nests, significantly simplifying logistic processes.
All the company's packaging systems conform to the most up-to-date current good manufacturing practice (cGMP) and the US Food and Drug Administration (FDA) Code of Federal Regulations (CFR) Part 11 requirements.
Systems are complete with documentation, including detailed machine manuals, certifications and Installation Qualification (IQ) / Operational Qualification (OQ) or Factory Acceptance Testing (FAT) / Site Acceptance Testing (SAT) packages. STERISYS' automated systems are designed under the 2009 / 42 / European Commission (EC), International Organisation of Standardisation (ISO) 10218-2 and 12100:2010 machine guidelines.
System properties
STERISYS packaging systems are complete with flexible loading capacity in different speed modes. Furthermore, denesting and renesting allow for the safe, automatic removal or replacement of syringes from and into nests.
Systems also contain packing and unpacking tubs with protective covers into and out of palettes in up to eight layers, automatically and without manual intervention.
Tub protective covers for syringe protection during transportation
STERISYS develops tub protection covers (TPCs) for optimal tub stacking to protect syringes during transportation. The protective cover has three main functions:
The stack support elements are assembled to position tubs on top of each other; stacks of 8-9 units can be formed in a straight orientation
Mechanical influences on syringes are avoided when stacking maximum 7-8 units; syringes are secure and dust-free
Protective cover with unique design enables the gripper to move the protective cover and the nest together, in a single work step
The company designs its robot grippers to coordinate with individual client requirements, making it easier to continue using existing materials, avoiding additional costs.
Tub container storage
STERISYS's intermediate tub containers (ITC) are specially designed to store tubs with or without nested syringes inside, useable at different packaging process stages.
ITCs are based on standard pallets but with walls and a support pattern underneath to address the tubs.