Equflow develops and produces disposable and single-use flowmeters, as well as all required components, for the biopharmaceutical industry.
Due to its modularity and in the accuracy, reliability and repeatability of measurements, the company's sensor technology stands out from the rest.
Its clients in the biopharmaceutical industry highly value the affordability and customisation of its products.
Turbine flowmeters for pharmaceutical applications
Equflow's turbine flowmeters are available for applications where flow control or volume control is needed. Turbine flowmeters provide high accuracy and repeatability when measuring flows of low-viscous liquids.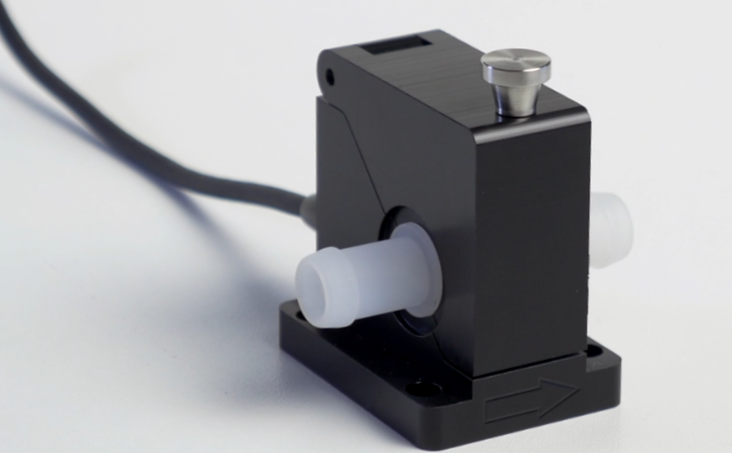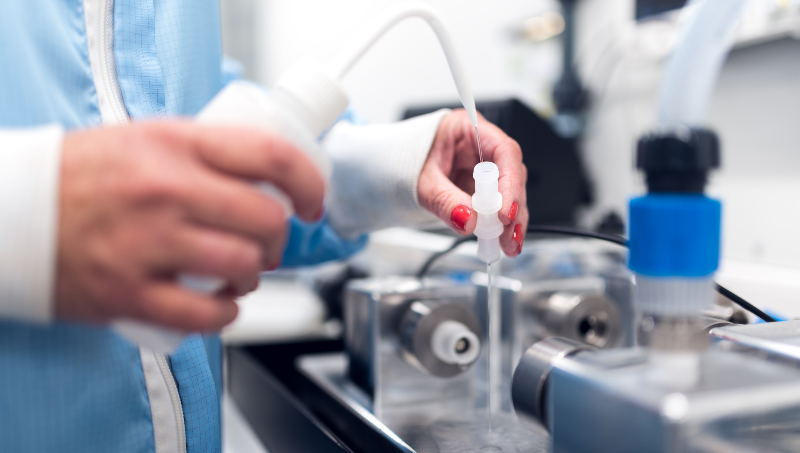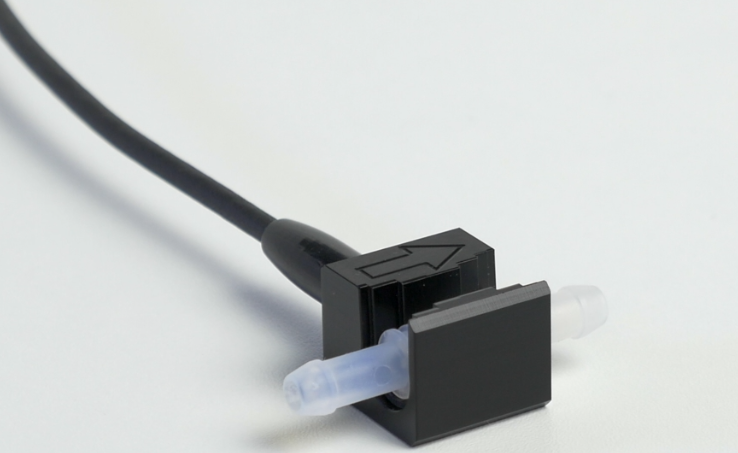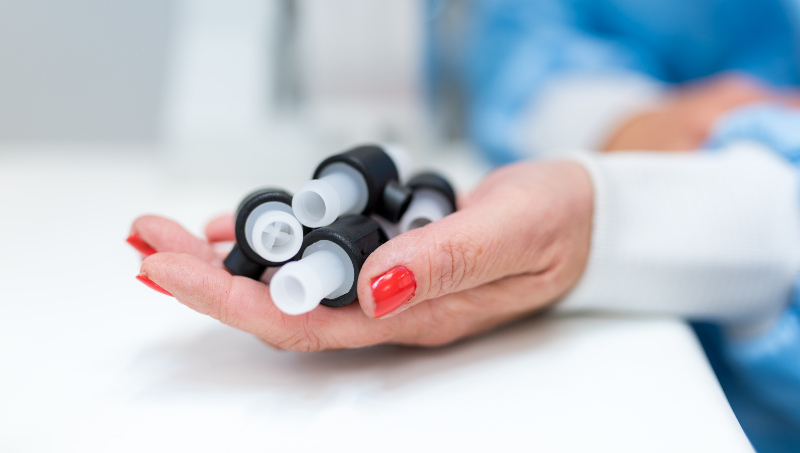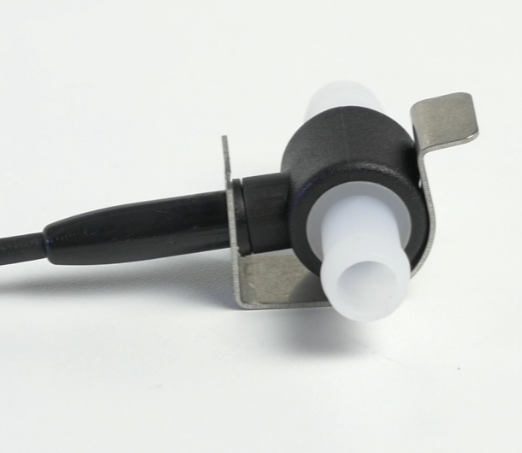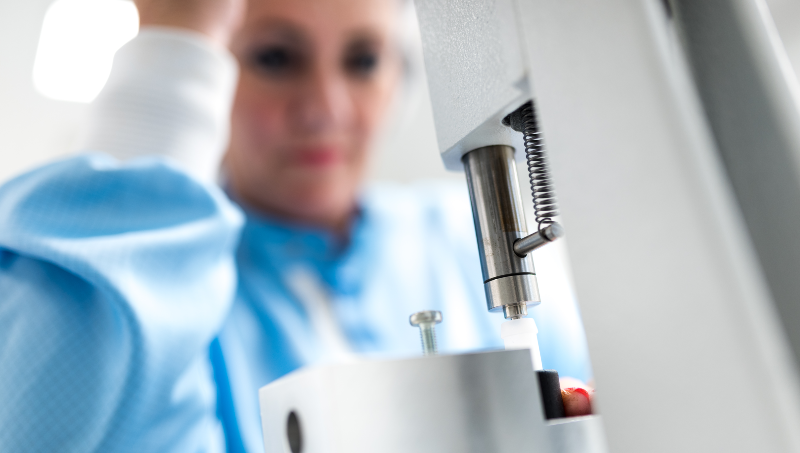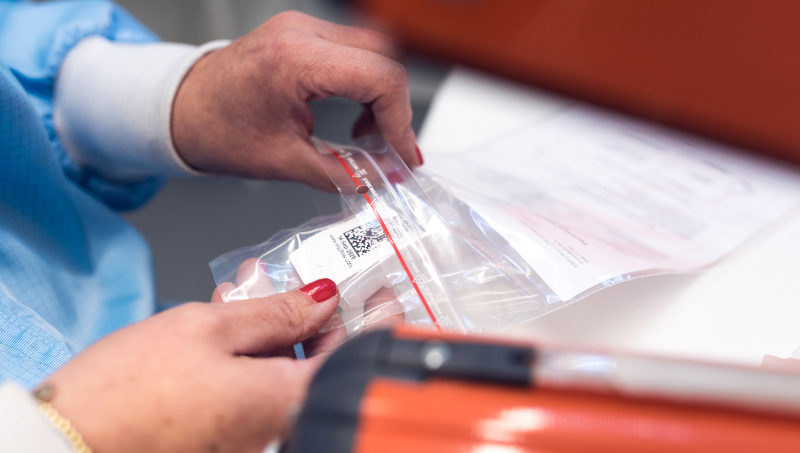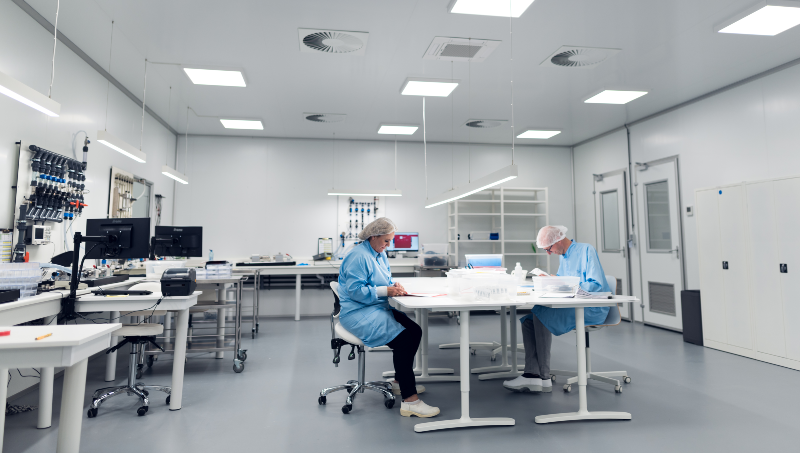 The company manufactures a mechanical construction facilitating an almost frictionless turbine movement that hardly generates any wear and tear.
Equflow designs customised products to create a perfect fit for any application while offering engineering support during testing and validation processes. Furthermore, its products comply with biopharmaceutical industry standards.
Flowmeters for the biopharmaceutical industry
Equflow were one of the first suppliers to introduce disposable and single-use flowmeters to the biotechnology and pharmaceutical industries more than a decade ago. As a result, numerous industries widely adapted the company's proven, reliable sensor technology in the single-use field.
Accuracy, reliability and safety are essential in biopharmaceutical production processes. Equflow provides flow measurement solutions that meet the most stringent industry requirements.
Equflow produces its products in a certified cleanroom, complying with the United States Pharmacopeial Convention (USP) Class IV high-quality standards.
The company's disposable and single-use flowmeters are useable for both volume and flow controls. The simple exchange of wetted parts and quick recalibration prevents contamination and infection in the respective process. Disposable single-use solutions minimise downtime in procedures.
Equflow disposable single-use flowmeters are useable in liquid chromatography, bioreactors, various filtration processes and other equipment in the biopharmaceutical industry.
The company offers products in gamma radiation-resistant polyvinylidene difluoride (PVDF) or chemical-resistant perfluoroalkoxy alkanes (PFA) material.
Single-use technology in turbine tubes
A turbine tube for single-use operates between two hoses that transport the liquid from or to a component in, for example, a bioreactor or filtration process. Equflow uses PFA or PVDF as the material of construction for the wetted parts.
The turbine tubes are available in different sizes that cover flow ranges from 20ml / min up to 200l / min.
Each turbine tube is supplied with a unique bar code, comprising the K-factor (amount of pulses per litre), among other data such as lot number and serial number, with respective K-factors determined for each tube by using a calibrated testing procedure.
By using Equflow's barcode scanner for automatic calibration, the operator only has to scan the barcode when exchanging the turbine tube, automatically processing the K factor for the recalibration of the system, so that a reliable measurement is guaranteed.
Upon request, Equflow can also supply a complete set of calibration certificates and validation documents.
Technical specifications include:
Suitable for low-viscous, corrosive and opaque liquids
High-resolution square wave output
Accuracy of measurements: 99%
Repeatability of measurements: 99.85%
PVDF material exposed to gamma radiation to 50kGy
About Equflow
Equflow's flowmeters measure the flow of biotechnological and pharmaceutical liquids but are also useable in the water treatment, fine chemicals and agricultural industries, as well as medical devices.
The company outsources its moulded components and electrics, finalising design, manufacture and quality control in-house. Original equipment manufacturer (OEM) companies, global distributors and direct business users make use of the company's sales and distribution services.