INFOLABEL is the Swiss manufacturer of the tried and tested Chemap® filter systems and a long-standing source of know-how concerning Funda Filter Technology. We offer you a comprehensive service from formation to the launch and upkeep of your individual filter system.
With the pressure plates filter you can solve filtration problems in an easy and economical way. Filter equipment from INFOLABEL is particularly suitable for demanding filtrations in which drying, extraction, residual volume filtration, washing and sterile processing procedures are elements of the filtration. Our filter systems are used in the environmental protection, food, pharmaceutical, chemical, nuclear and hydrometallurgy sectors.
Process filter systems
Our specialists in technology, construction and process engineering design new filtration equipment on the basis of years of experience and profound process know-how. The filtration equipment has standard components in accordance with the successful Chemap® filter principle, and is naturally adapted to your specific needs. INFOLABEL is your point of contact for all questions and solutions to problems concerning process filter systems.
Core competences: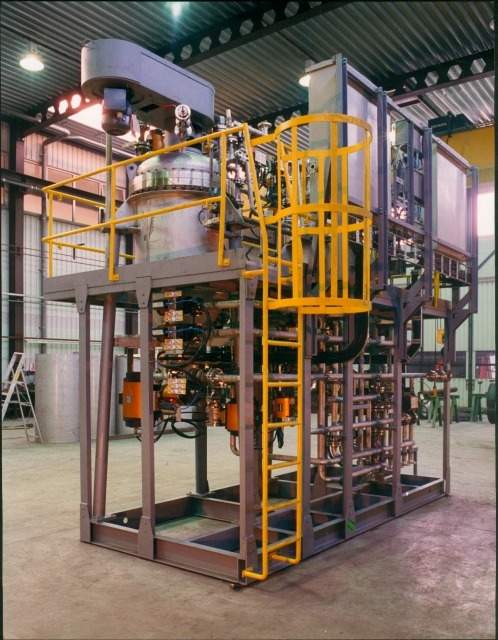 INFOLABEL filter systems are used in the pharmaceutical industry and many other sectors.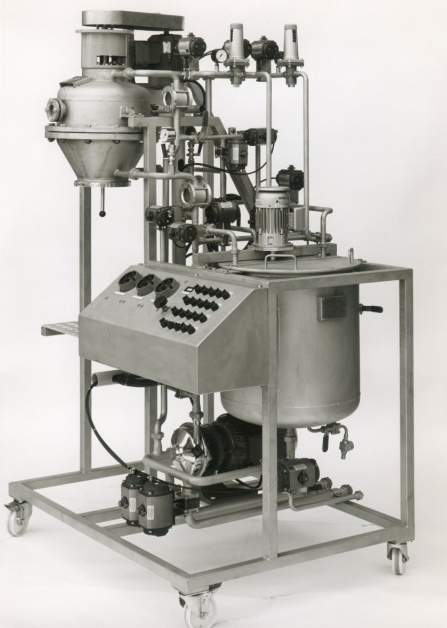 Self-cleaning pressure plates filter from INFOLABEL can be used in manufacturing, testing and production.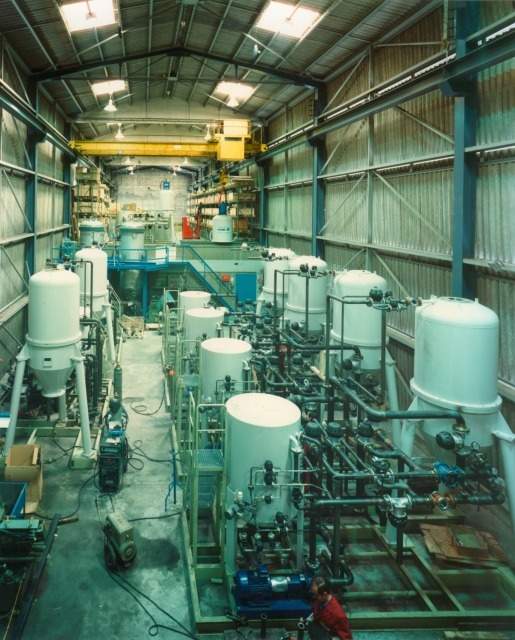 We also provide spare parts for pressure plates filters.
Chemap® filter systems
Funda filter technology
Technology, construction and process engineering
Spare parts
Test equipment
Self-cleaning pressure plates filters
The compact, self-cleaning pressure plates filter from INFOLABEL can be used in manufacturing, testing and production, fully automatically. Aggradation, filtration, residual volume filtration and cake washing, thermal cake drying and removal of the filter cake is carried out in a closed system, in accordance with successful Chemap® technology.
The pressure plates filter from Filter Spares Service, which features the latest drive technology, is available in two models. Type R is designed for the dry discharge from the cake and Type A is designed for the liquid discharge (slurry) of the cake. With our RA Type the cake can be discharged optimally in liquid or dry form.
Our complete standard solutions combined with the process know-how of our engineers (over 50 years) always guarantee the optimal configuration of your specific filtration equipment.
Spare parts for pressure plates filters
With INFOLABEL you can obtain all spare parts for the pressure plates filter that are necessary for the safe and trouble-free operation of your filter equipment, even decades after the start of operation.
As a specialist in the filter technology sector, we are very aware of how important efficient spare part logistics are for maintaining production; therefore we deliver the parts that you have ordered for your filter or your filter equipment to any desired location in the world. And if you request so, we will also provide you with a specialised technician for repair or revision on location.
Please contact us and will be happy to advise you and deliver the necessary spare parts to you in the customary Filter Spares Service manner.