The Center for Professional Innovation & Education (CfPIE) offers the widest range of course options for professional development in the pharmaceutical, medical device, biotechnology, and life sciences industries. We aim to provide content to help individuals and organisations address regulatory concerns in these highly technical disciplines.
CfPIE offers more than 100 customised on-site courses every year at client facilities worldwide. Since 2006, we have trained 34,242 people and served 5,995 companies, government agencies, and non-profit organisations.
Courses for pharmaceutical and biotechnology training
CfPIE's pharmaceutical and biotechnology courses allow clients to improve day-to-day productivity and enhance long-term career prospects, as well as stay up-to-date on evolving regulations, increasing competition, and advancing scientific discoveries. Our course content is developed and taught by expert, industry-active instructors and is designed to meet scientific, administrative, regulatory compliance, and marketing needs.
Available at every level of experience, CfPIE's courses minimise potential problems by training lab, clinical, and manufacturing personnel to industry best practices. They can also help companies meet regulatory standards by earning valuable industry certifications.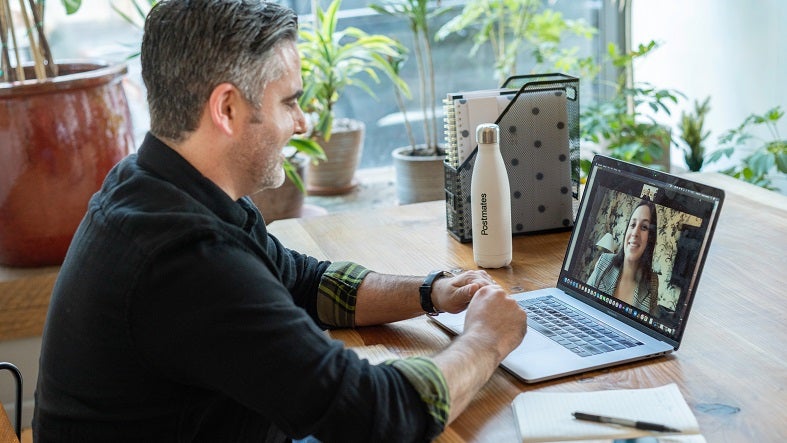 CfPIE offers comprehensive courses for pharmaceutical, medical device, biotechnology, and life science industry training. Image licensed to CfPIE from LinkedIn Sales Solutions / Unsplash.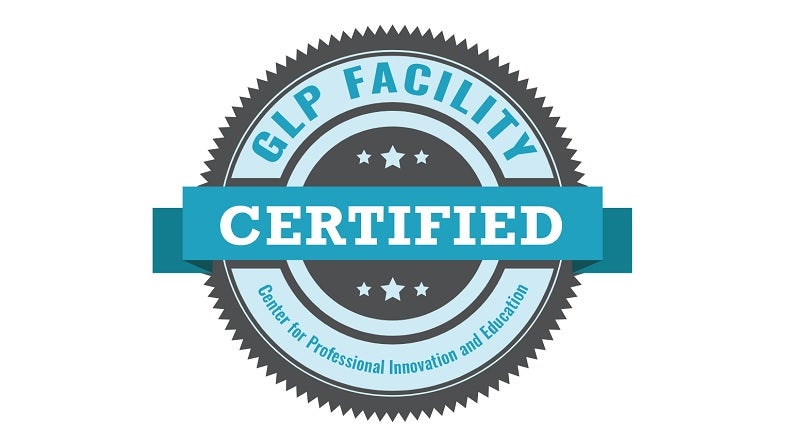 Our portfolio includes certification programmes for Good Laboratory Practices (GLP) and other industry standards.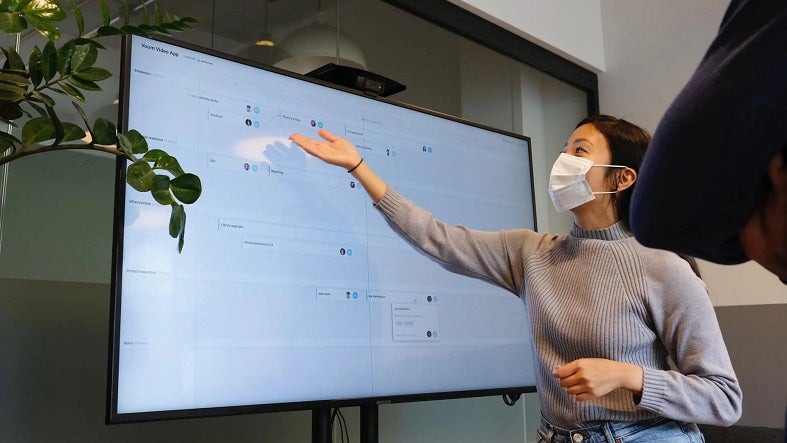 Each of our courses is developed and taught by experts from the relevant industry. Image licensed to CfPIE from Plann / plannthat.com.
CfPIE's on-site training programme enables clients to study our courses from their own offices. Image licensed to CfPIE from Scott Graham / Unsplash.
Pharmaceutical and medical device certification programmes
CfPIE offers comprehensive programmes for a range of pharmaceutical, medical device, and biotechnology industry certifications. These help keep staff informed about industry trends, regulatory changes, and compliance updates, as well as drive motivation, enthusiasm, collaboration and knowledge among team members.
Guided by our experienced course instructors, our certification programmes provide great value for both individuals and their employers. They include the Good Laboratory Practices (GLP) Facility Certification Program and Good Manufacturing Practices (GMP) Facility Compliance Program, both of which are designed to help applicants meet FDA guidelines for good practice.
Custom on-site training for pharmaceutical company staff
CfPIE's customised on-site training programme gives clients the same in-depth, quality course content from the convenience of their own offices. These courses are ideal whether you are training new hires, preparing for an audit from the FDA or another regulatory body, or updating current personnel on industry or product changes.
Our on-site classes are available for groups of ten or more and offer flexible dates and scheduling options. We also offer our certification programmes in on-site format to increase convenience for our clients.
Analytical method validation for biologics and other therapeutics
CfPIE's analytical method validation course provides a full overview of the international regulatory authority requirements and expectations for validating pharmaceutical assays. It gives attendees the knowledge and tools needed to plan and execute test method validation packages for the new drug application (NDA), biologics licensing application (BLA), and marketing authorisation application (MAA) market application dossiers.
The course covers in-process, release and stability assays commonly used in quality control (QC) by biologic and biopharmaceutical companies, as well as validation of QC analytical test methods such as electrophoretic, high-performance liquid chromatography (HPLC), and peptide mapping. Also included in the course material are cell-based potency bioassays, immunochemical binding impurity assays, and adventitious agent assays.
Implementing an FDA-compliant stability programme
CfPIE provides training to help companies prepare quality assurance studies for active pharmaceutical ingredients (APIs) and pharmaceutical drug products. These projects typically require stability programme to determine an appropriate and safe stability profile during clinical development, as well as justify a shelf-life for the product to enter the market for FDA regulatory compliance.
The course covers the latest developments in stability testing and the interpretation of stability data. This includes standards for quality by design (QbD), quality risk management (QRM), and pharmaceutical quality systems (PQS), as well as international regulatory guidance from the ICH.