Balux is a logistics partner transporting pharmaceutical goods by road.
The company provides a flexible delivery service that handles both cold chain and ambient-temperature products.
Balux's high-quality transportation service ensures that pharmaceuticals are delivered in accordance with stringent industry requirements, including good distribution practices (GDP).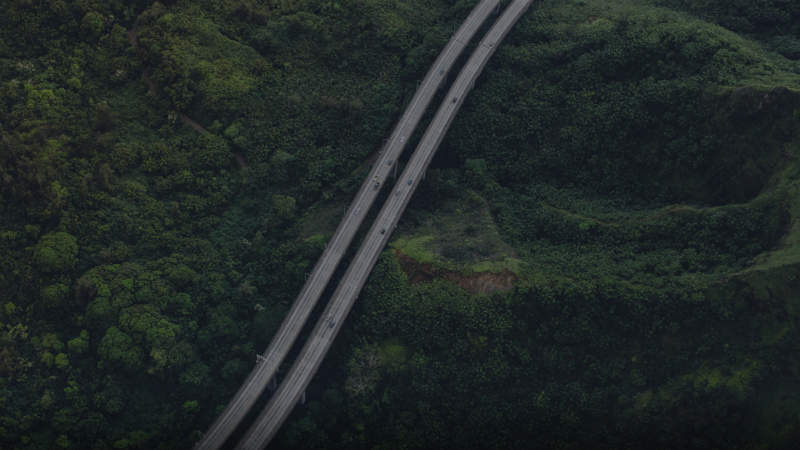 Balux provides transportation services for pharmaceutical manufacturers.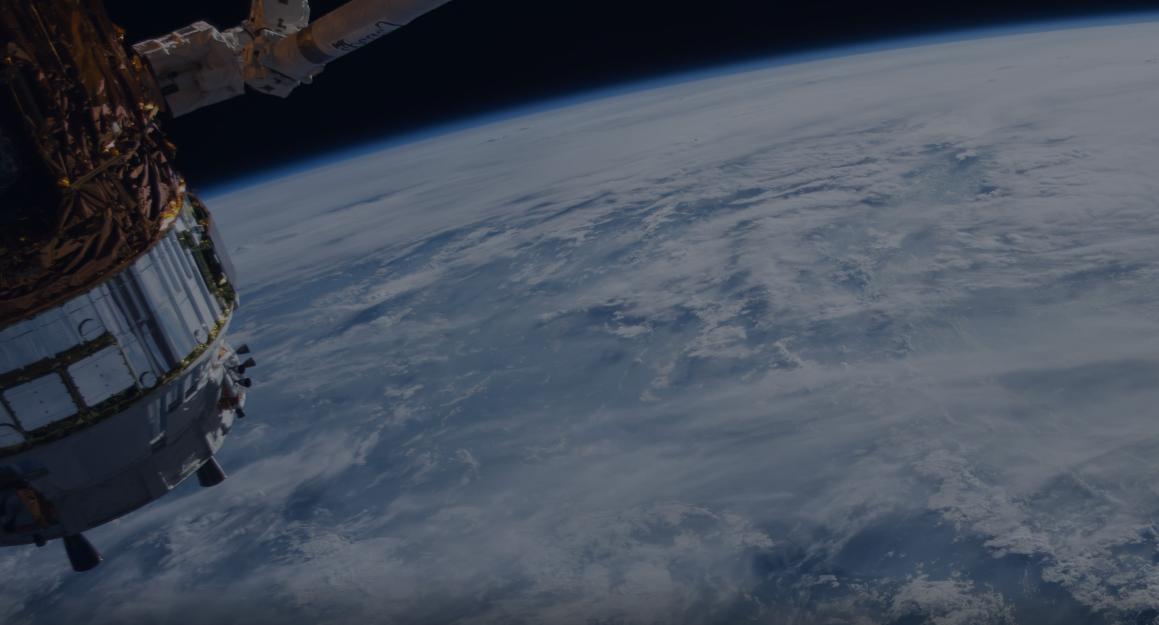 Each shipment is tracked by GPS in real-time.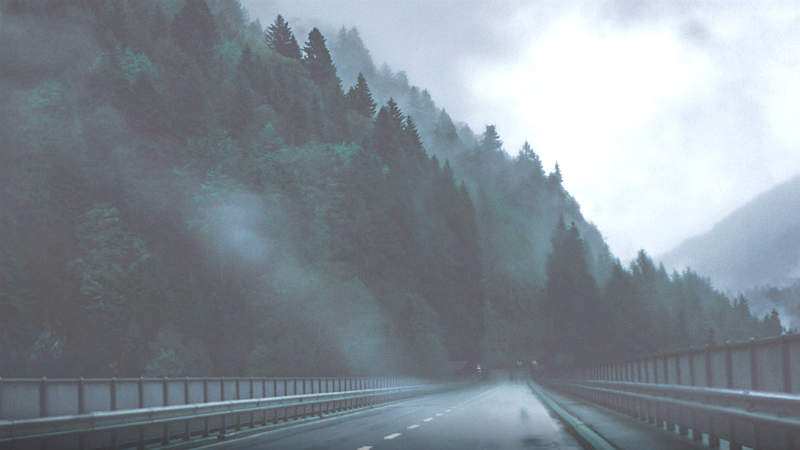 The company's quality management system (QMS) ensures each shipment is performed to meet pharmaceutical regulatory guidelines.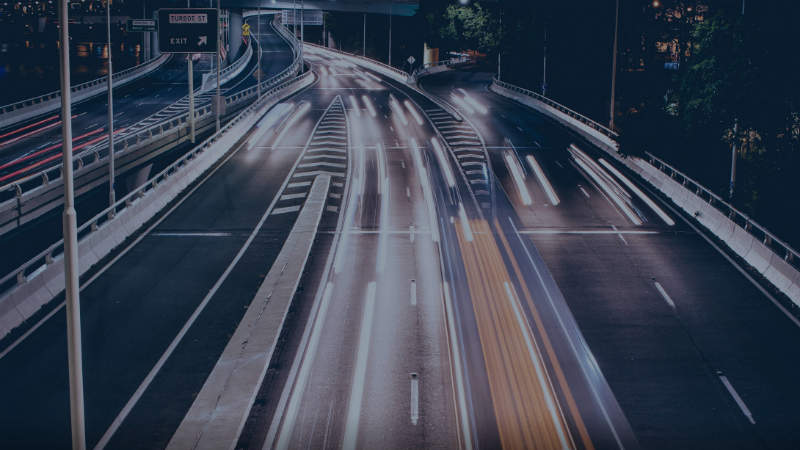 Balux's trucks can transport both cold chain and ambient-temperature products.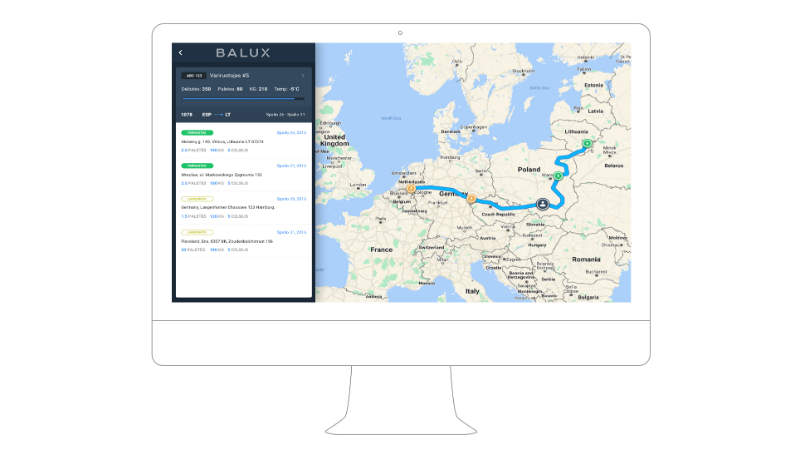 Balux's fleet management system can be accessed online 24/7.
International shipment of pharmaceutical goods by road
Balux's compact delivery vehicle is designed to meet the needs of pharmaceutical manufacturers. Each truck has a capacity of up to eight pallets and 1,000kg in weight, and their equipment is annually calibrated to ensure that quality is maintained.
The vehicles achieve temperature ranges between 2°C and 25°C, which meets the requirements of both cold chain and ambient temperature shipments.
Mixed-temperature deliveries are also available using Balux's double-temperature vehicle, which consists of two compartments that accurately maintain different temperatures.
Specialised transportation vehicles for pharmaceutical shipments
Belux's standard vehicles feature up to four temperature sensors, while the double-temperature trucks have up to six. They also have specially designed insulated walls and are equipped with backup generators in the event of an emergency.
The trucks also contain non-slip matting to prevent pallets from moving in-transit and curtains to help protect against temperature deviations.
Quality assurance to meet pharmaceutical industry standards
Balux's mission is to be a leading transport provider for high-value medicines and works to consistently improve its services.
The company implements a quality management system (QMS) to maintain quality assurance (QA) standards, which are systematically monitored and adjusted to meet clients' requirements.
Balux aims to keep its vehicles and management processes up-to-date with the latest technology trends, increasing efficiencies with top-of-the-range IT solutions. Its staff are experts in the changing legislative requirements of the pharmaceutical industry and are able to quickly identify potential risks and hazards.
Pharmaceutical transportation without SDR liability restrictions
In cooperation with Tokio Marine Kiln, Balux offers extended carrier special drawing rights (SDR) liability for its pharmaceutical transportation services.
The company offers liability on cargo weight up to a maximum of €500,000 of the total claim, if certain conditions are met.
Digital tracking of pharmaceutical cargo during shipment
Balux's fleet monitoring solution provides 24/7 online tracking of pharmaceutical shipments using a modern GPS system. It also features top-of-the-range hardware and software that accurately monitors cargo temperature.
The online platform informs clients of the exact vehicle location and real-time cargo temperatures. Goods are accurately tracked from the point of collection to the delivery address, and the client is notified of any delays.
About Balux
Founded in 2010, Balux is a specialised transporter of temperature-sensitive pharmaceuticals.
With operations worldwide, the company's vehicles are calibrated to safely store both ambient and cold chain products, which are monitored and tracked throughout the journey.
Balux consistently improves its trucks, written procedures, staff training and IT systems every year to meet the specific needs of pharmaceutical manufacturers. It also meets good manufacturing practice (GMP) guidelines to ensure a safe transit and delivery.