Gelders Forwarding is an independent provider of specialised road, air and ocean forwarding services to medical businesses worldwide.
We serve clients from a variety of industries to build a reputation in medical equipment, semiconductor equipment and fashion and textiles sectors, as well as the fields of ship-spares and animal live transport.
Independent and personal medical equipment forwarding services
Gelders Forwarding ensures personal attention to each shipment while delivering a high level of professionalism.
Headquartered at Schiphol Airport in Amsterdam, we also comprise a dedicated ocean freight office in the Rotterdam area and operate in an in-house subsidiary in Almere on the premise of one of our clients.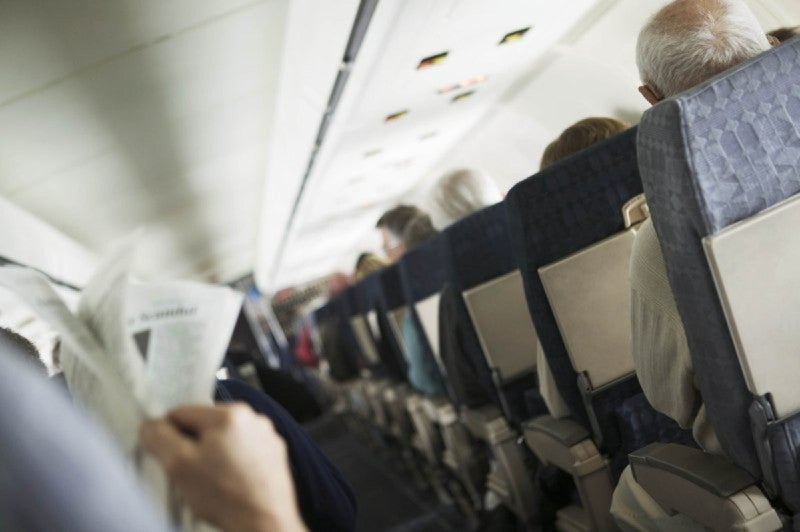 For top-urgent worldwide deliveries, we will fly on the 'First-Flight-Out' and make the transfer to the specified individual at any location.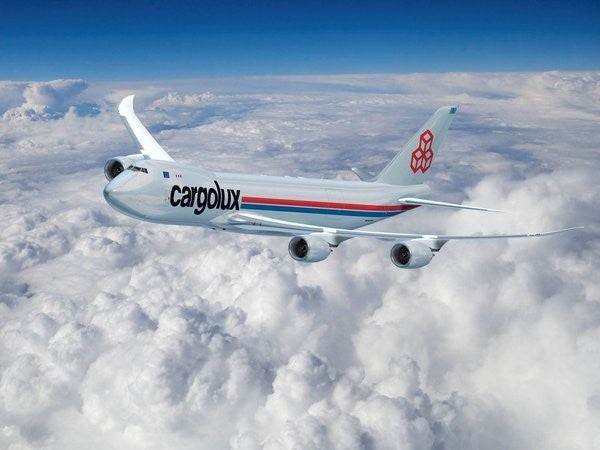 Whether ocean freight or air freight, Gelders Forwarding can take of the entire import process.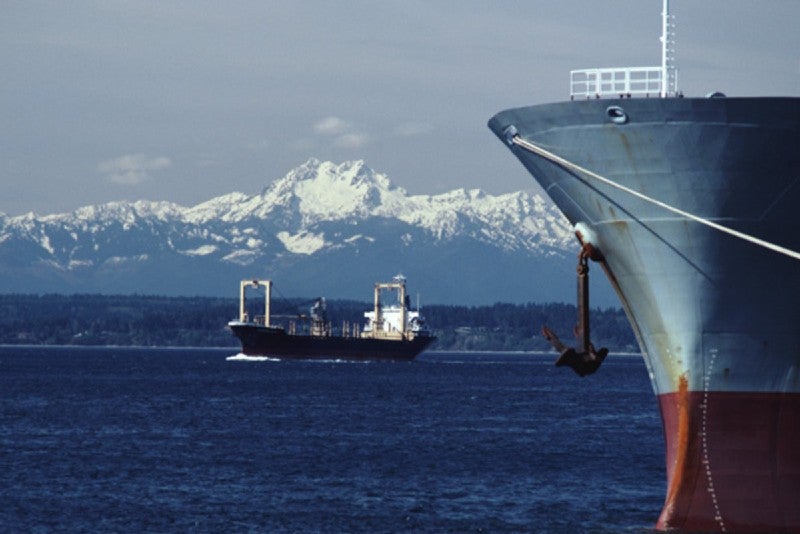 Gelders Forwarding also offers a complete door-to-door solution for all export shipments.
Online visibility for tracking medical shipments
While we believe personal contact and attention can never be replaced, technology can enhance the service experience.
Gelders Forwarding offers online visibility through its customer portal, with round-the-clock access to shipment data, documents and rate information.
We also offer an order management system to enable customers to track their incoming shipments.
Internationally licensed cargo handling agent
Gelders Forwarding is a licensed International Air Transport Association (IATA) cargo agent and a fully certified customs broker with an electronic connection to local customs authorities.
Since June 2015, we have also been an Authorised Economic Operator (AEO), which strengthens our focus on quality and providing clients with tangible benefits.
Global agent network
Gelders Forwarding offers a robust global agent network with professional and motivated staff who can deliver a high level of customer service.
Through this network, we regularly organise import and export shipments between more than 200 destinations across 40 countries on six continents.
Import air or ocean freight services
Whether air or ocean freight, we deliver the complete door-to-door import process. From the moment clients place orders with their suppliers, Gelders Forwarding monitors the shipment through our agent network until its arrival into the country and delivery to suppliers or their clients.
Trained to handle shipments from start to finish, our staff can be contacted for questions regarding deliveries. We continually provide updates regarding status changes, taking action when necessary and possible.
We have also developed a password-protected online order management functionality, which facilitates communications as all parties involved can access to view order status.
Our import services include air and ocean freight, customs clearance, local handling and delivery, advice on customs issues and licenses, and support in order management.
Comprehensive export services
Gelders Forwarding offers a complete door-to-door solution for export shipments. Before shipment booking, our export staff inform clients about all options for particular destinations. Due to our contacts with customs, airlines, shipping lines and our oversea partners, we guarantee quick and smooth handling.
Communication is fundamental throughout this process; our staff will check vessels or flights departed as planned, and will keep clients informed proactively until the shipment arrives at the end destination.
Our export services include sea and air freight, local handling, pick-up and customs clearance, and information from pre-alert to point of delivery (POD).