Huntington Solutions is a leading supplier of innovative, high-quality protective packaging solutions for pharmaceuticals.
We use a vast range of fabricated and moulded foam materials, manufactured from advanced resins, to offer options for efficient transportation of pharmaceuticals globally.
Furthermore, we are committed to client success, searching for the ideal solution to reduce packaging and handling costs, protect products and improve the overall effectiveness of the supply chain.
Extended Duration Shippers for transportation of pharmaceutical products
We offer a comprehensive range of temperature-controlled products, each pre-qualified for client requirements. Our Extended Duration Shippers (XDS™) provide up to 75% savings in product cost compared to polyurethane (PUR) containers while reducing the amount of dry ice needed by up to 50%.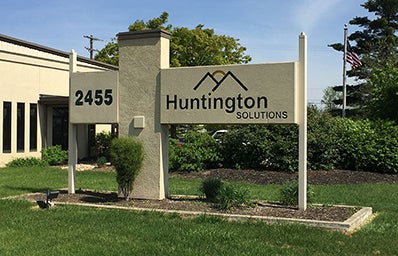 Huntington design and engineering services are carried out by some of the most proficient employees in the industry.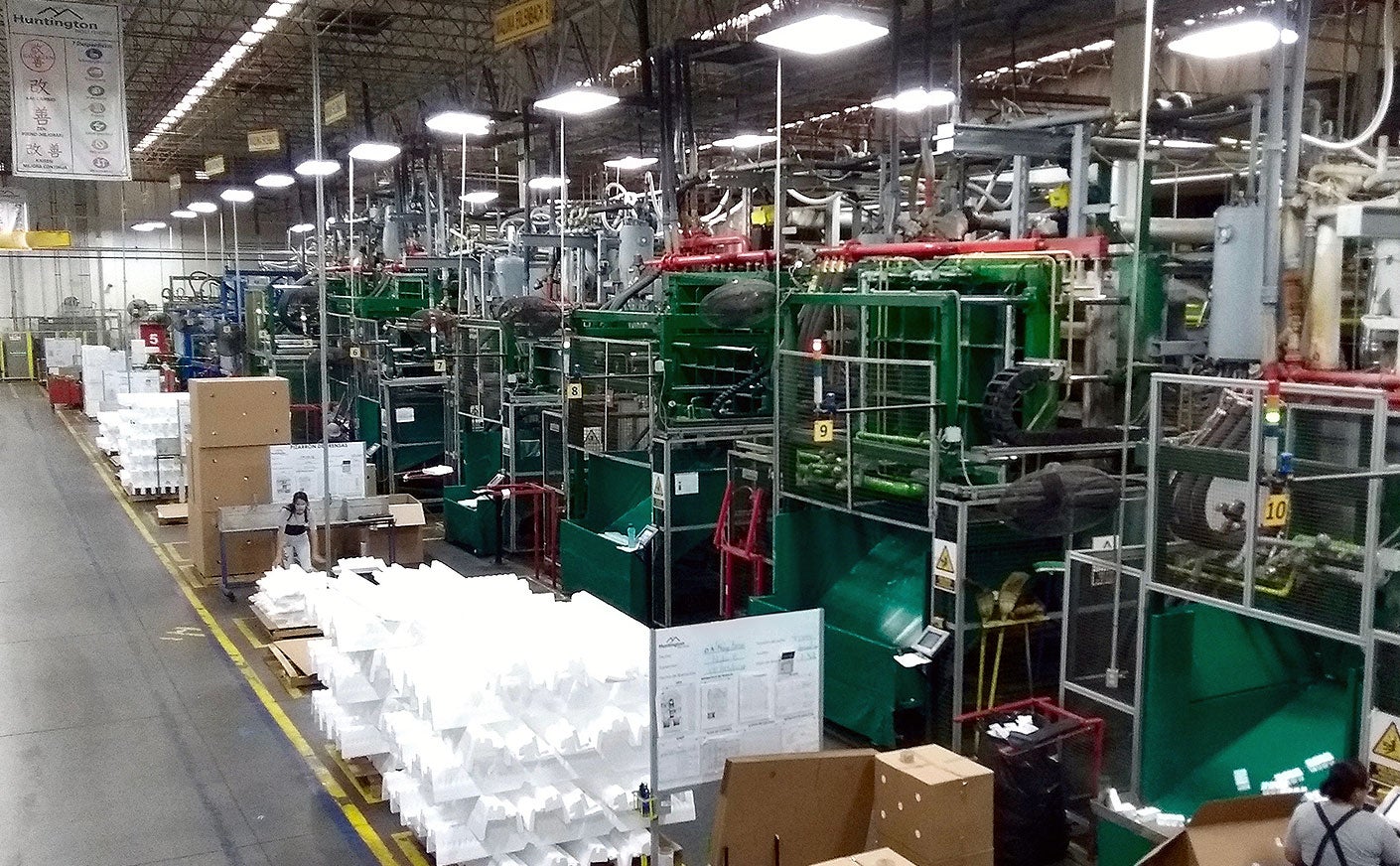 We supply high-grade, innovative energy management components and protective packaging solutions to the pharmaceutical industry.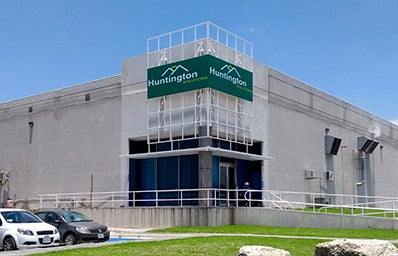 Our headquarters are in Greer, South Carolina, US, and we presently operate five plants in North America.
Using our high molecular expanded polystyrene (EPS) at a higher density enables containers to hold 40% higher typical properties of EPS, offering assistance with stress, compression and strength, for a product with some of the highest durability on the market.
Differentiation in insulating technologies for recyclability and cost savings
Huntington Solutions offers multiple options for shipping various products requiring temperature control, including vials, blood and bone shippers and other pharmaceuticals, which vary according to specific needs.
We offer recyclable outer boxes, removable and reusable EPS inner liners, as well as reusable radiant barriers. Qualified testing extends product integrity below -7oC for five to 12 days. We also deliver a wide range of platforms for various thermal shipping needs.
Engineering and testing services for qualifying cold chain shippers
Huntington design and engineering services are staffed with some of the most experienced personnel in the industry.
Capabilities include in-house 3D modelling, computer numerical control (CNC) prototyping and finite element analysis (FEA) analysis, along with a thermal testing lab for non-stock product testing.
We also utilise various advanced materials to provide additional benefits for customers. Our cold chain test lab offers capabilities to qualify products for exact client requirements.
Expert cold chain resources
Our national state-of-the-art production facilities offer reduced transportation costs to our customers, and our regional cold chain sales experts ensure the highest level of customer services.
We pride ourselves on holding some of the most quality-focused, efficient operations in the industry, continually investing in quality management systems and advanced manufacturing technologies with certifications for the most up-to-date quality and environmental standards.
About Huntington Solutions
Huntington Solutions is based in Greer, South Carolina, US, and currently operates seven plants across North America.
Huntington Solutions has continued to expand both its geographic footprint as well as its production and engineering capabilities over recent years, including recent acquisitions of Texas Foam and Radva in the cold chain market.
Leadership holds vast combined experience in manufactured foam solutions, operational excellence, engineering, and business development.