Indukern distributes chemical products and added-value solutions by developing and marketing active pharmaceutical ingredients (APIs) and pharmaceutical excipients, as well as additives for animal health and nutrition and ingredients for fragrances and flavourings.
As intermediates between raw material traders and producers, we represent the world's leading businesses, with exclusive access to new ingredients in our ever-expanding catalogue while always adhering to stringent quality controls.
At Indukern, we can also develop our products to fit individual customer requirements due to our in-depth field knowledge, as well as provide consulting services on regulatory documentation, quality processes, costs and logistics.
API human pharma and animal health division
Indukern's pharmaceutical and animal health division is a benchmark supplier of APIs, intermediates, excipients and finished formulations for the global pharmaceutical and veterinary markets. Its global presence, flexibility, efficiency and market intelligence has enabled Indukern to become a European market leader in veterinary API sales.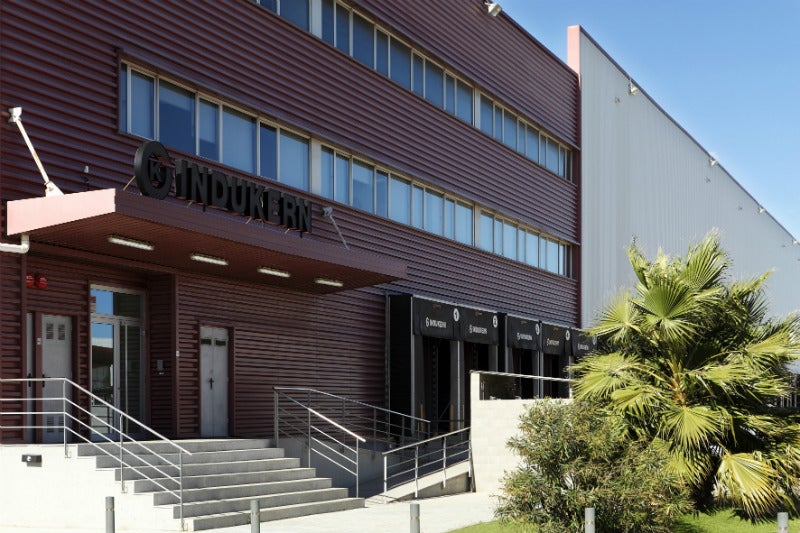 We represent leading businesses across the world with exclusive access to new ingredients in our catalogue.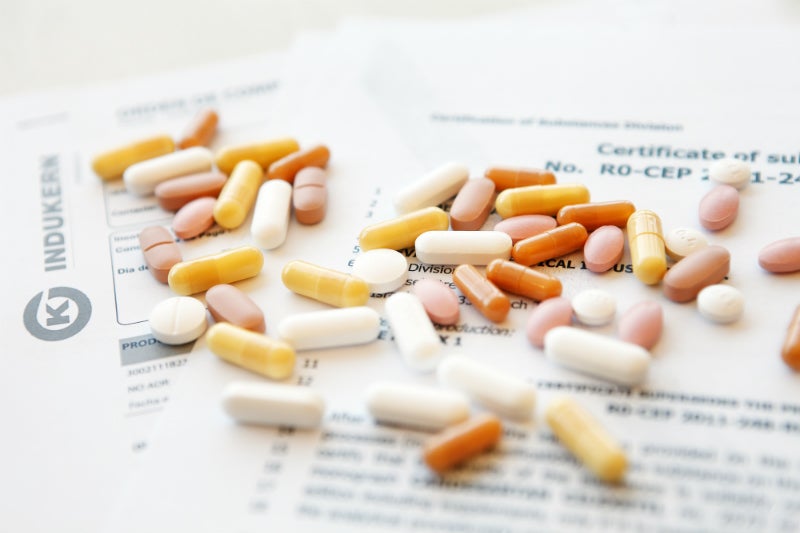 At Indukern, we develop our products to fit individual client requirements due to our comprehensive understanding of the field.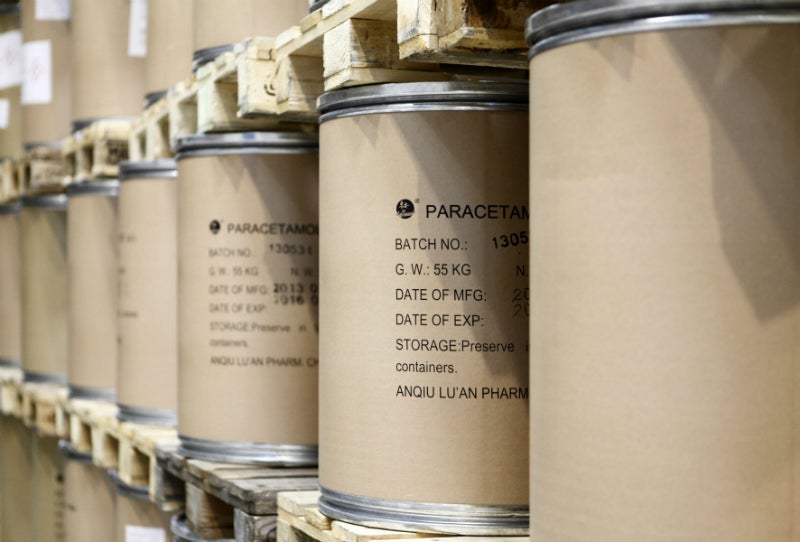 The pharmaceutical and animal health division is a benchmark supplier of products for the global pharmaceutical and veterinary markets.
The division's goal is to provide added value to both customers and suppliers. Our team has high expertise in:
Offering tailor-made solutions based on the search and development of products specific to our customers' needs, either APIs or intermediates for the production of APIs
Provide technical and regulatory advice across each of our markets internationally
Guarantee the quality of all of our products
Support manufacturers in obtaining certification and undertaking third-party audits on behalf of our customers
Ensure the best price in our markets for all products in our portfolio
Provide security of supply with safety stocking at our good manufacturing practice (GDP) certified warehouse
The division's knowledge in the pharmaceutical and veterinary markets also allows it to offer advice to our customers on trends and prospects. We build this on trust-based and transparent relationships that make it possible to establish long-term bonds and partnerships with our customers and suppliers.
Quality assurance
Indukern is part of Sedex Members Ethical Trade Audit (SMETA), a collection of large professional groups, which implement an individual audit of frequent traders, based on ensuring the company complies with all legal aspects of the countries we operate.
The audit also evaluates human resource policies, safety and health, environmental policies, and business integrity. As a result, we have obtained satisfactory results, making us part of the Supplier Ethical Data Exchange (SEDEX).
In each of our facilities and offices, we employ internal policies of ethical management and responsibility, quality, and safety, as well as health and the environment, including all aspects related to food and hygiene safety.
Chemical product distribution expertise
Indukern is experienced in chemical product distribution due to our experience and global presence of more than 55 years in the field. Furthermore, we are dedicated to the intermediation between finished product manufacturers and raw material suppliers, offering logistic, technical and regulatory consultative services for each market.
Our internal expansion permits us to distribute within the primary markets of the world, so we can develop mutually beneficial relationships between customers and suppliers.