Premium Cargo provides time-sensitive pharmaceutical shipments for clinical trials, including on-board courier (OBC) import and export services.
The company's staff hold the necessary permits to enable efficient handling and supervising of chartered flights. Its operations office at the cargo terminal of Airport Belgrade is open 24/7 for urgent requests.
Pharmaceutical shipments via sea, land and air
Premium Cargo offers safe transportation of medical goods, timely delivery and logistical support. It also ensures that the necessary documentation is in place to quickly process and clear medicines through customs.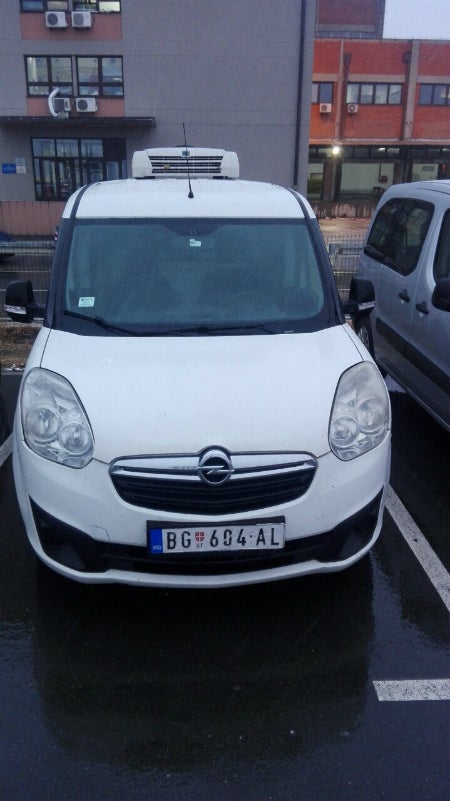 Premium Cargo delivers pharmaceutical freight by air, road and sea.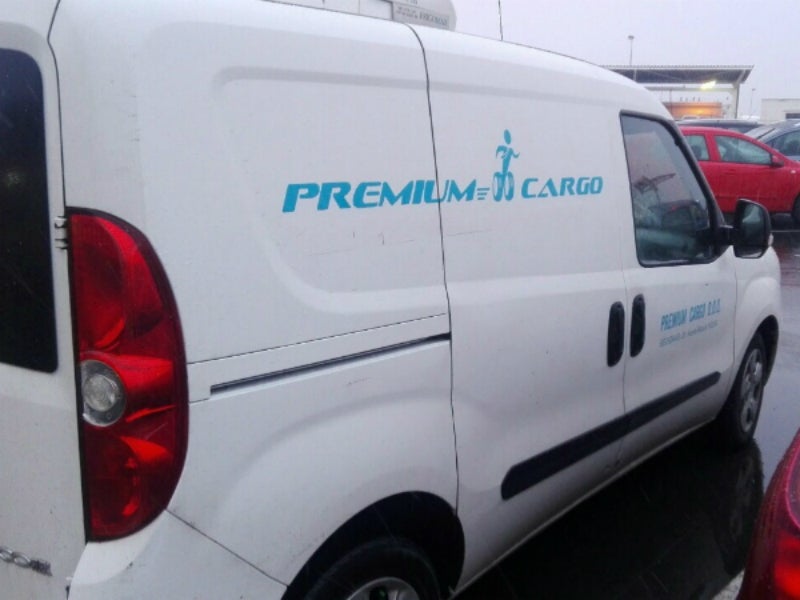 The company stores temperature-sensitive cargo in monitored cool rooms.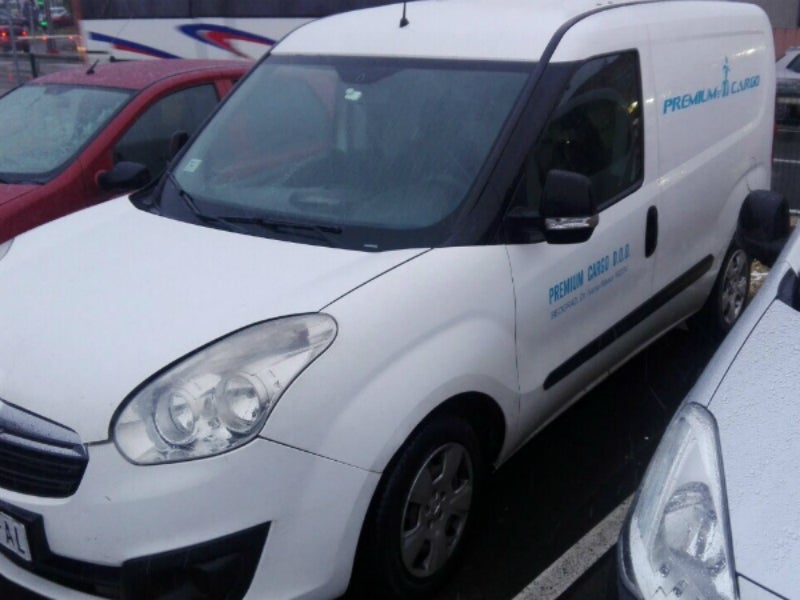 Premium Cargo's vehicles feature state-of-the-art air-conditioning systems.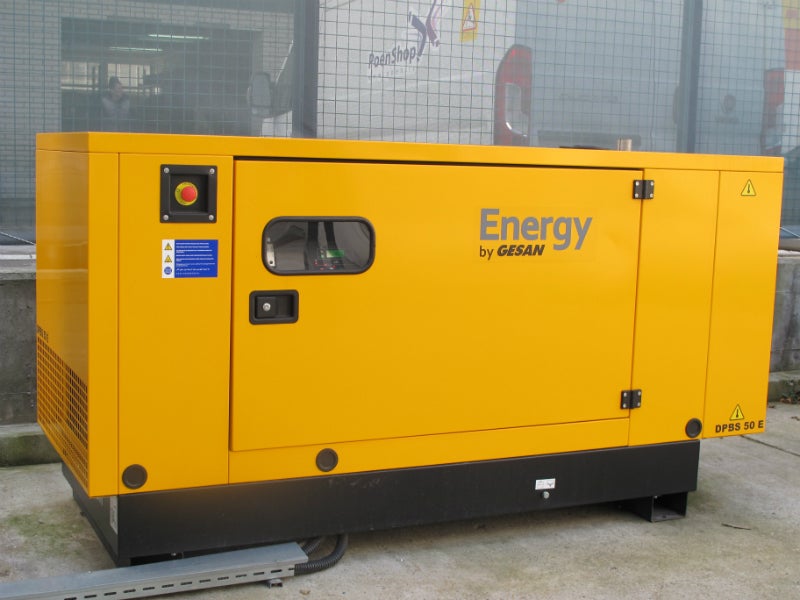 The company's logistical support services obtain customs documents for pharmaceutical imports or exports.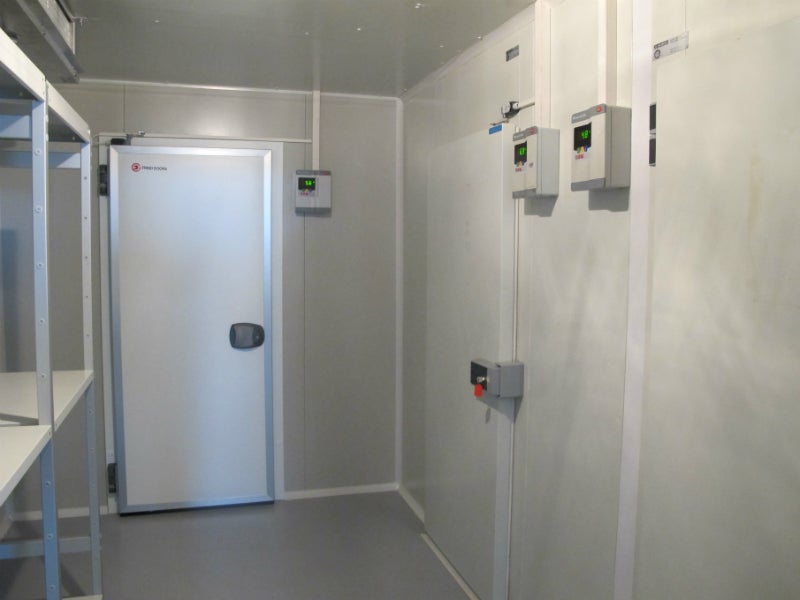 Premium Cargo's cool rooms maintain temperatures between 2°C and 8°C.
The company's logistics portfolio comprises OBC / hand-carry shipments and clinical supply chain distribution. Cargo is delivered by air, road and sea in state-of-the-art vehicles.
Import and export licence applications for medical products
Premium Cargo's experienced team provides clients with logistical support concerning the import and export of medical supplies.
The company obtains import licences for medications, laboratory kits and pharmaceutical equipment from the relevant regulatory authorities, as well as gains approval for the exportation of biological material for clinical studies.
Ambient-temperature storage for clinical trial materials
Premium Cargo's modern ambient-temperature warehouse meets good distribution practice (GDP) and good storage practice (GDP) guidelines.
Equipped with state-of-the-art air-conditioning and monitoring systems, the storage facility features shelving systems specifically designed for handling pharmaceuticals and medical equipment.
It features several areas dedicated to specific medication categories, each maintaining temperatures between 15°C and 25°C.
The company uses a validated software to consistently monitor temperature and relative humidity while meeting standard 21CFR part 11. Control and calibration of measuring devices, equipment, sensors and complete monitoring systems are performed periodically, as well as regulated by internal procedures.
Cold storage for temperature-sensitive pharmaceuticals
Temperature-sensitive medications are stored in validated cool rooms that maintain conditions ranging from 2°C to 8°C.
The warehouse is monitored by a software system that alerts staff when temperature and relative humidity deviates from pre-designated values.
A backup diesel generator provides consistent power supply for all vital systems in the event of a power cut.
About Premium Cargo
Founded in 2008, Premium Cargo focuses on air freight and custom brokerage. It has 13 employees that specialise in pharmaceutical delivery.
The company's logistics services are also suitable for the automotive industry.