QProducts & Services® (QPS) manufactures passive thermal protection and cargo security solutions for the global supply chain.
Made with patented insulating systems and technologies, our products are renowned for their durability and optimum performance, protecting the integrity of cargo as it moves through the supply chain network.
Specialised cold chain shipping solutions
QPS has been protecting sensitive cargo with passive temperature protection products for more than 25 years and is continually innovating and developing products to meet our customers' needs.
In addition to thermal shipping supplies, we have expanded our offerings to include cargo security solutions.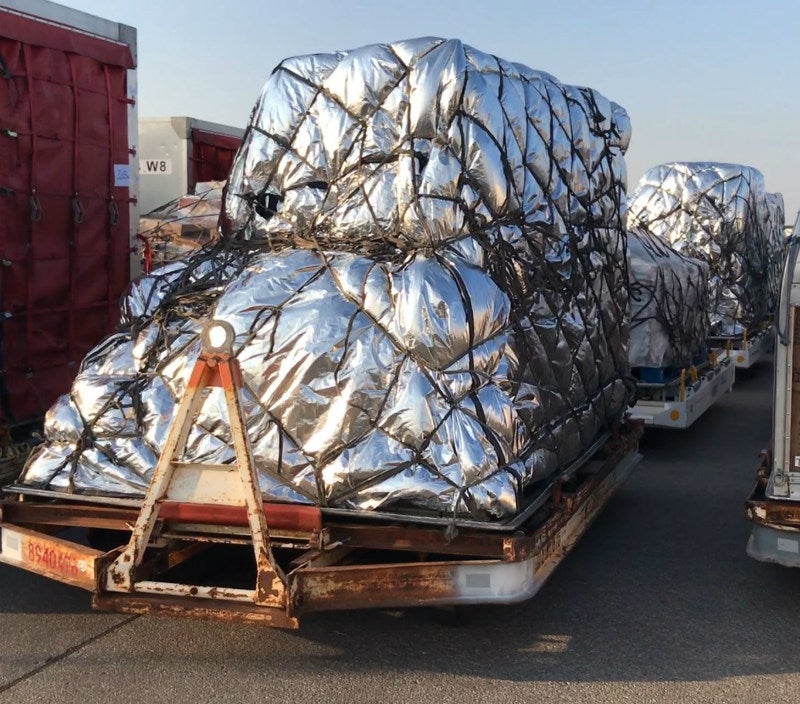 Single-use airfreight ULD pallet cover.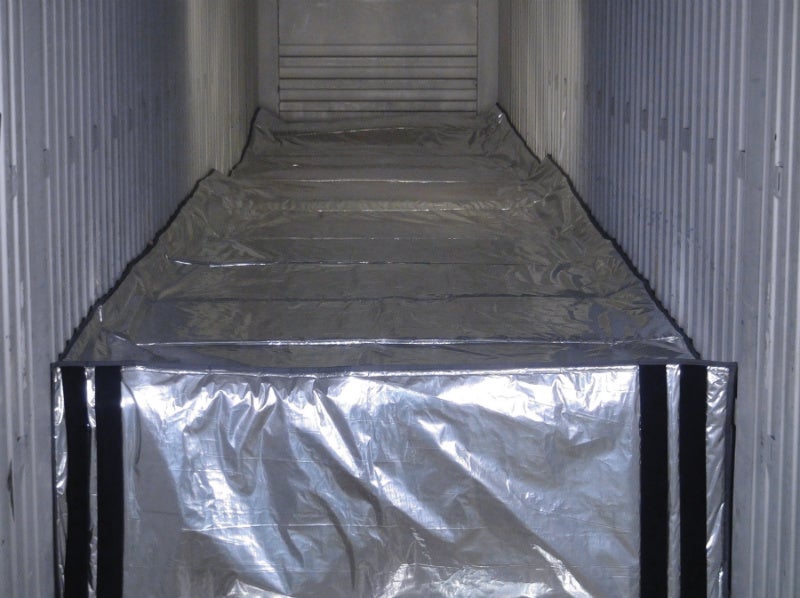 Our PalletQuilt Kit provides six-sided protection.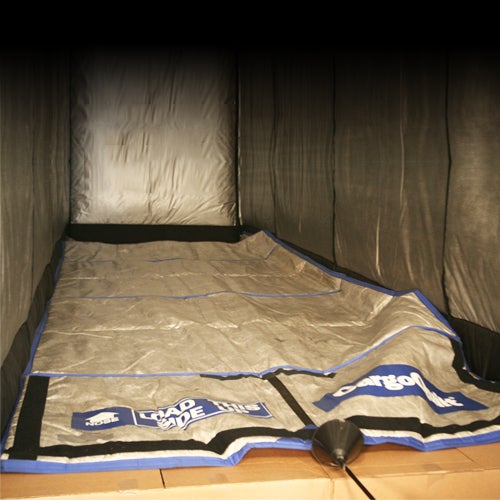 PalletQuilt offers reflective, insulated protection.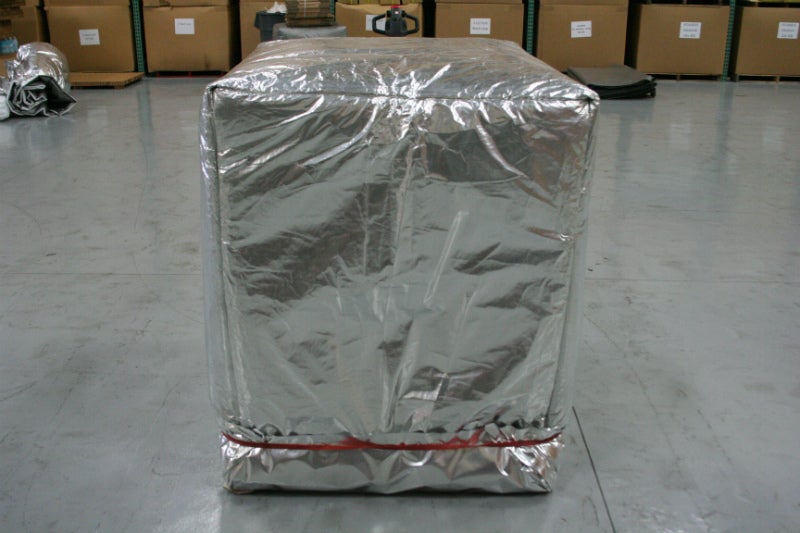 Protect your cargo from temperature changes.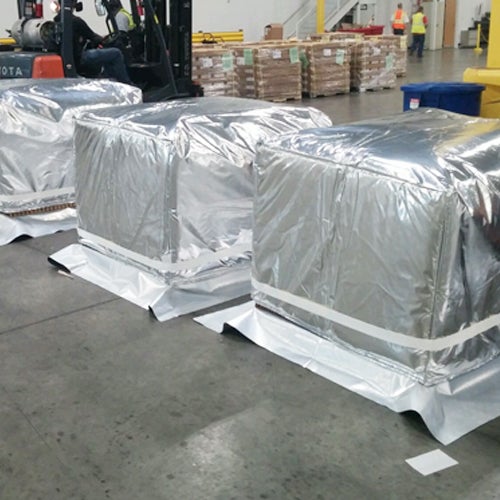 Our ocean insulations are suitable for single and multiple use.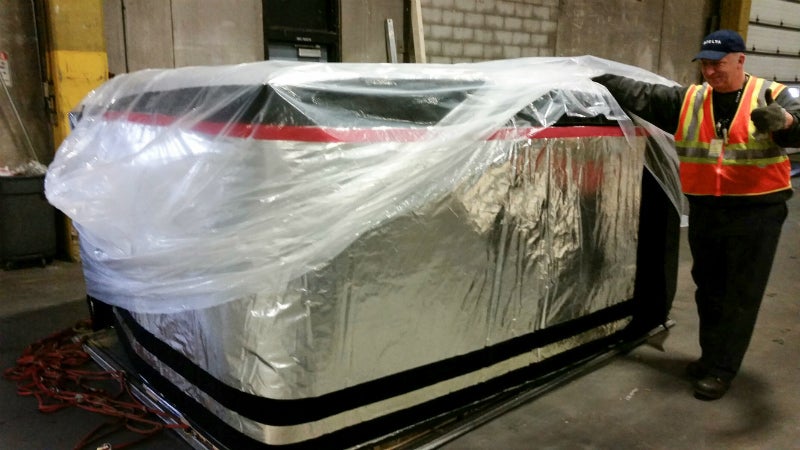 PalletQuilt ULD cover on an air shipment.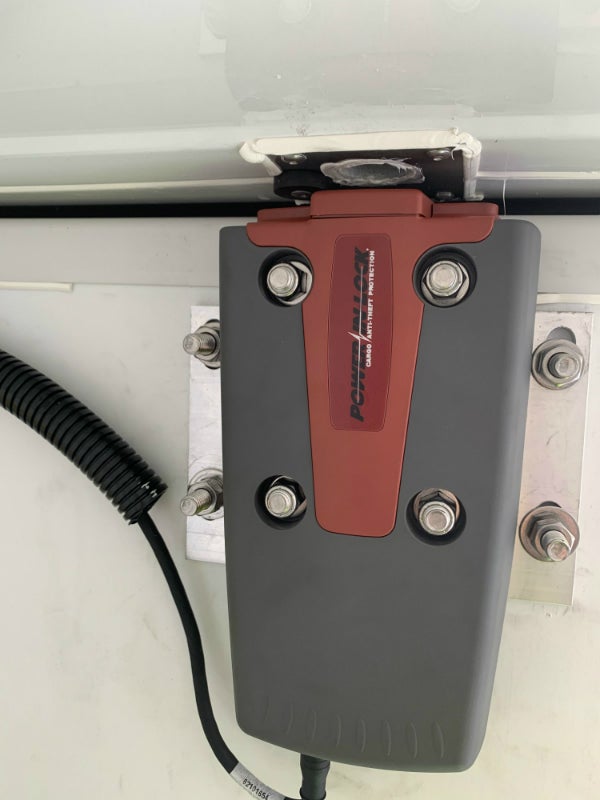 Power In-Lock® electronic cargo security system.
Our product lines include thermal pallet covers, thermal shipping blankets and anti-theft trailer lock systems. Our dedicated team of supply chain experts provide passive thermal solutions designed to fit specific cold chain requirements when shipping worldwide on any mode of transportation.
Pharmaceutical cold chain solutions
Shipping pharmaceuticals requires a high degree of temperature protection. While many pharmaceutical products are transported at high temperatures between 20oC and 25oC to maintain product quality and stability, others require even stricter guidelines for temperatures ranging from 2oC to 8oC.
Cold chain packaging helps to maintain critical temperatures regardless of weather conditions. At QPS, we offer a wide variety of shipping products that provide passive protection for temperature-sensitive pharmaceuticals, even when a shipment route becomes high-risk.
For clients who already use refrigerated shipping containers, our pharmaceutical shipping solutions provide an extra layer of temperature protection from the time products leave the manufacturing facility until they reach their destination. These types of pharmaceutical cold chain shipping options can also protect products from moisture and radiant heat.
Extensive product range of thermal shippers
QPS offers insulated pharmaceutical shipping products that range from heavy, reusable shipping quilt to single-use bubble foil. Our line of products varies in insulation intensity (R-Value) to ensure they meet specific customer requirements.
Whether protecting an air freight pallet for a short time on tarmac or using shipping container insulation on ocean freight, our technical services team, managed by Pete Mirabella, co-author of PDA (Parental Drug Association) Technical Report 72 on implementing passive protection to the supply chain, is on-hand for all customers to assist in validation for all of our solutions from design to implementation.
Quality assurance
At QPS, we are more than just an insulated packaging supplier. We are supply chain experts with teams focused on cold chains in every industry.
Our design, performance, and qualification is validated across the world's largest supply chain networks and we have the expertise to partner with clients in improving and securing their cold chain.