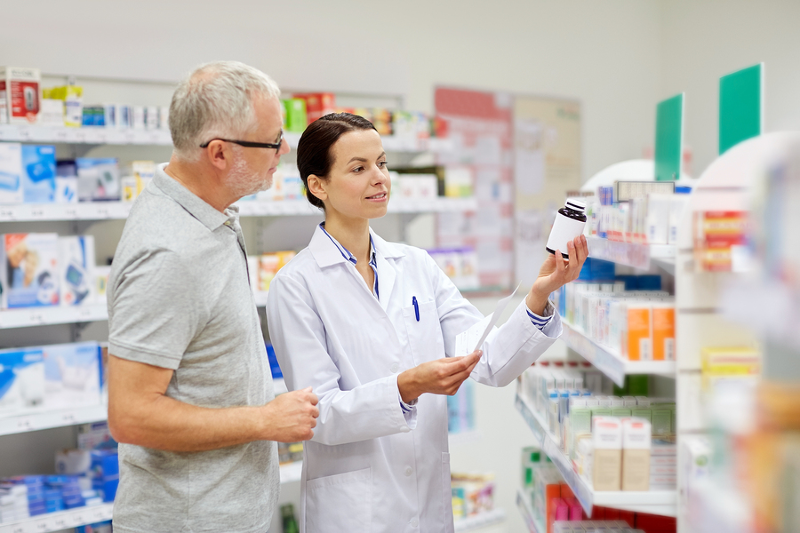 Reliance Logistics Group (RLG) is an international air, sea and land-based logistics provider of global transportation, fulfilment, logistics and supply chain services of pharmaceutical goods.
Established in 2013, the company prides itself in its capability to design and fulfil innovative, cost-effective solutions to even the most elaborate global logistics challenges.
Throughout America to across the globe, RLG's services incorporate the complete supply chain. The company saves its clients millions of dollars in supply chain and logistics and management costs. By doing so, it enables clients to compete more profitably.
RLG's services span across all transportation modes and come with many value-added features.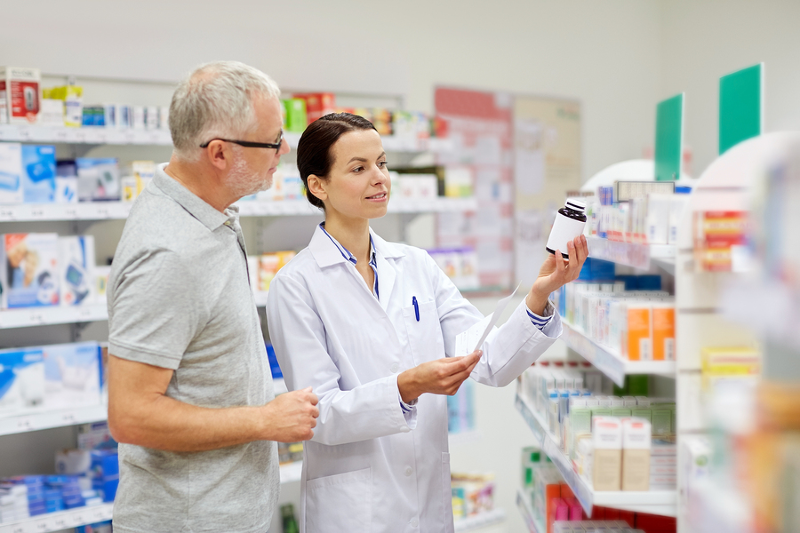 Pharmaceutical logistics
RLG provides services for healthcare and pharmaceutical wholesalers of all sizes, from small regional distributors to vast global multinationals. The company can fully accommodate businesses with low, medium or high volume distribution requirements.
RLG offers visibility and monitoring services across the entire supply chain, with solutions designed to meet the unique requirements of healthcare and pharmaceutical businesses, including handling temperature and time-sensitive shipments.
From medical devices to pharmaceuticals and natural health products, RLG seamlessly manages the logistics of moving goods from manufacturer to customer.
The company's healthcare and pharmaceutical services include:
Multi-use insulation blankets and qualified thermal pallet covers
Container solutions
Packaging solutions
Reverse logistics for product recalls and returned and salvaged products
Detailed proactive risk management
Signals and visibility for time and temperature-sensitive loads
Full fleet of temperature-controlled good distribution practice (GDP) vehicles
Monitored end-to-end cold chain distribution
Fully GDP compliant distribution
Creation of specialised standard operating procedures (SOPs)
RLG employs vast and extensive healthcare and pharmaceutical logistics solutions to meet customer requirements. These are complete with temperature-controlled freight to guarantee products remain safe and secure throughout the supply chain process.
Land freight transportation
RLG's land transportation division provides efficient, reliable truckload and less-than-load (LTL) services required for domestic and regional shipments.
The company has a vast network of professional providers, as well as a commitment to keeping its clients informed with reliable, up-to-date data on each shipment.
RLG offers land freight transportation services in over-dimensional, heavy haul and expedited shipments, flatbed, drop-deck and double-drop trailers, local, regional and long-haul drayage, and dry, frozen and refrigerated truckloads.
Furthermore, the company provides an LTL service, including online pricing, booking and tracking.
International ocean freight transportation
RLG works with its customers to offer highly efficient and secure ocean freight transportation and logistics.
The company provides numerous container shipment options, including less than container load (LCL) and full container load (FCL).
Air freight transportation
RLG provides air freight transportation services to all major trading centres through its broad network of airline and freight forwarding partners.
The company's air transportation services grant its customers the compliant shipping options required, including charters for large or specialised cargo.
Warehousing and distribution
RLG's warehousing and distribution services offer its customers with a cost-effective solution for transporting products across the globe.
The company grants immediate and constant product access, along with efficient, fast worldwide distribution.