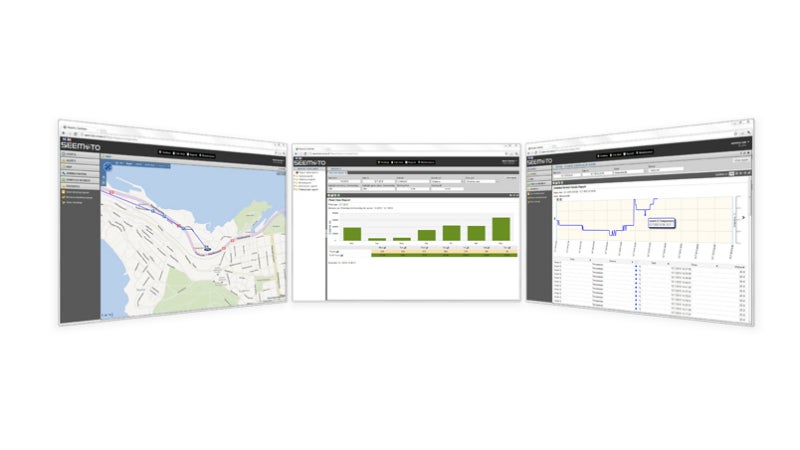 Seemoto is a real-time temperature monitoring solution for the pharmaceutical supply chain.
A brand of MeshWorks Wireless Ltd, Seemoto helps enhance information management in warehouses, vehicles, shipments, and cold storages.
The Seemoto solution ensures efficient handling of asset conditions and environments through accurate monitoring and data recording processes.
Pharmaceutical temperature monitoring system
Seemoto comprises an easy-to-install set of wireless, robust sensors, which help qualify processes by sending measurement data to cloud services through gateway devices using internet or mobile phone networks.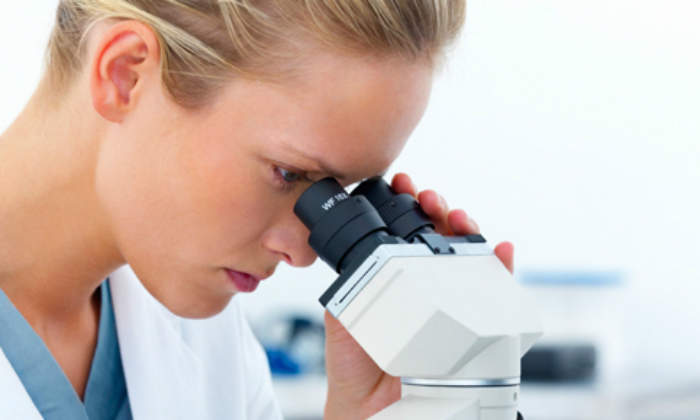 Seemoto is suitable for hospital, pharmacy, cold chain, and supply chain applications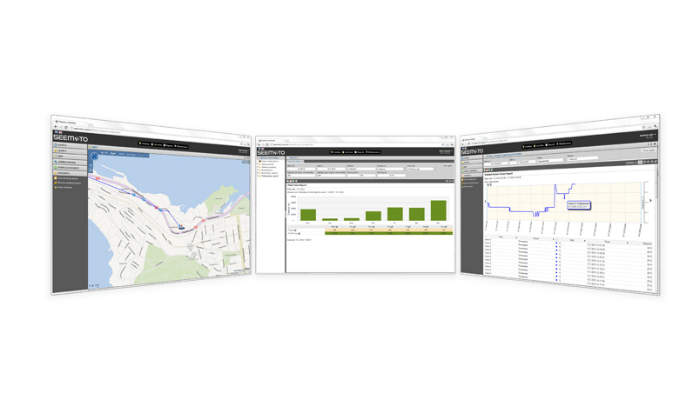 Seemoto Web is a web-based user interface used to monitor mobile and static assets.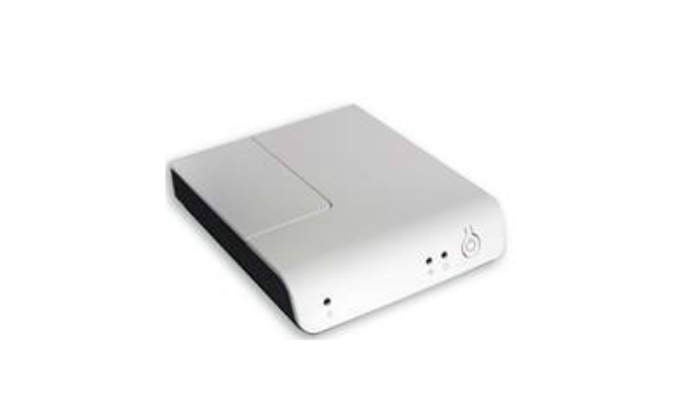 The system automatically stores data to the Seemoto service center, from where it can be easily shared and integrated. The end-user is able to monitor assets in real-time and run various reports from collected data using a desktop computer, smartphone, or tablet.
Seemoto also has an alert engine, which sends SMS or email alerts if temperatures deviate from predefined values.
The solution fulfills EN12830, hazard and critical control point (HACCP), pharmaceutical good distribution practice (GDP), good manufacturing practice (GMP), and US Food and Drug Administration (FDA) 21 CFR part 11 requirements.
Temperature sensors with IoT devices
The Seemoto solution contains a versatile set of internet of things (IoT) devices. The unit's wireless sensors make measurements and connect to sensor networks. Gateway devices create sensor networks and operate as hubs, as well as gather and send data to the Seemoto service center.
When installed, the gateway reports the global positioning system (GPS) location of the unit using general packet radio service (GPRS), enabling real-time tracking for applications such as pharmaceutical transport trucks.
Seemoto is customisable to various applications. Gateways for mobile applications are available with or without display, while units for warehouses can also send data over the internet.
Sensor options are also available to cater to measurements such as temperature, humidity, air pressure, and carbon dioxide. The compact sensors are battery operated and water proof, with several years of battery life. They also have an internal memory for thermos box monitoring.
Information management solutions for pharmaceutical industry
Seemoto is a validated system that fulfills international requirements for the monitoring of pharmaceuticals. Its fully automated operation makes measurements every five minutes and can archive and store data for five years.
Featuring accurate, factory-calibrated sensors, the Seemoto range includes:
MGW Gateway: A mobile unit with a small GPS tracker that operates as sensor hub for wireless sensors. It is ideal for the transportation of fresh or frozen food, fleet management, vehicle trailer tracking, driver management, and remote monitoring.
DGW Mobile: A gateway with display for vehicles, which shows connected sensor values.
EGW: An ethernet gateway for building and fixed network installations. It is reliable, secure, and compatible with all Seemoto 2.4GHz sensors.
TS: A sensor that measures temperature
THS: A sensor that measures both temperature and humidity.
TS-Logger: A logger providing reliable temperature recordings and used for multiple purposes.
About MeshWorks Wireless
Seemoto is a trademark of MeshWorks Wireless Ltd, which is located in Tampere, Finland. The company has vast experience in IoT solutions and has provided wireless environment monitoring systems for medicine wholesalers, pharmacies, laboratories, and transportation for almost ten years.
Seemoto products are widely used to monitor temperature and humidity in warehouses, trucks and trailers, thermos boxes and cold storages throughout the pharmaceutical cold chain.